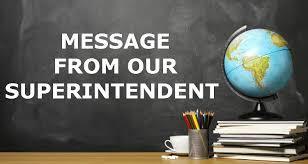 Final Forms is here! For the 2020-2021 School Year, we will use Final Forms to submit most of your required forms electronically. Please watch out for an email from Final Forms to setup your accounts.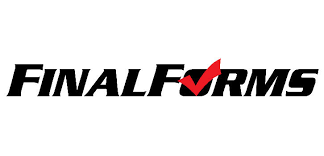 Welcome to our new website! Did you know, we also have an app? Go to the app or play store now to download it today!

Congratulations to our WG Boys Basketball team on winning their holiday tournament and remaining undefeated this season!