Achievement
Collaboration
Dignity
Ingenuity
Perseverance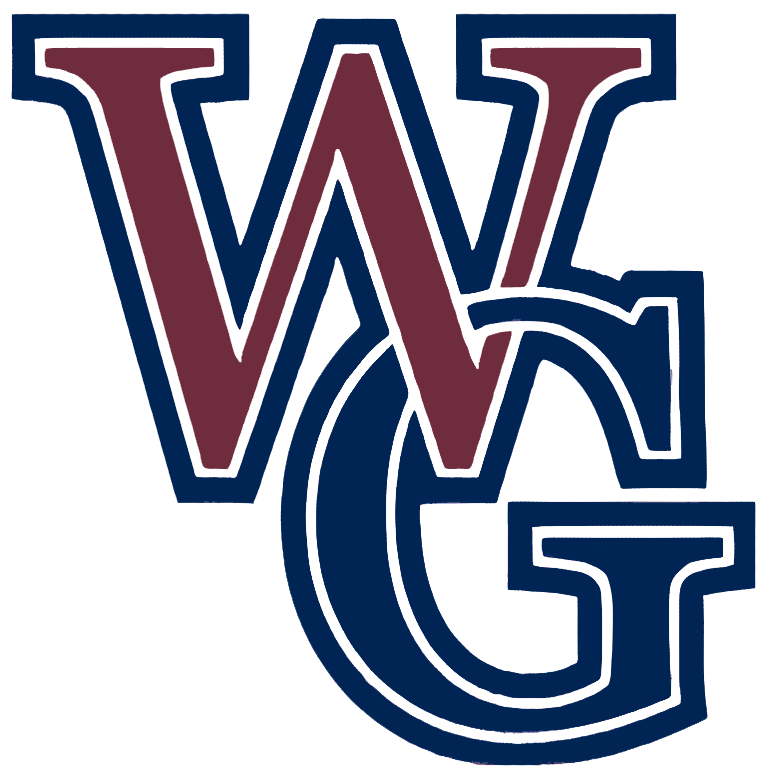 Together with our community, we create a welcoming environment that sparks the habits of life-long learning. Our district encourages respect, resilience, and personal growth as the foundation for success.

Information for Future Employees
The Watkins Glen Central School District is delighted that you are interested in exploring possible employment with us!
Applications for Substitute Teacher, Instructional and Administrative Positions will be submitted through the OLAS online application system below. We do not accept paper applications for those positions.
Applications for Non-Instructional vacancies can be picked up at the Schuyler County Civil Service Office or by visiting the Schuyler County Civil Service application below.
Submitting an application to the Watkins Glen Central School District does not guarantee an interview. Please feel free to contact Renee Angle at 607-535-3220 for further information on any employment opportunities with the district. We look forward to assisting you in this process.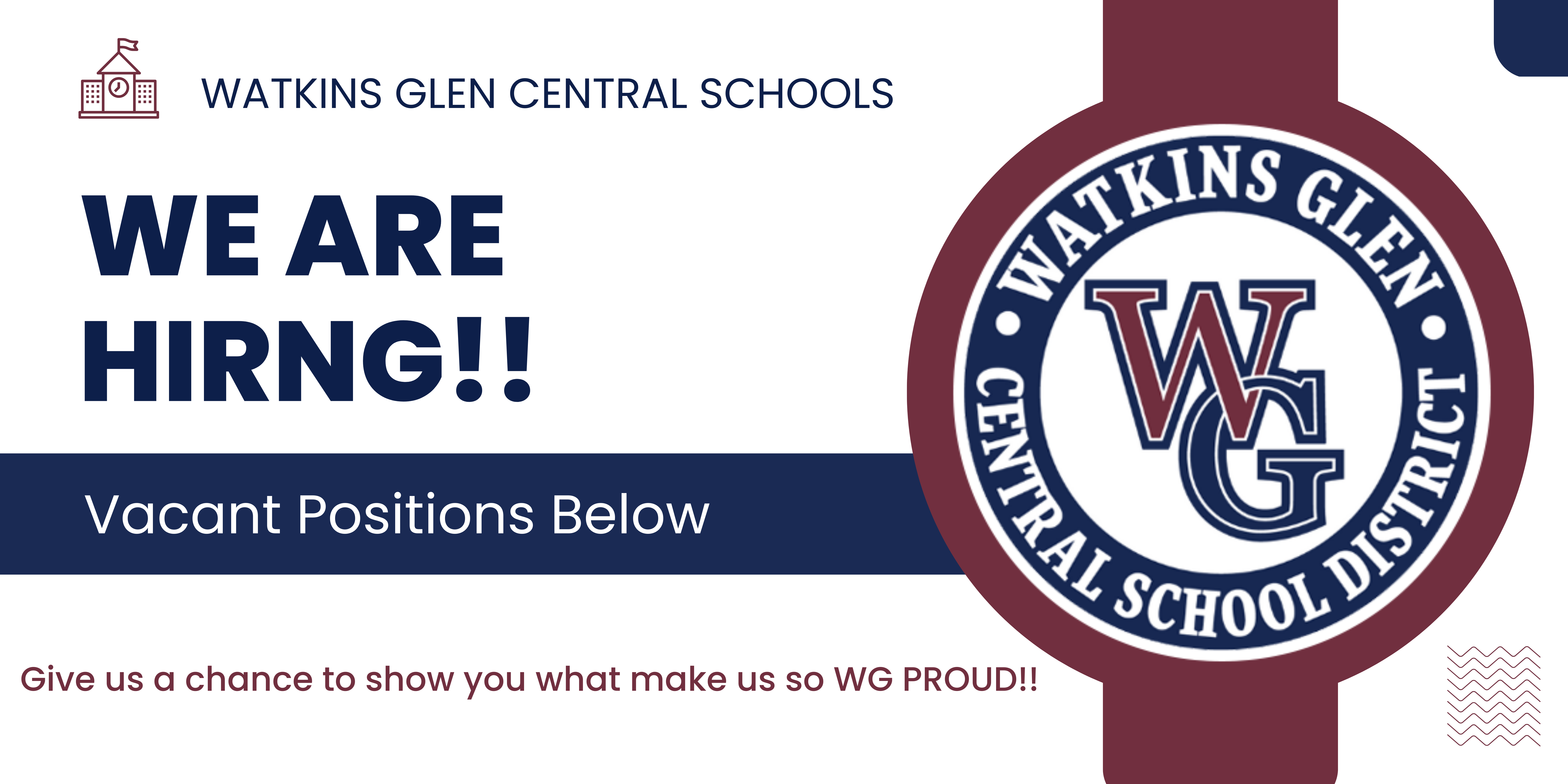 Employment Opportunities & Vacancy Information
General Information for all Prospective
Fingerprinting Fee Notice
New York State requires fingerprinting of all school district employees, which currently costs $101.75. This is a one time, non-refundable fee at the expense of the prospective employee. All positions within the school district require NYSED fingerprint clearances. For more information, please click the fingerprinting link below.
Equal Opportunity Employer Notice
The Watkins Glen Central School District is committed to providing equal opportunities to all employees and applicants for employment without regard to race, color, religion, gender, sexual orientation, national origin, age, disability, marital status, covered veteran status, or any other classification protected by law. The Watkins Glen Central School District complies with applicable laws governing non-discrimination in employment in every location in which the District has facilities. This policy applies to all terms and conditions of employment, including, but not limited to, hiring, placement, promotion, termination, layoff, recall, transfer, leaves of absence, compensation, and training. Questions regarding this policy or procedure may be directed to the District's Title IX Officer, Rod Weeden or Section 504/ADA Coordinator, Kristine Somerville.