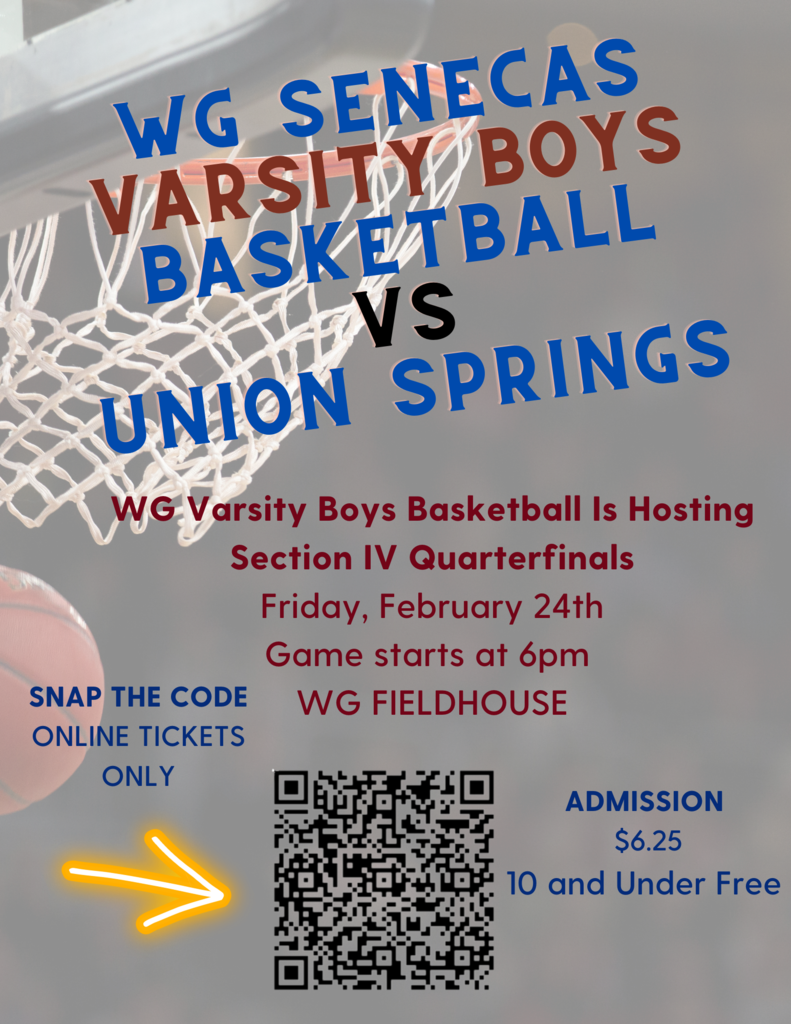 Update: All afternoon activities at WG school, Fieldhouse and Fitness Center have been cancelled for today! Prepare for the Storm and be safe everyone!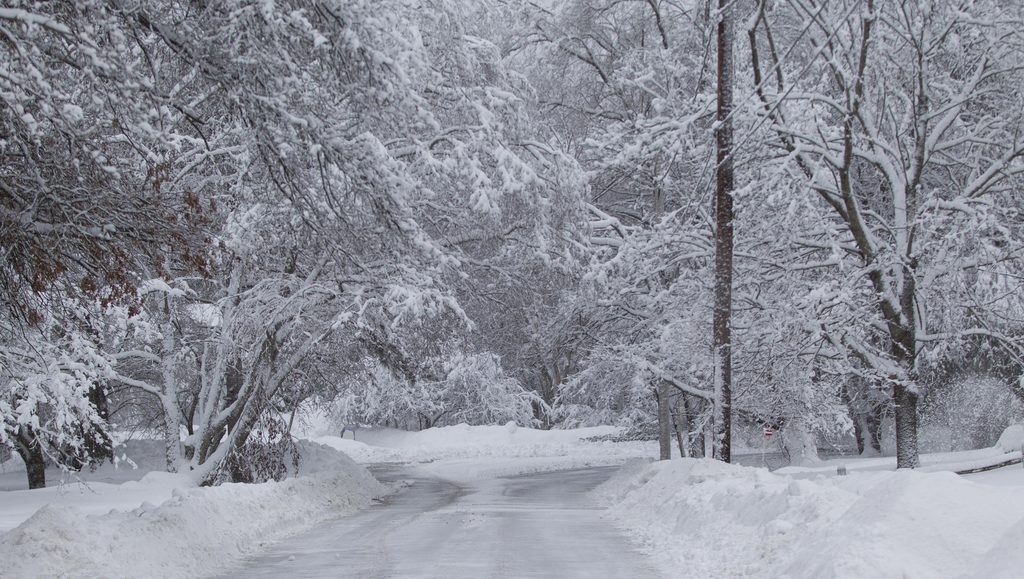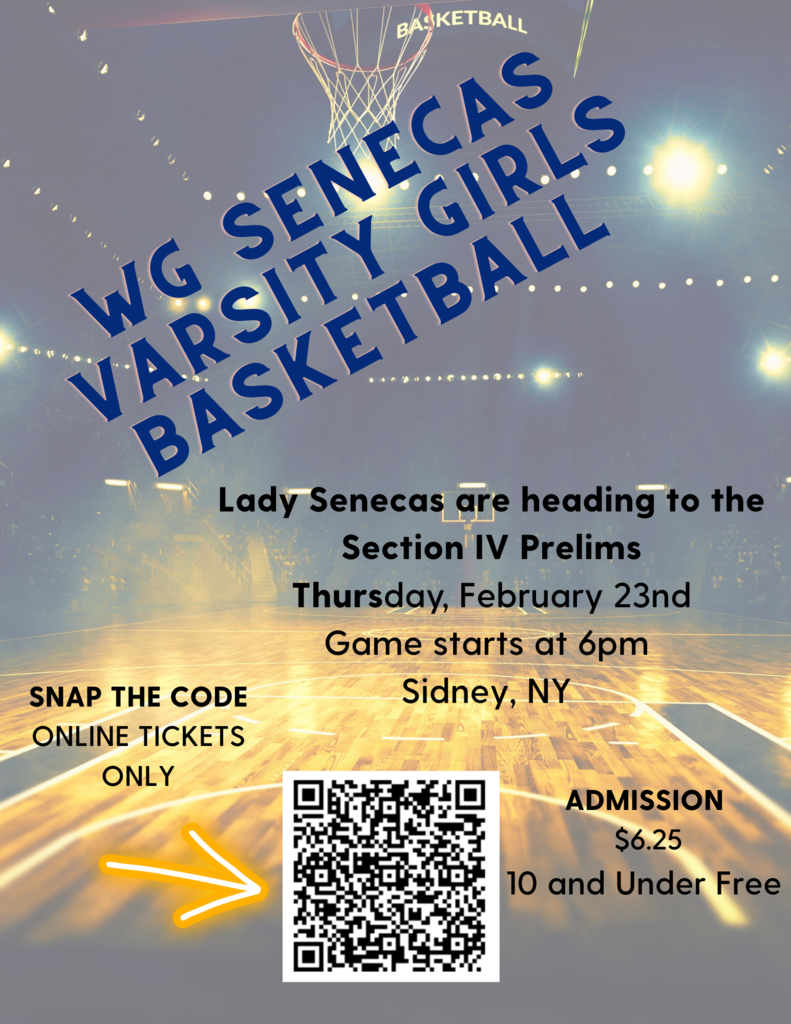 Superheroes & Superwomen Dance for PreK-4th grades Hosted by Watkins Glen International at the Media Center 6-8pm Pre-registration $5 per person or $10/person at the gate Additional person $5 each and cape sets available $5 extra. Contact
tdykshoorn@wgcsd.org
for questions!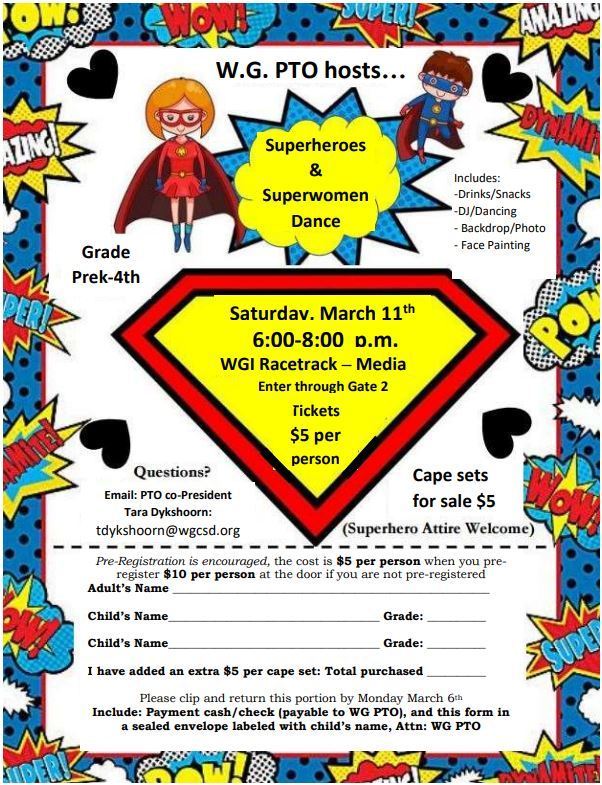 Congrats to our @rotary WGHS Senior Student of the Month! Congratulations Skylar, a well deserved honor! The WGHS Class of 2023 makes us #WGproud (Photo and story credit to the Odessafile.com)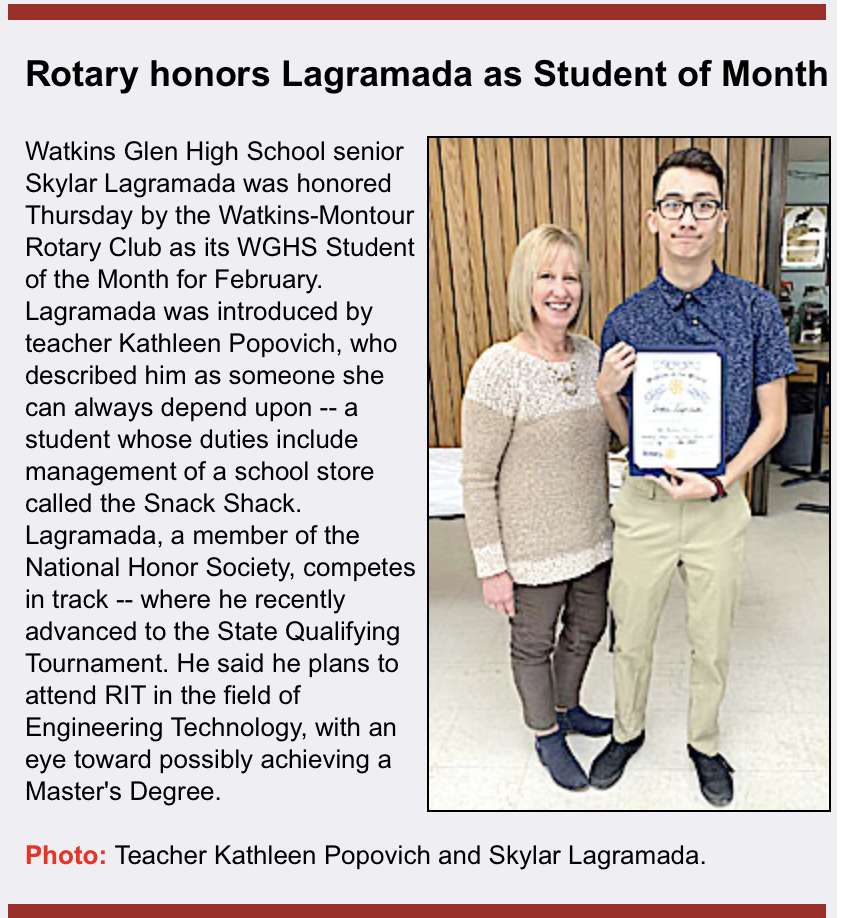 Section IV Class A & C Swimming FINALS, Saturday February 18th Class C starts at 10 am Class A starts at 3:30 pm Hosted by Schuyler Storm @ WG Pool Doors open to public at 9am. Tickets purchased online at
https://gofan.co/app/events/900570?schoolId=NYSPHSAAIV
Live Stream NFHS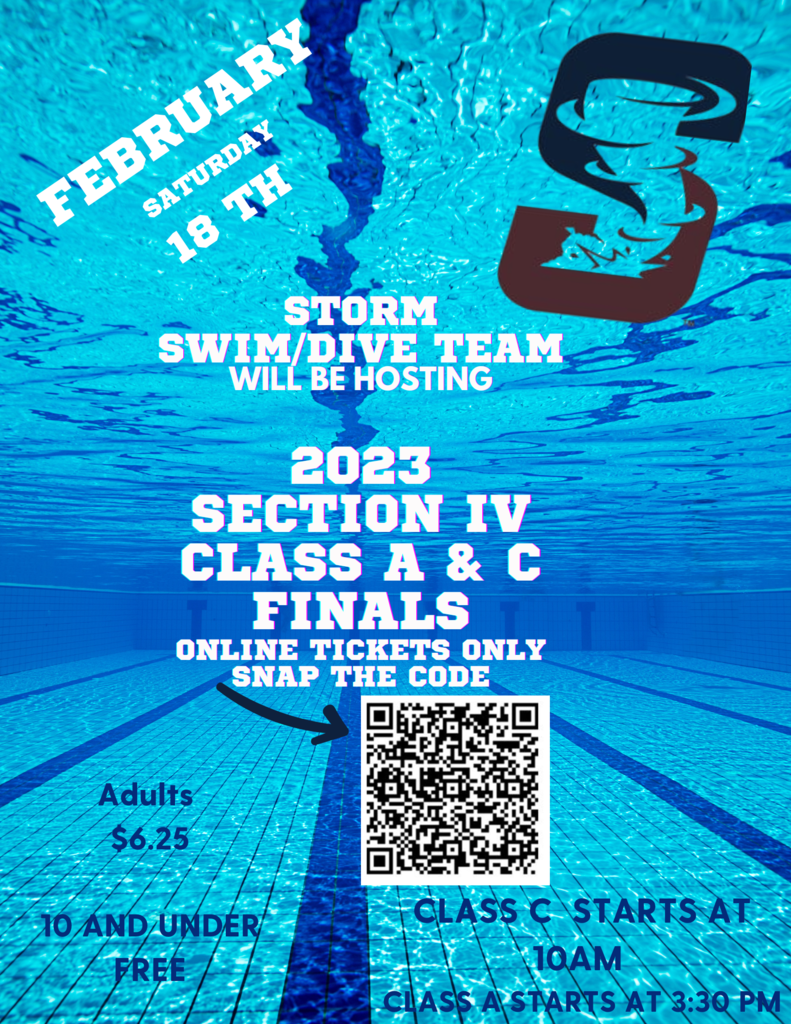 Watkins Glen High School will be bringing back one of the most exciting tournaments in the area. Join us all day Sunday February 26th for the Mike Watson Junior Wrestling Tournament! Hosted by the Glen Grapplers Matches start at 9 am Entry fee $30 preregister by Feb. 23rd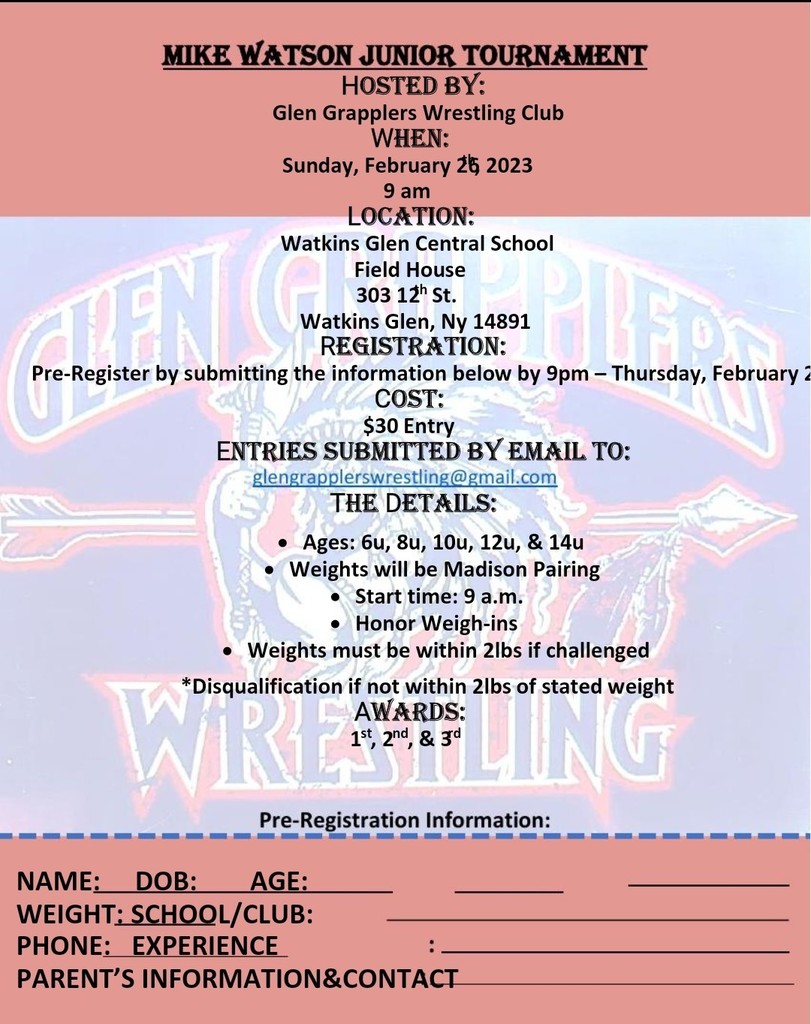 Section IV Class C Prelims will be hosted here this Wednesday, February 15th by the Schuyler Storm Swim & Dive team. Meet starts at 5 PM Online ticket sales thru GOFAN
https://gofan.co/app/school/NYSPHSAAIV
Live Stream thru NFHS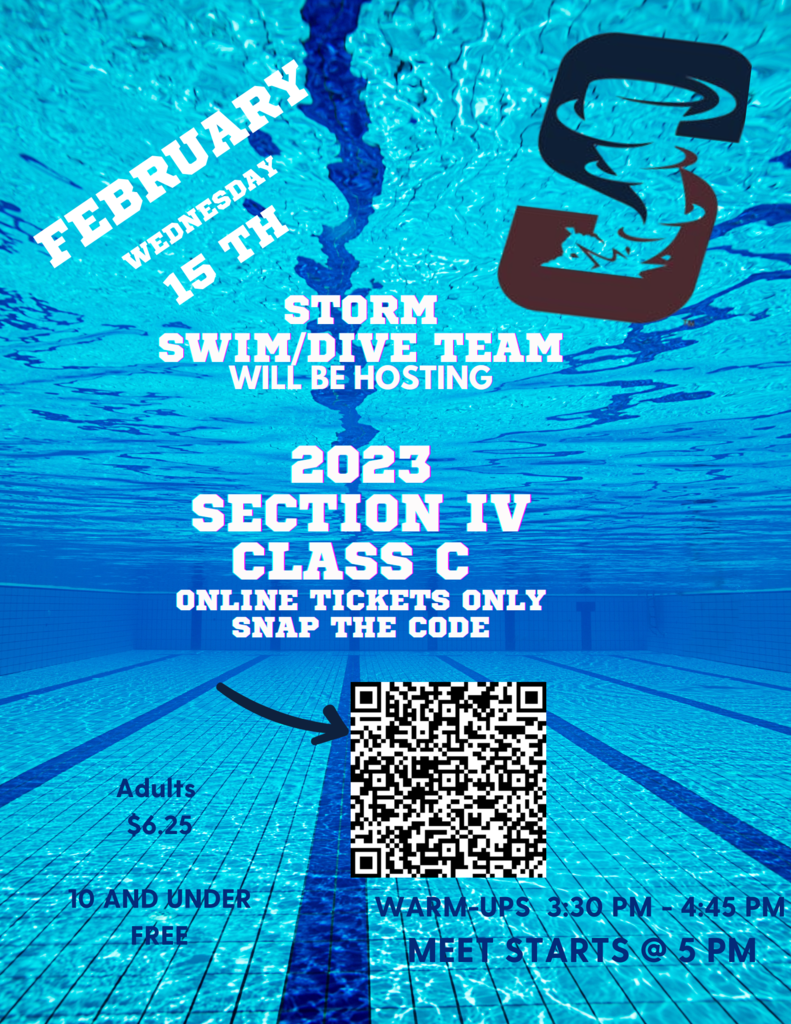 Congrats to our Schuyler Storm Swimmers and Divers for capturing the IAC Championship today in the WG Pool! #WGProud #SchuylerStrong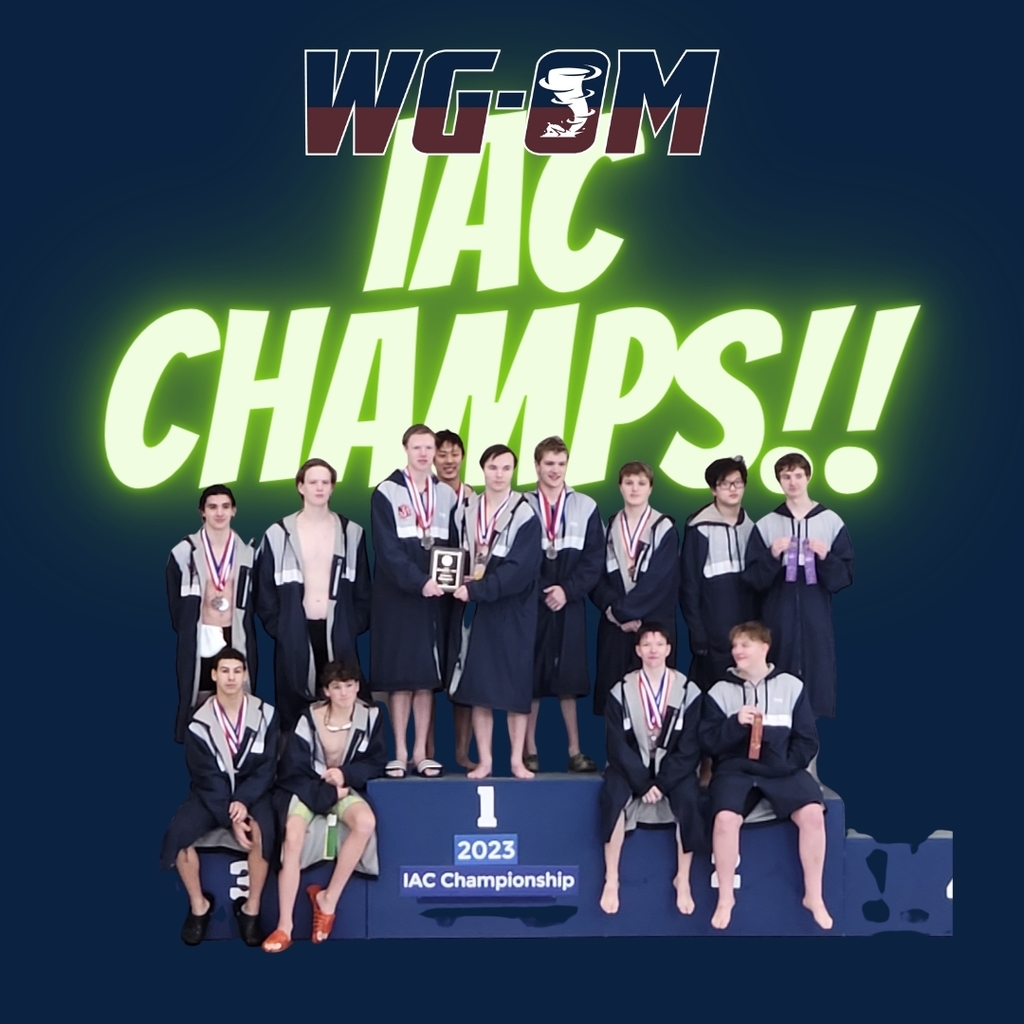 Do you have a child who is 4 years old or will be 4 by December 1st, 2023? If you do, come check out the Elementary Schools Pre-K Open House invite. Any questions please contact: Tara Dykshoorn:
tdykshoorn@wgcsc.org
Tuesday March 7th! Starts at 5:30PM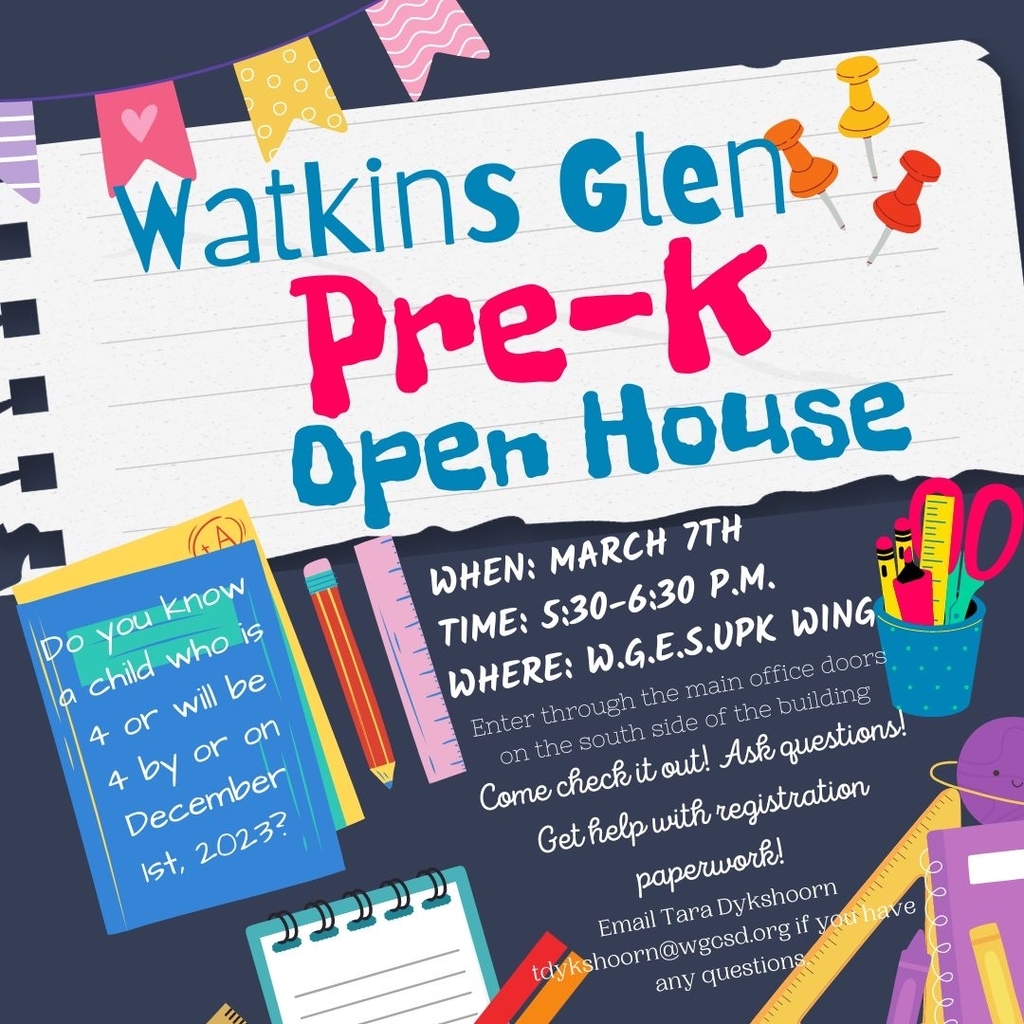 We have a very happy young lady on the indoor track team tonight. Maddie Tuttle just shatter her best 1500-meter racewalk time by more than 20 seconds tonight at Ithaca College where we are holding Sectionals. She broke the school record with a time of 8:24.46 previously held by Laura Flood. She is the Division 2 Sectional Champion and will be joining the Corning girls at Nationals on March 12th in Boston. Congratulations Maddie we are very proud of your hard work this season. #WGproud #hardworkpaysoff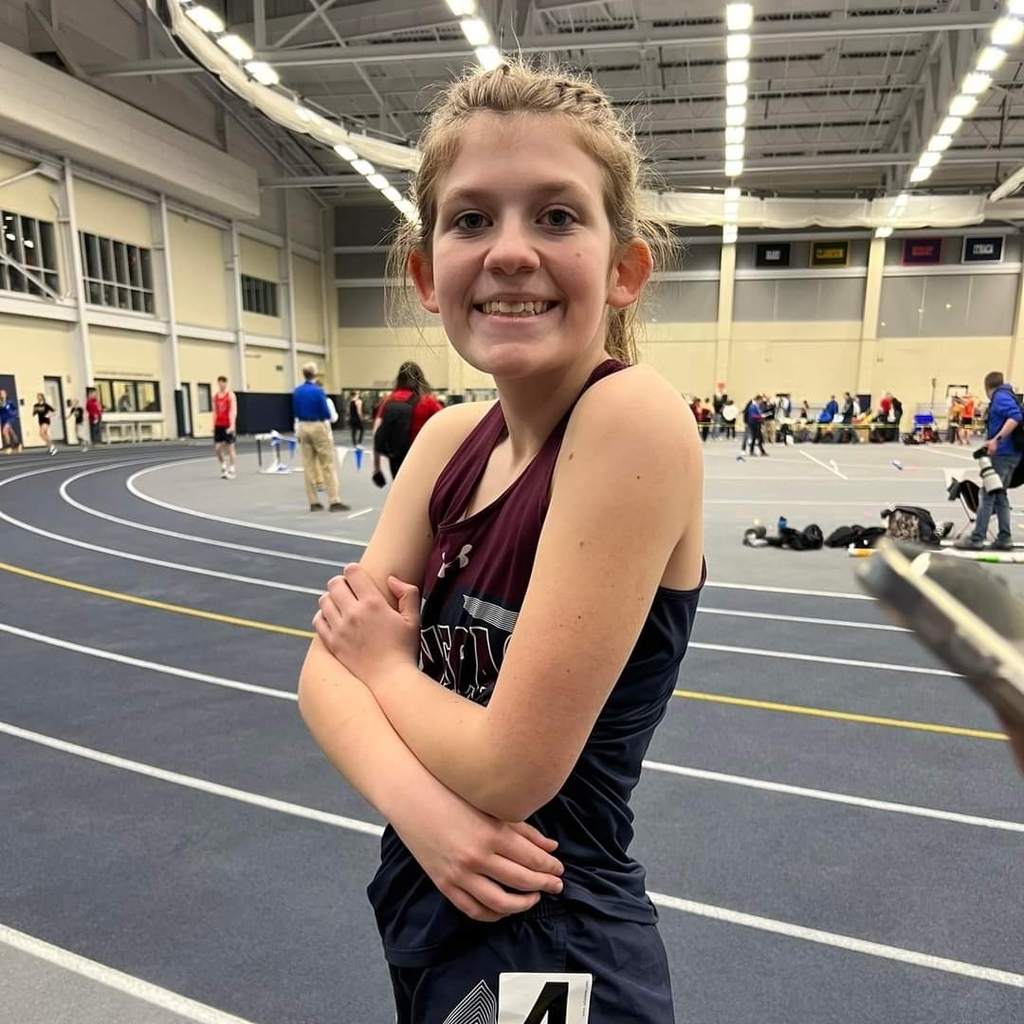 SPORTS LINE UP WEEKEND FRIDAY *Winter Indoor Track Section IV Championship @ Ithaca College SATURDAY *Storm Wrestling Division I & II Championship @ Binghamton NY *Storm Swim & Dive IAC Championship @ WG Pool *Bowling IAC Championship @ Waverly SIGNUP FOR SPRING SPORTS!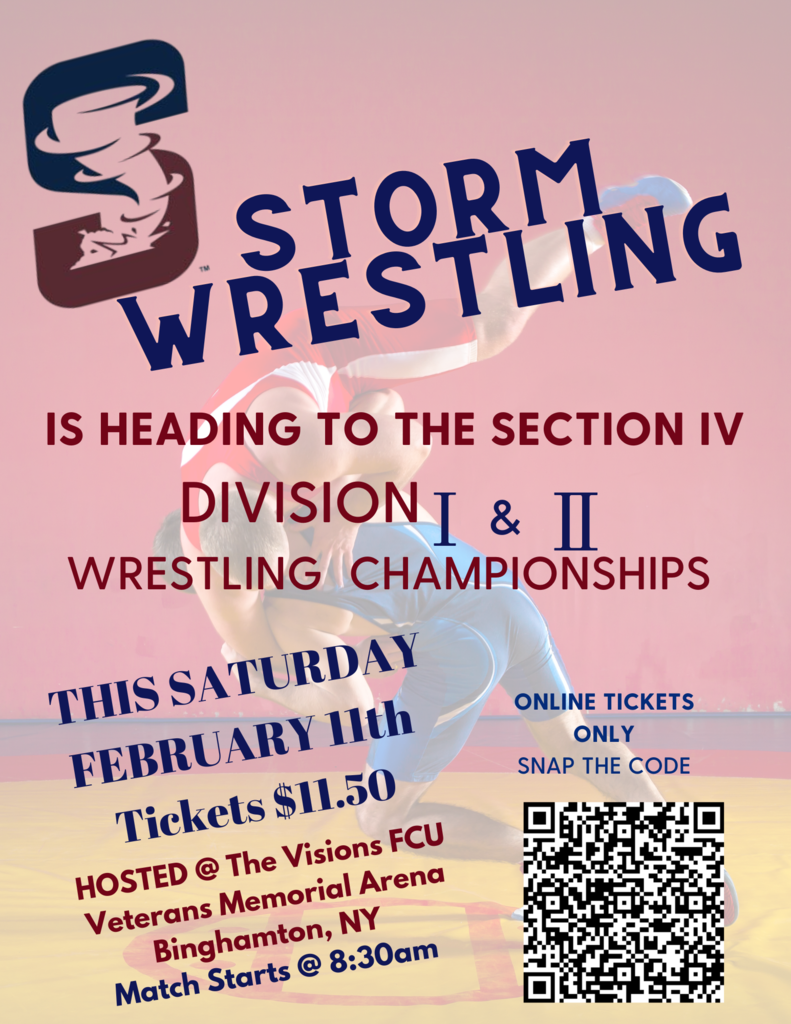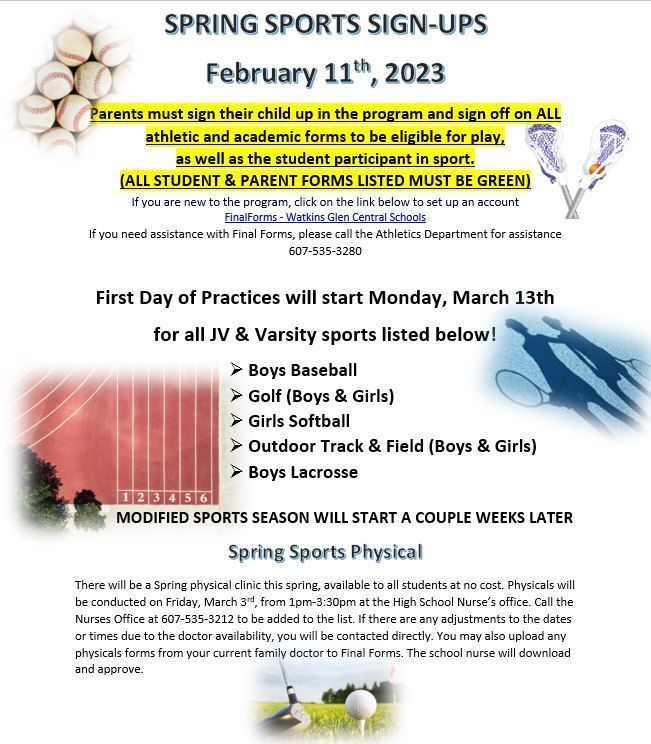 We just wanted to share that we have released the Spring Sports Sign-ups early. You will be able to go into Final Forms tomorrow morning and begin signing up for any of the Spring sports that are posted. Any questions please call the Athletics Department. 607-535-3280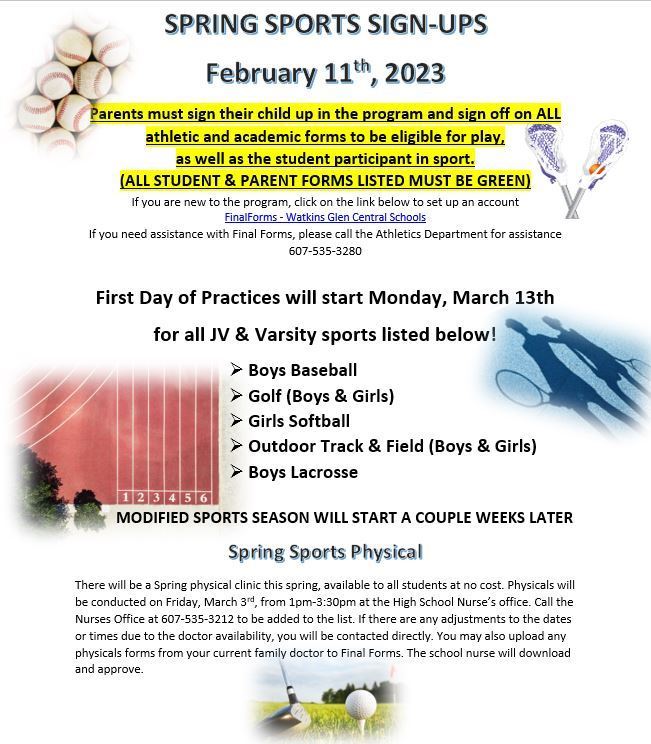 We are thankful for our School Counselors as we recognize them during National School Counseling Week! Our School Counselors deliver a comprehensive program to support all students at WGCSD that result in improved social-emotional wellness, academic success, and career development. Thank you for all that you do, Ms. Bresett, Mrs. Theetge, Ms. Hartke, Mrs. Simiele, Ms. Maloney, and Mrs. Coyle!

Tonight we celebrated our seniors on the girls' basketball team! The Class of 2023 makes us #WGProud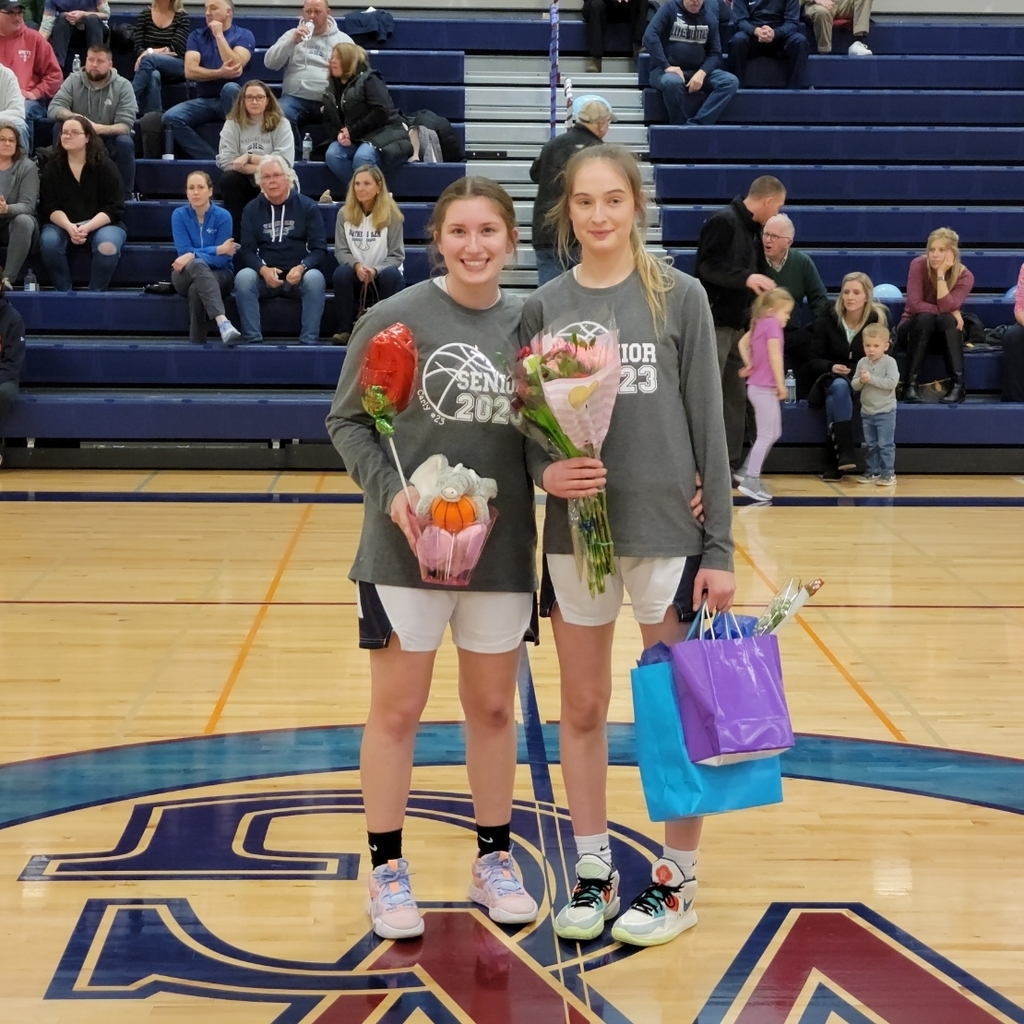 Are you ready to dance the night away 7th & 8th grade? Join your classmates this Friday night for the "Sweetheart Dance" with DJ Hollandaze! February 10th @ WG Modified Gym 6-8 pm Ticket cost: Presale $3 At the door $4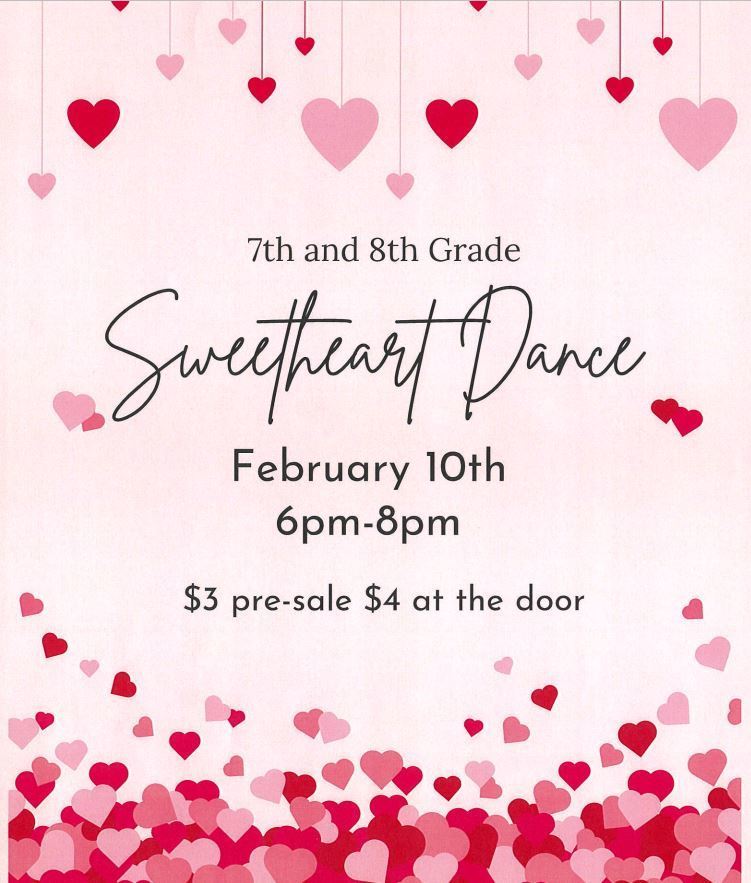 Watkins Glen-Odessa Montour Schuyler Storm Wrestling team will be heading to Binghamton, NY this Saturday, February 11th. Section IV Wrestling Championships for Boys & Girls participating in both Division I & Division II, will be competing at the Visions FCU Veterans Memorial Arena. Weigh-ins from 7AM - 8 AM. Match starts at 8:30 AM All tickets will be sold online through GoFan.co. No tickets will be available at the gate. Please no print copies of the tickets or screen shots will be accepted. ADMISSION TO THE EVENT IS $11.50 PER PERSON Snap the QR code on the flyer or by online! GoFan Ticket Purchase click the link below
https://gofan.co/app/events/893520?schoolId=NYSPHSAAIV
Direction to the Arena follow this link
https://goo.gl/maps/GKNaLJFwMYy7bzKk6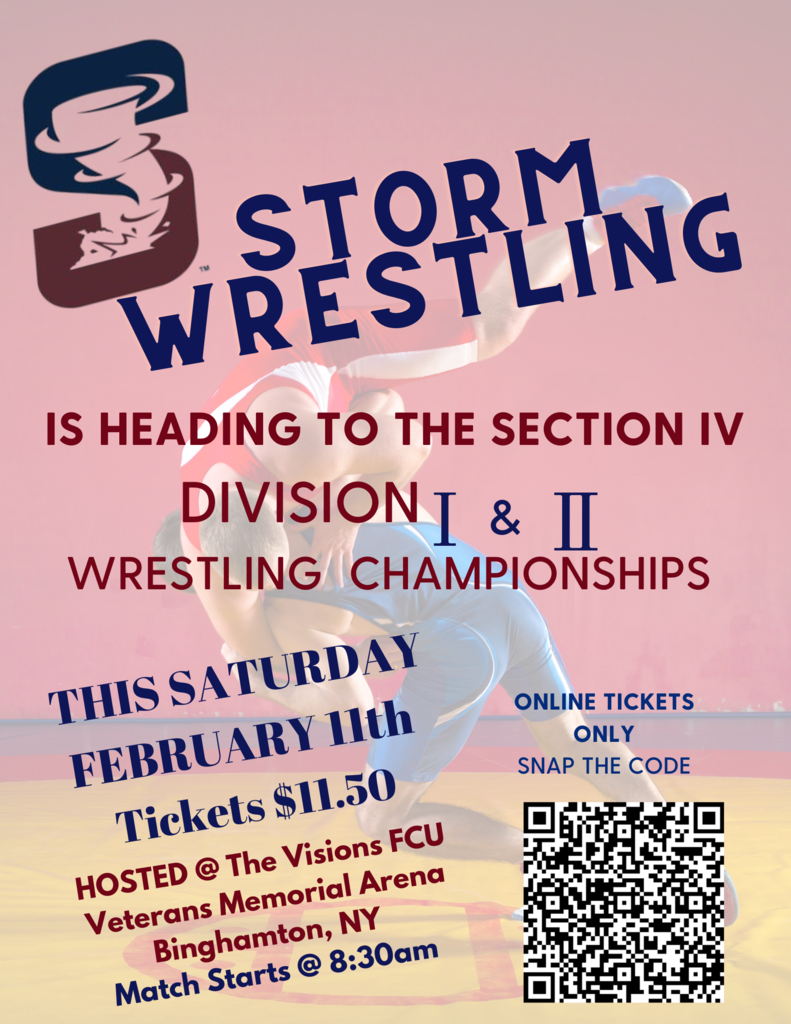 Gear up with almost anything, other than a Backpack! Be creative, inventive and unique. Keep items under 6 foot long (no Kayaks please), make sure it is not alive (ie. pets) nothing motorized, & something you can bring on the bus! Join the high school in this Wild fun day!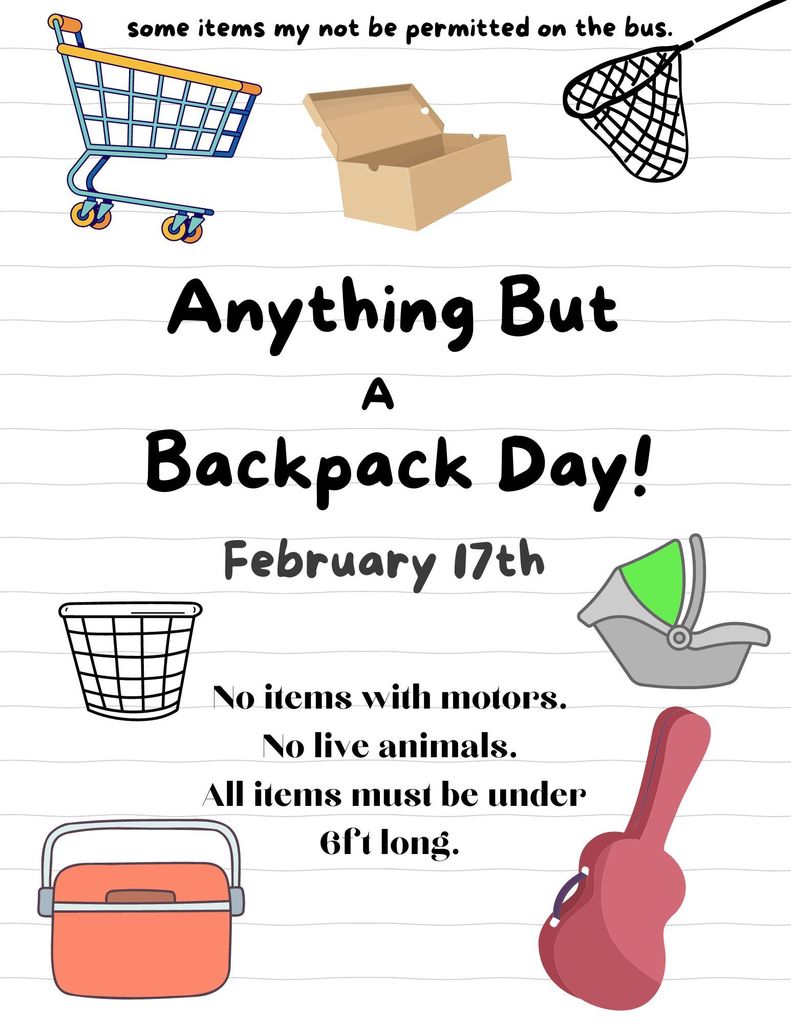 On Friday we celebrated our senior bowlers! The Class of 2023 makes us #WGproud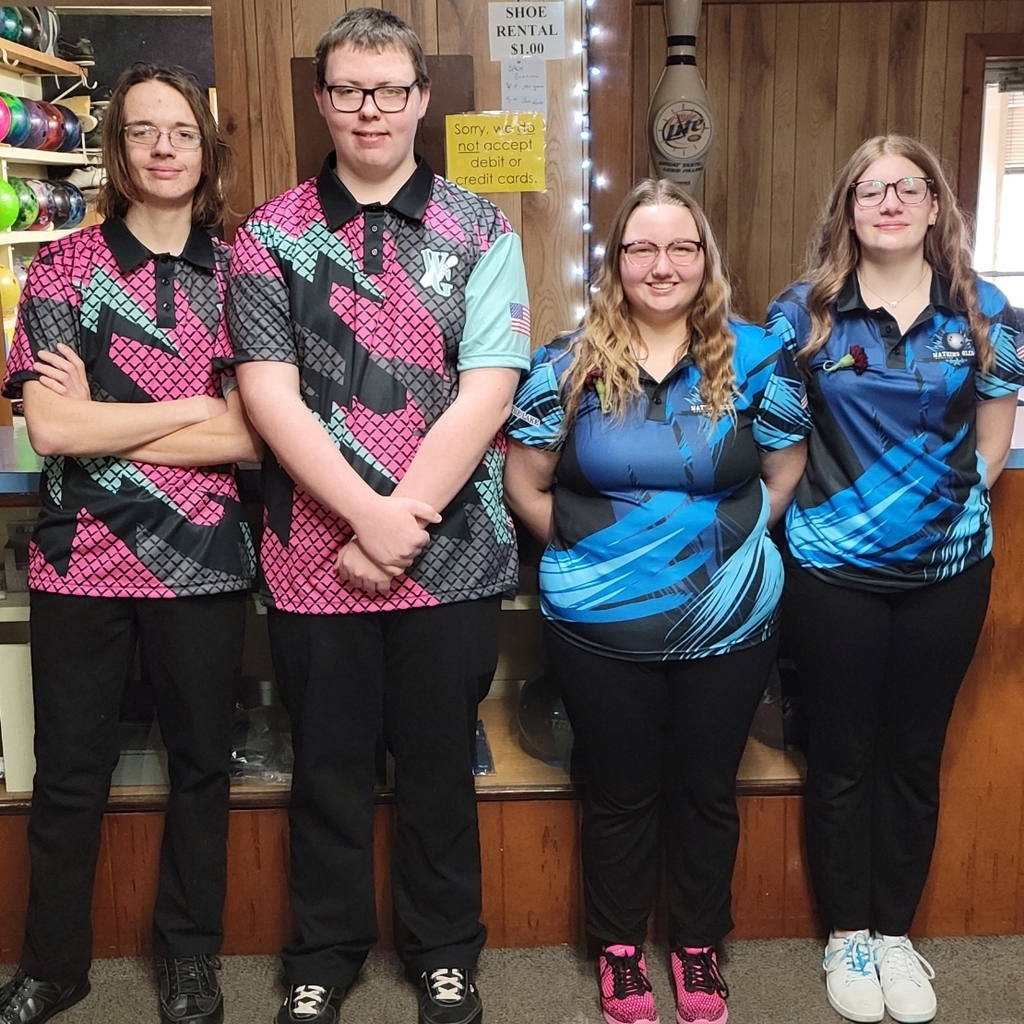 WHAT'S GOING ON IN SCHOOL? *Friday Night, the Girls JV/Varsity Basketball game starts @ 6pm *Saturday Varsity wrestling Section IV Quailes at Tioga High School *9-12th grade Semi-Formal at Seneca Lodge 8-10pm *Monday 2/6 Trap Shoot Meeting *Yearbook preorder sale is now open