Students who did not pick up their school provided devices can obtain them today in school if they are here today or if they are remote learners/hybrid today they can pick them up from 3:30-4:30 in the Field House Loop.

Just as a reminder that if you are having any issues with your school issued device or getting into Classlink/Schoology please contact the Student Help Desk and we will assist as soon as we can. Contact info for the help desk: 607-535-3203
Studenthelpdesk@wgcsd.org

Tomorrow is the last day for student laptop/iPad pickups! If you have not picked your school issued device/hot spot we will be handing them out between 8am and noon in the field house loop.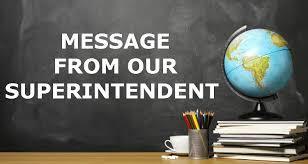 Final Forms is here! For the 2020-2021 School Year, we will use Final Forms to submit most of your required forms electronically. Please watch out for an email from Final Forms to setup your accounts.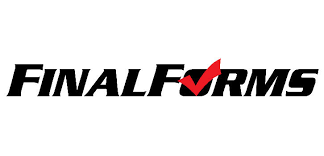 Welcome to our new website! Did you know, we also have an app? Go to the app or play store now to download it today!

Congratulations to our WG Boys Basketball team on winning their holiday tournament and remaining undefeated this season!