Section IV Class C Boys Basketball Tournament Update! WG will play Newfield in a semi-final game at SUNY Cortland in Alumni Arena on Wednesday, March 2nd starting at 7 PM. Admission: $7 Adults & Students, $5 Seniors 65+

Congratulations to Coach Fazzary and the Varsity Boys Hoops team for advancing to the Semi Final Round of the Class C Section 4 Tournmanent! They will face Newfield on Wednesday. Details are TBA #wgproud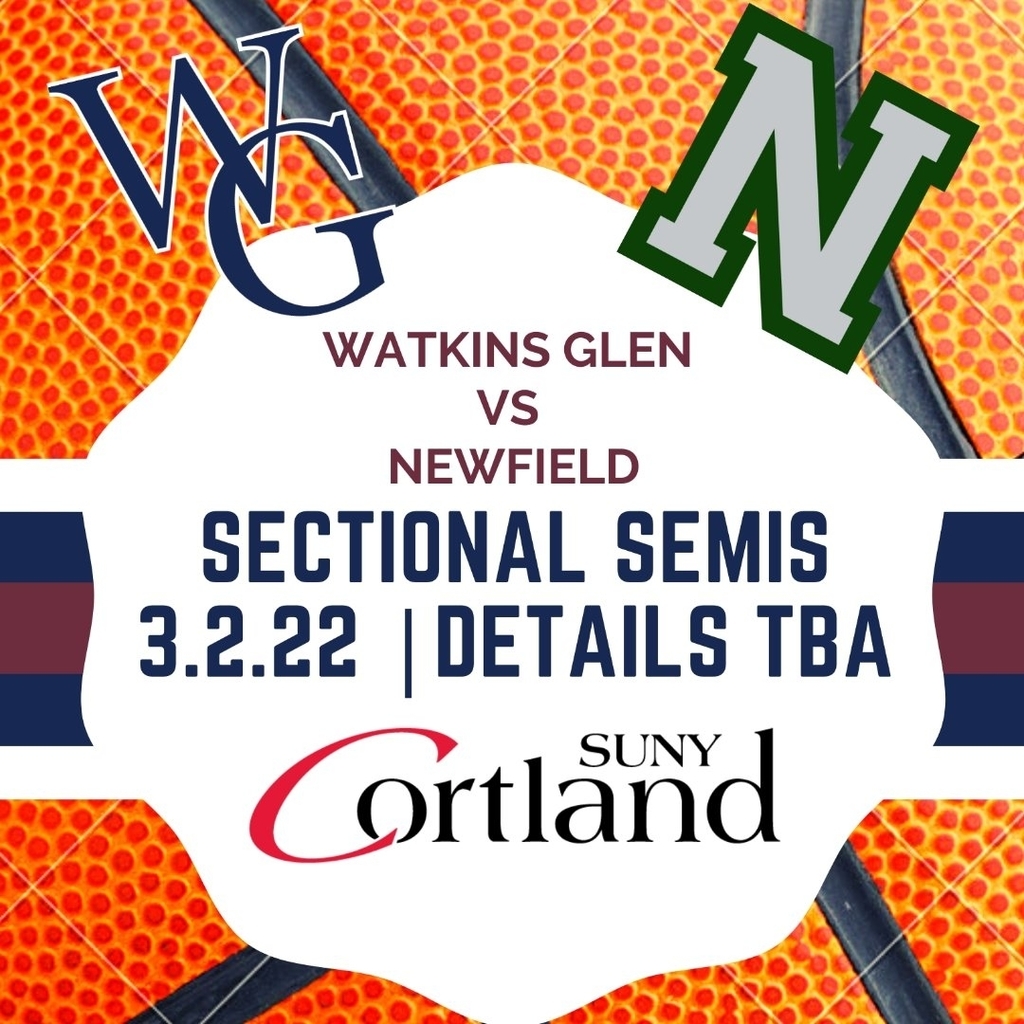 It's game night! #wgproud Go Senecas!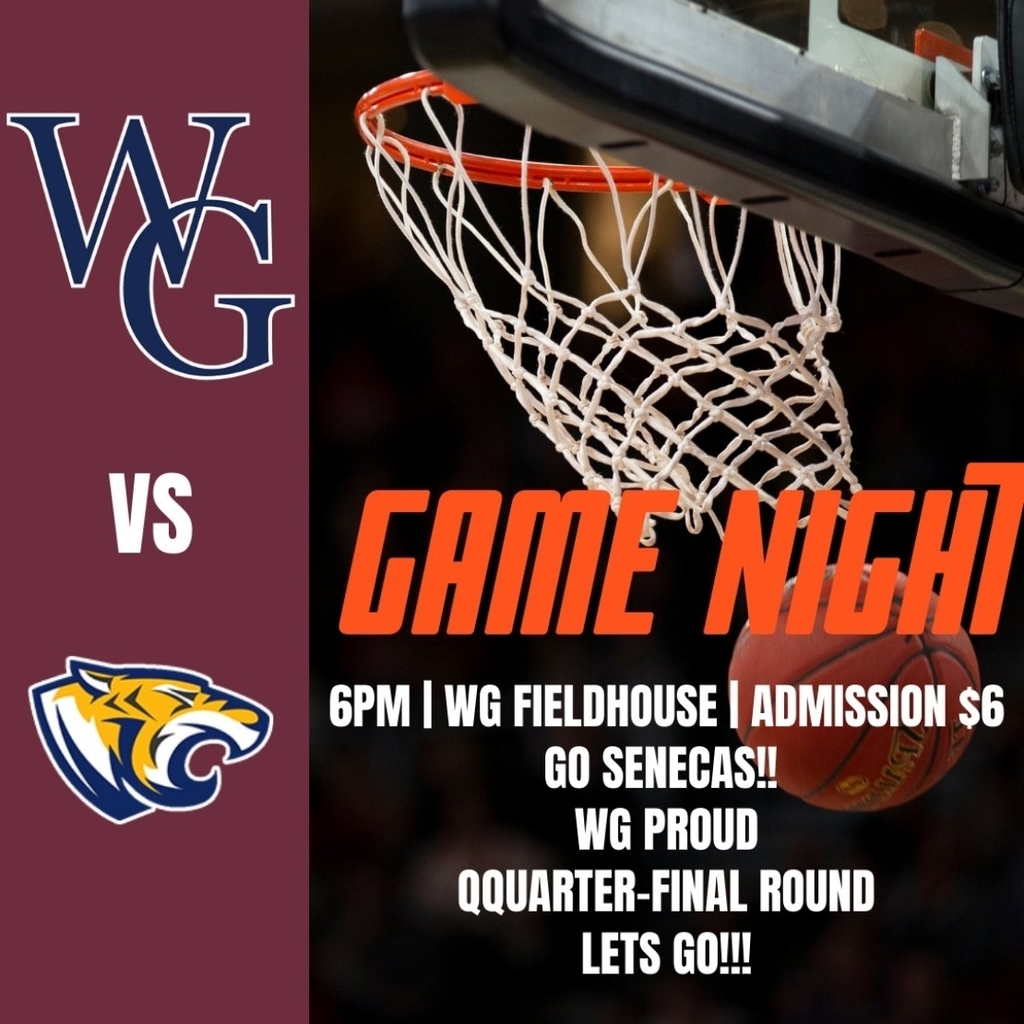 The WG Fitness Center will be closed this morning 2.25.23 due to hazardous road conditions. Stay Safe, stay warm, Go Senecas!

The Sectional Quarter-final Basketball game vs. Tioga is scheduled for Saturday evening at 6PM in the WG Fieldhouse. Go Senecas! #wgproud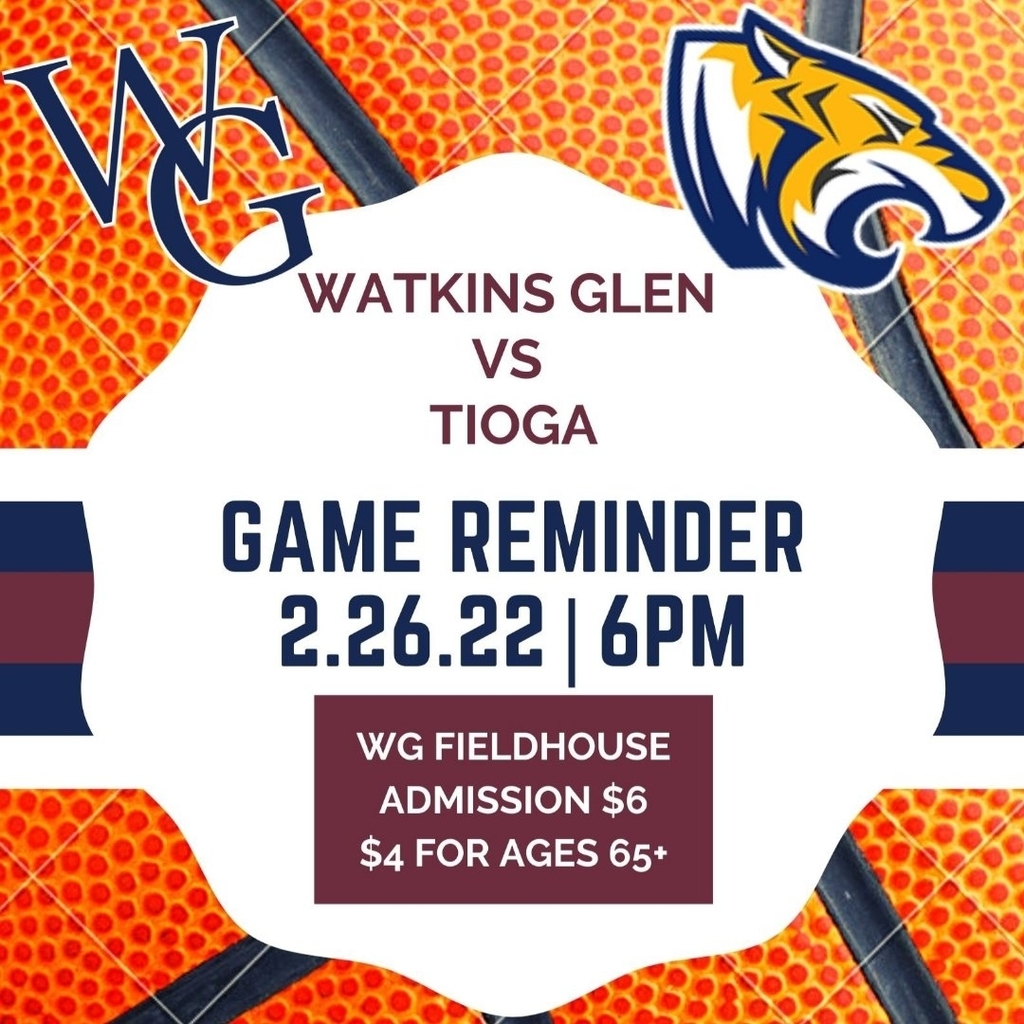 Congrats to Coach Westervelt and the WG/OM Swimmimg & Diving Team on a top 3 finish in sectionals. Capping off a GREAT turnaround season! WG Freshman Liam Smith voted Most Outstanding Performer! Photo credit to @hudson_s_mom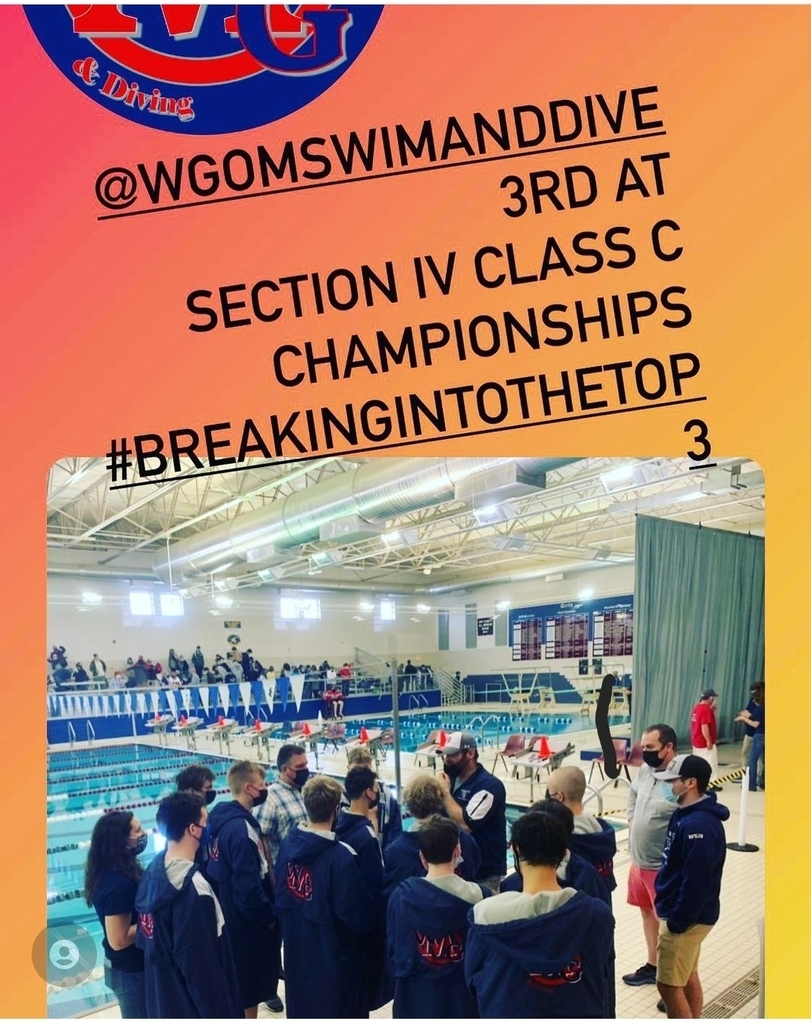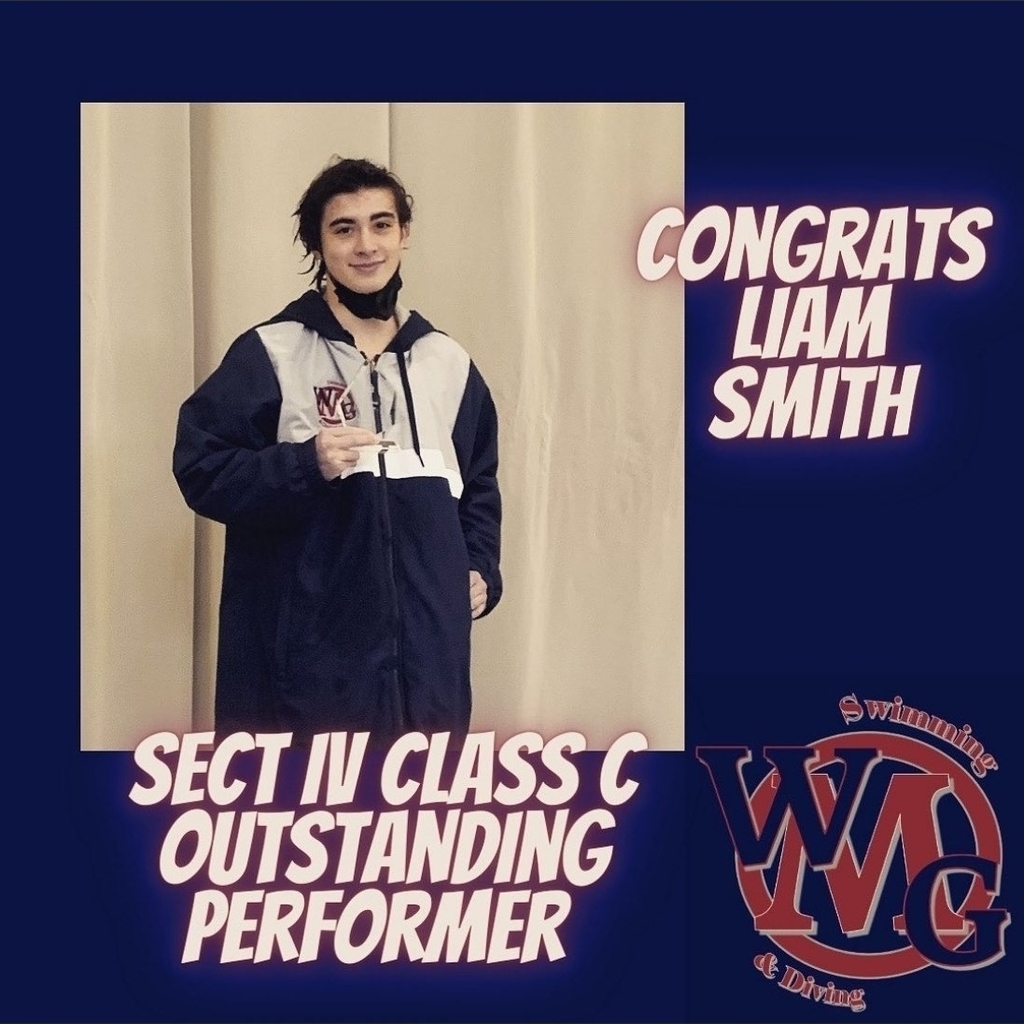 Congratulations to Coach Fazzary and the Varsity Boys Hoops team on winning the IAC Large School Championship! Coach Fazzary's 7th League Championship. #wgproud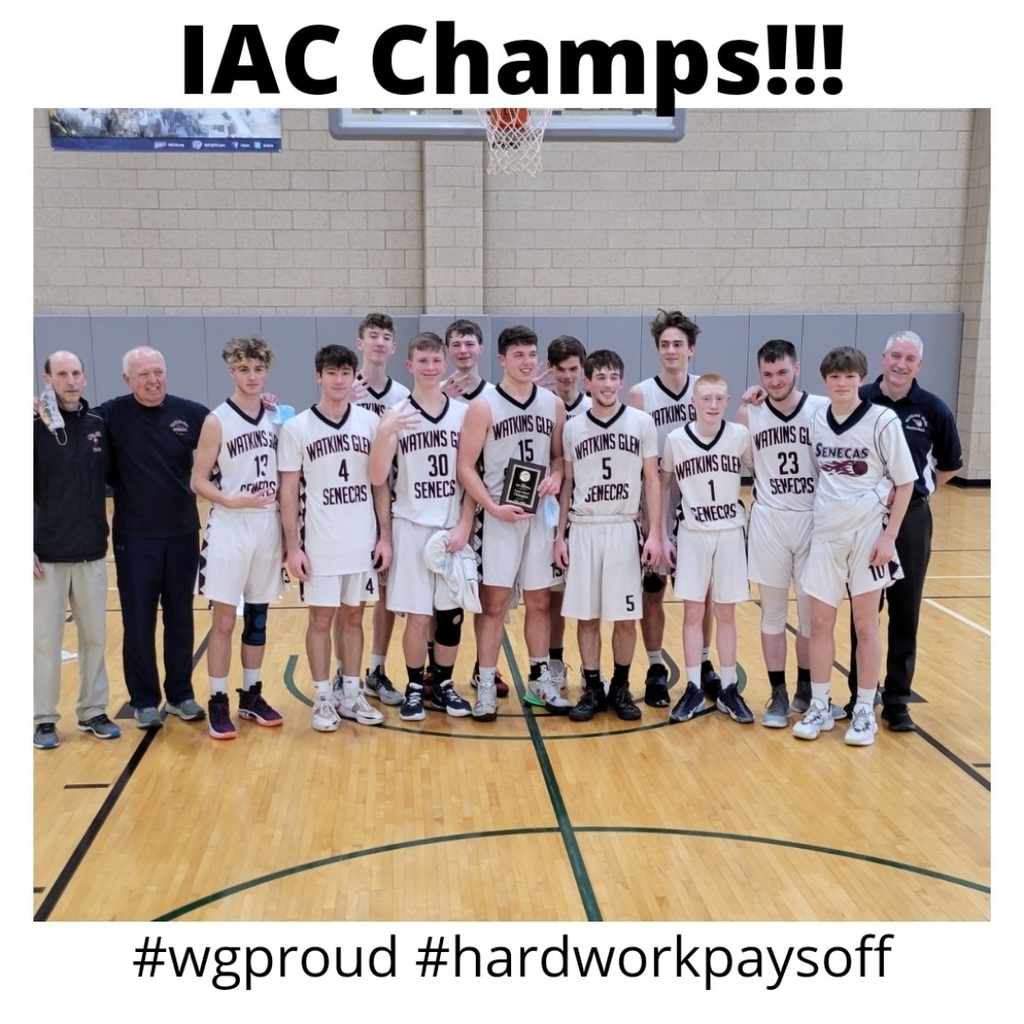 Best of luck to the indoor track team as they compete this weekend at Sectionals/State Qualifiers at SUNY Cortland!! #wgproud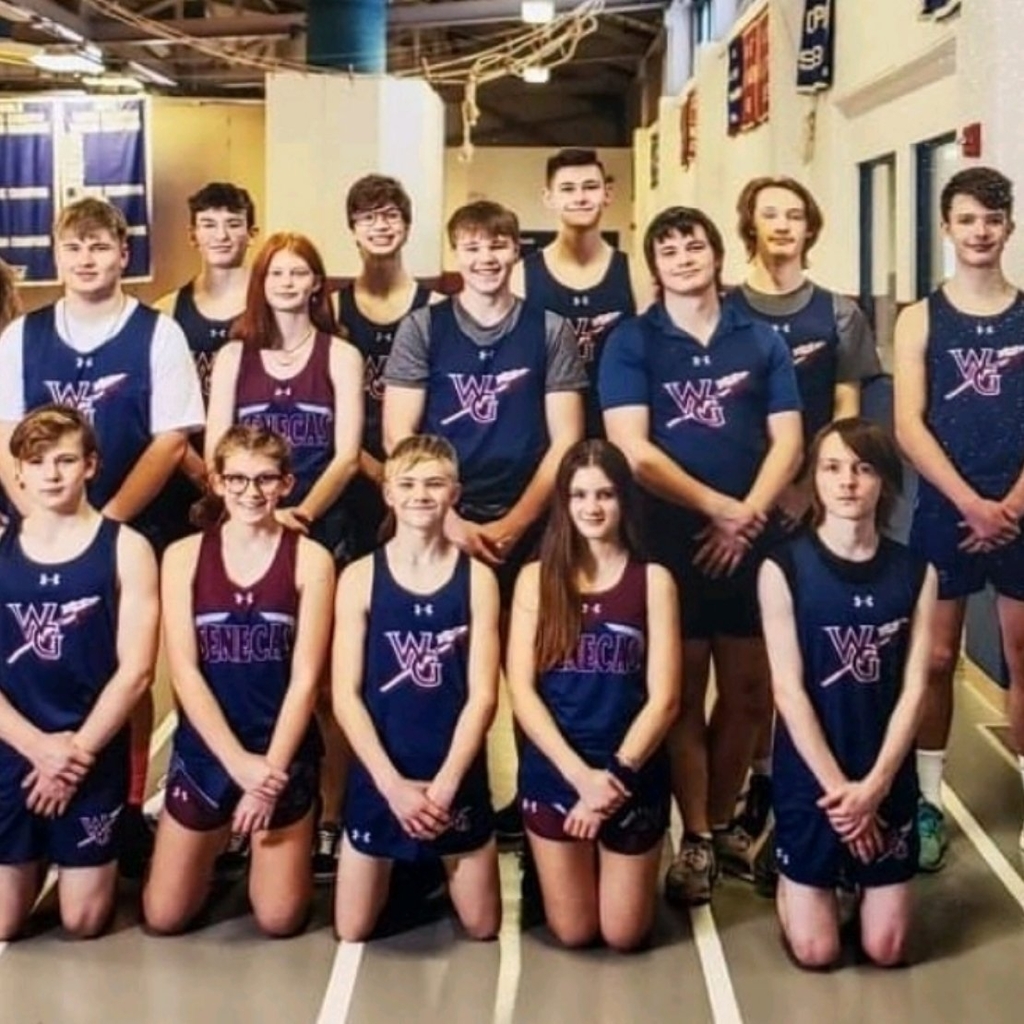 Backpack fun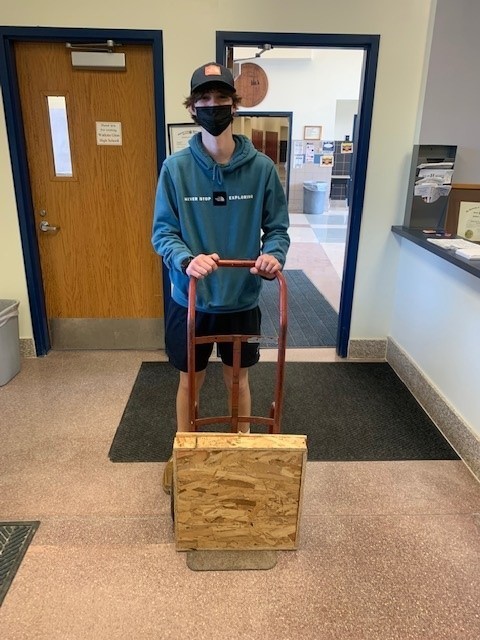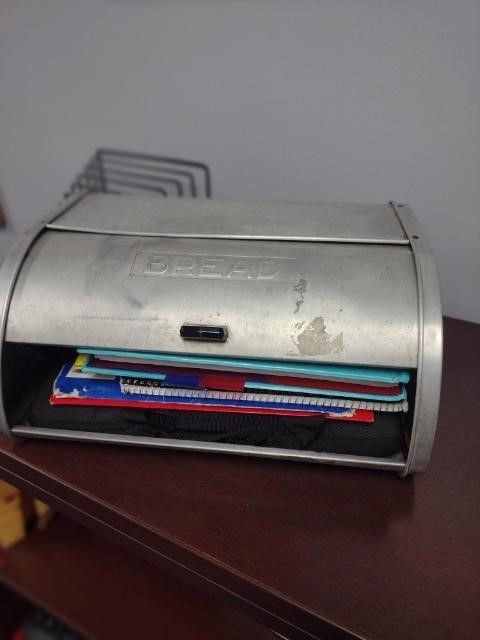 More backpack fun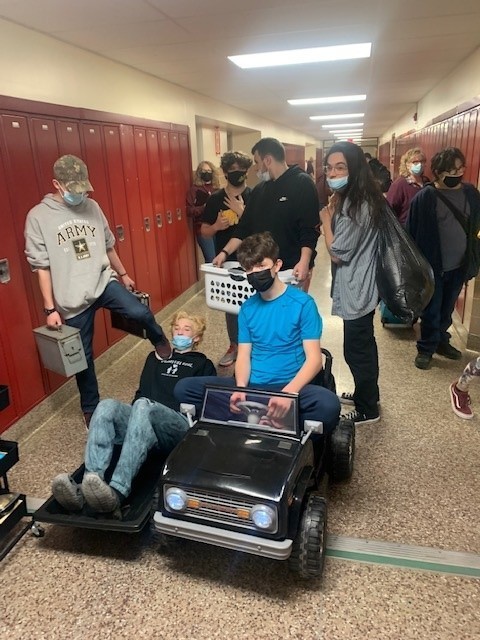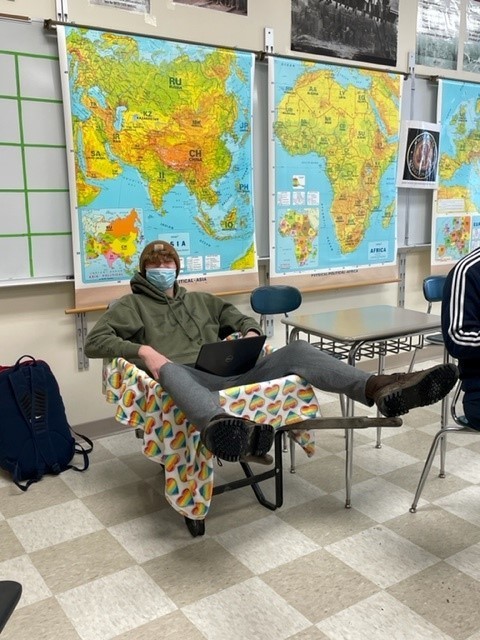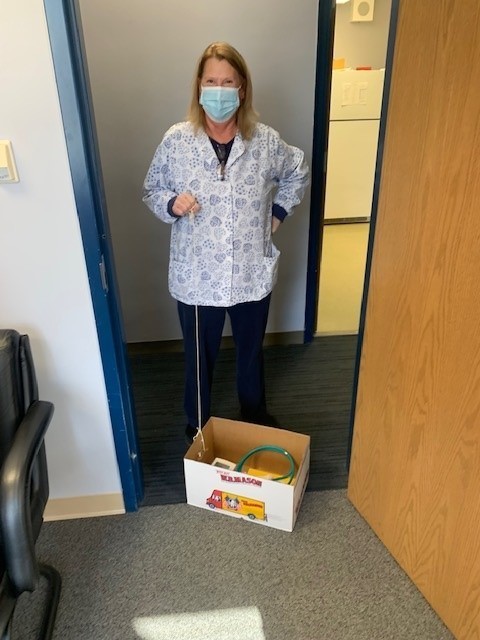 More backpack fun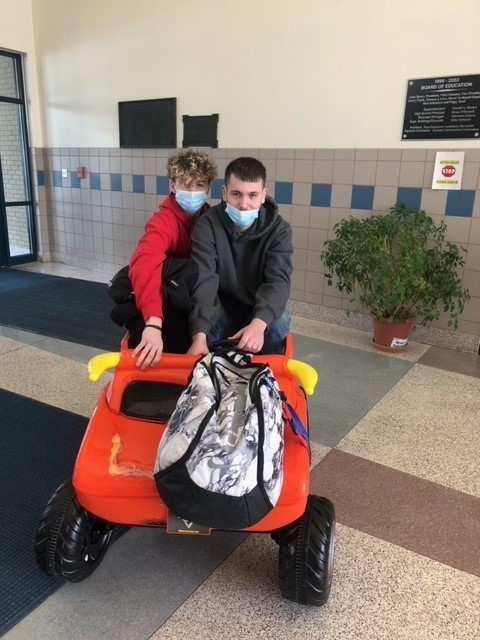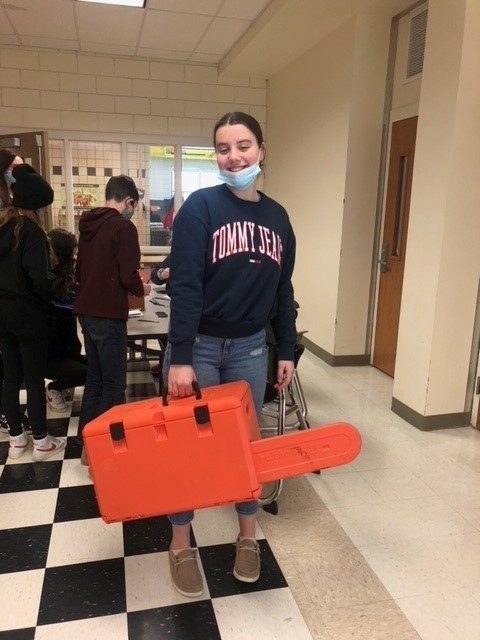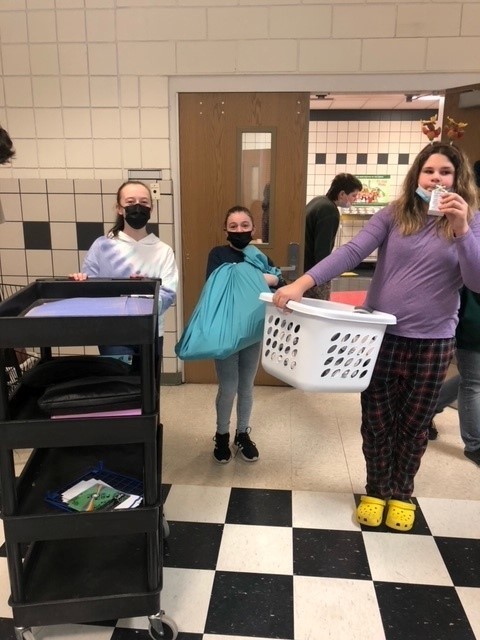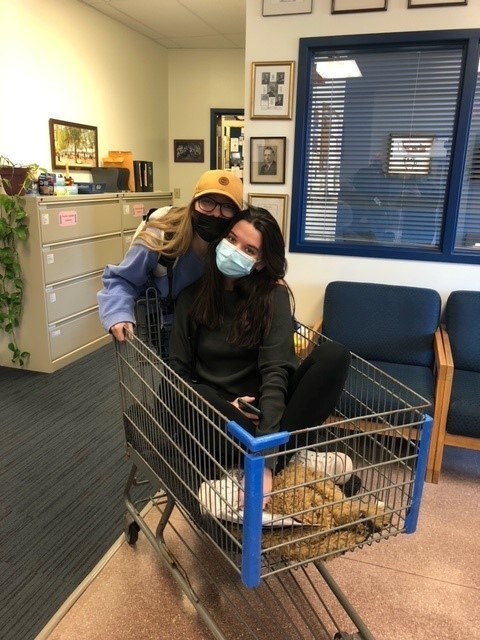 More backpack substitutes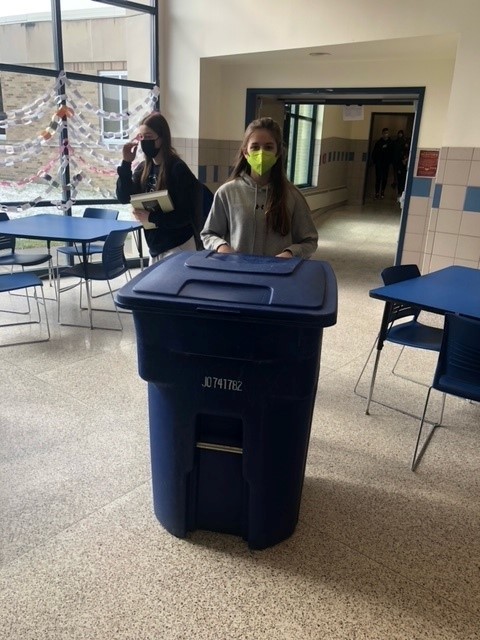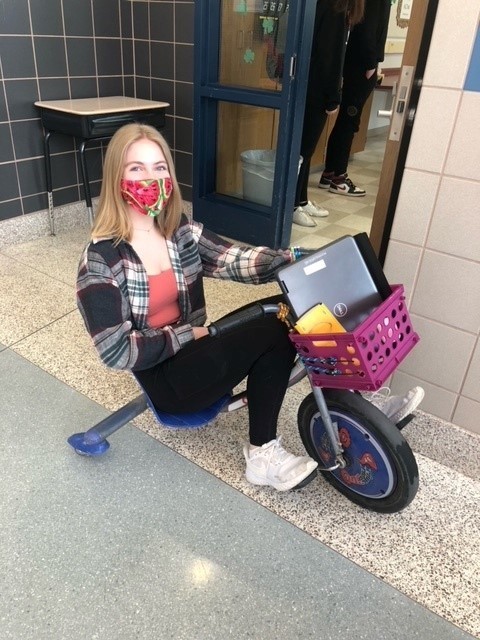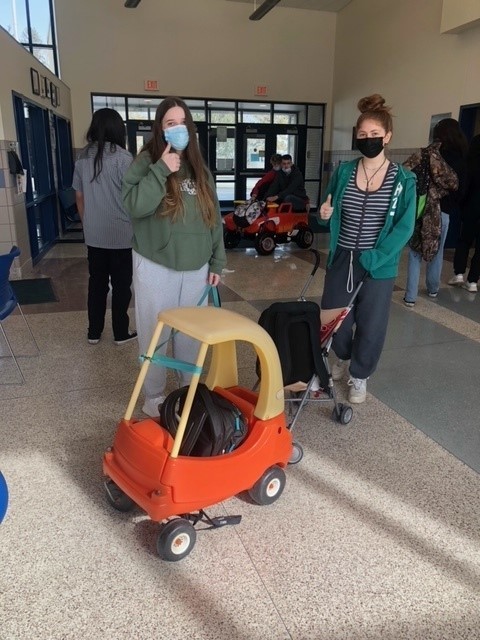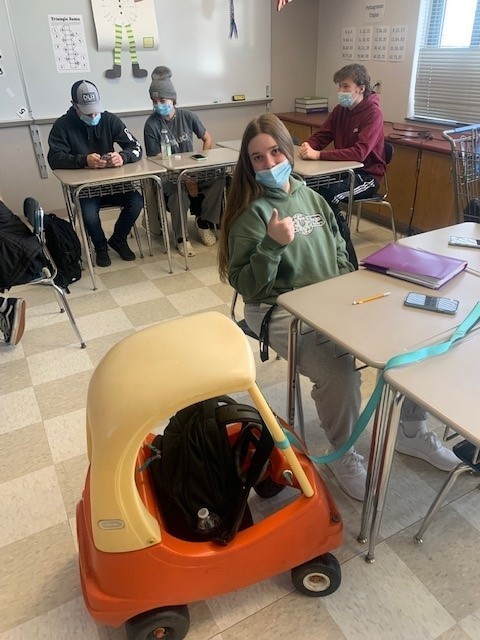 More anything but a backpack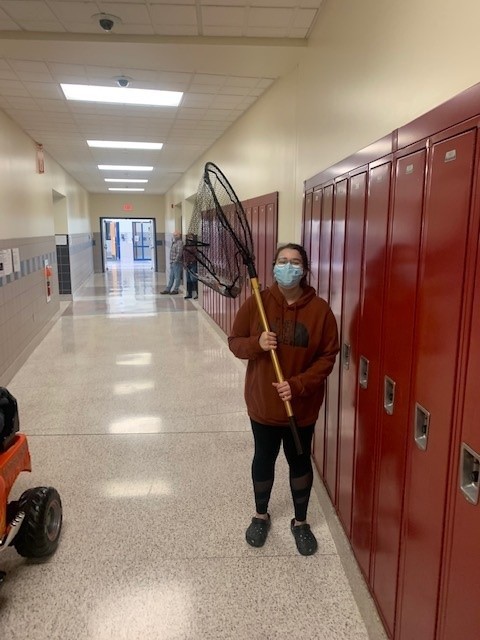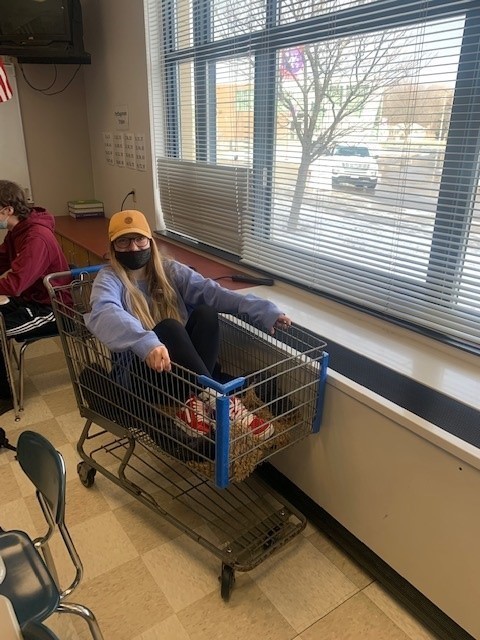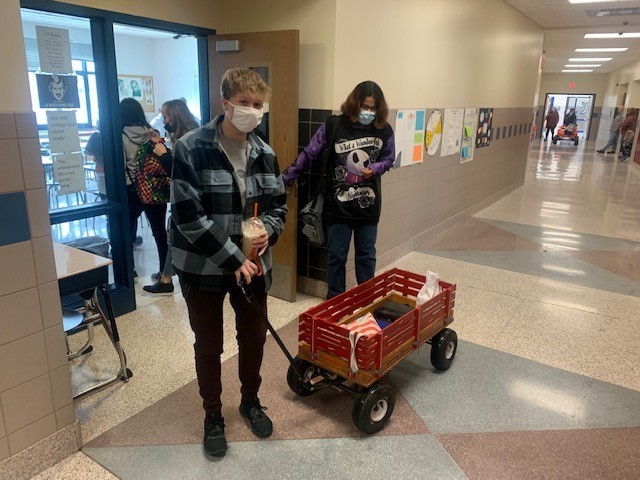 Due to the early morning winter weather, the Watkins Glen Central School District will operate on a 2-hour delay today 2.18.2022 to allow road crews time to prepare our roads for safe travel.   Drive Safe! Stay Warm! Go Senecas!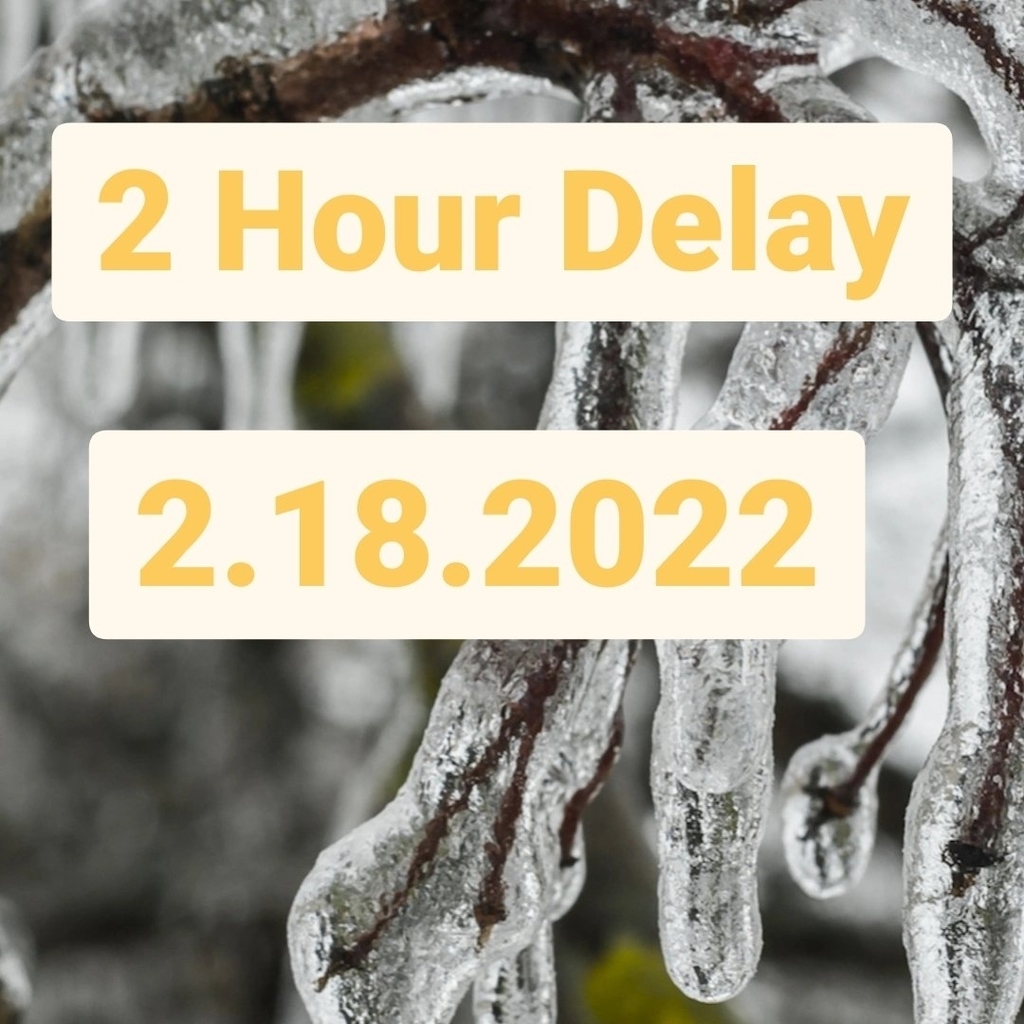 Due to a Power Outage at TC3 Tonight 2/17 the IAC Championship Game has been Postponed. The game between Watkins Glen and Dryden will be played on Saturday at 2 PM at TC3.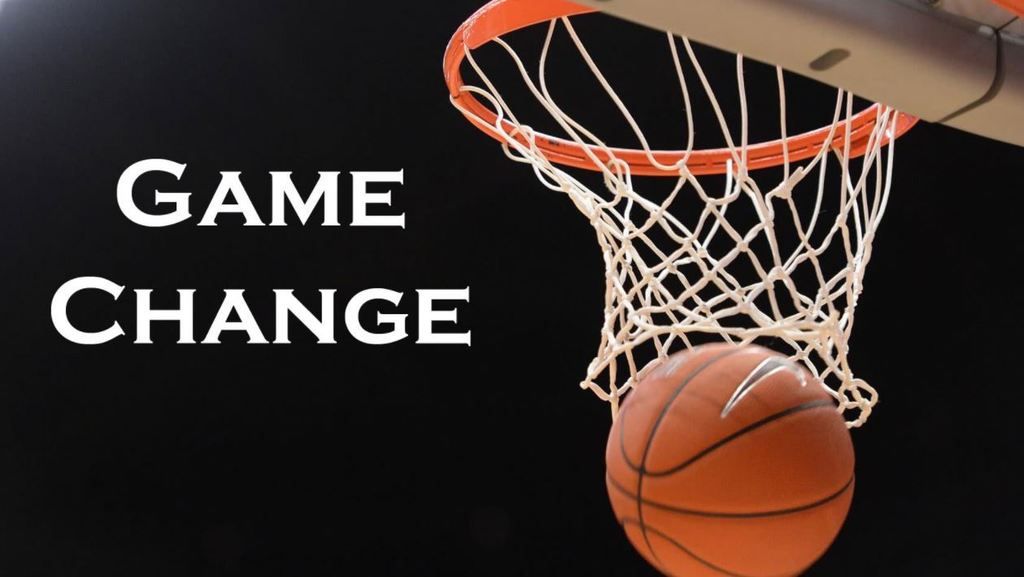 Our WG boys basketball team has a bye in the first round of sectional play. WG will host either Elmira Notre Dame or Tioga at home during the 2nd round on Saturday, February 26th, starting at 6 PM.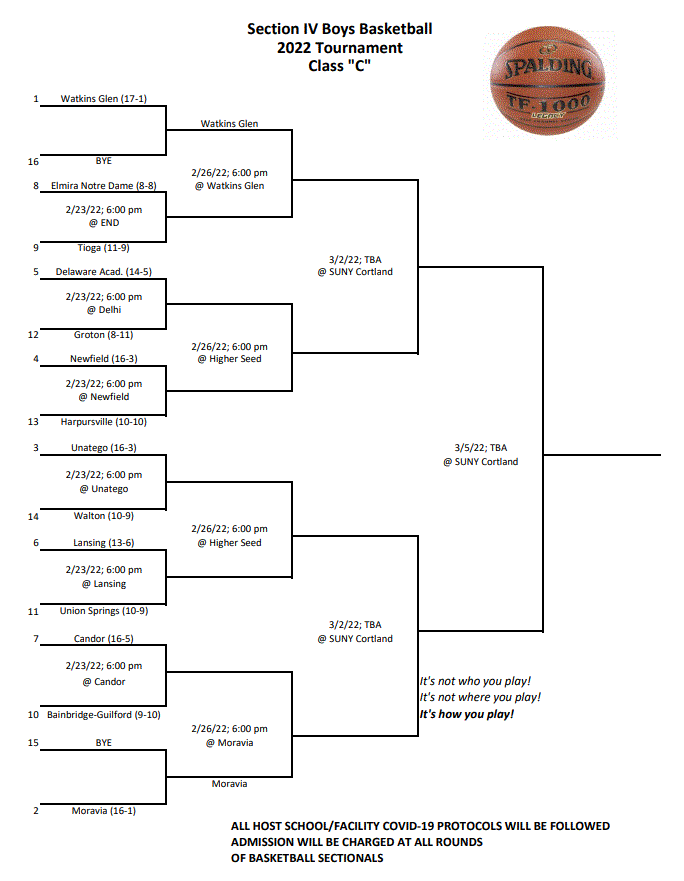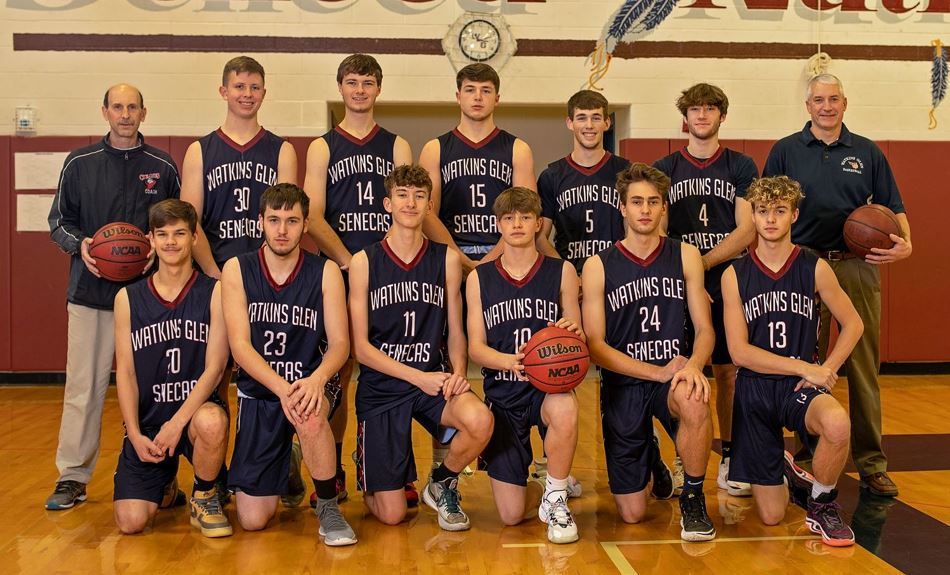 Today the District is recognizing Random Acts of Kindess Day! Hey WG, kindness is choice. Choose to be kind each and everyday Senecas! #wgproud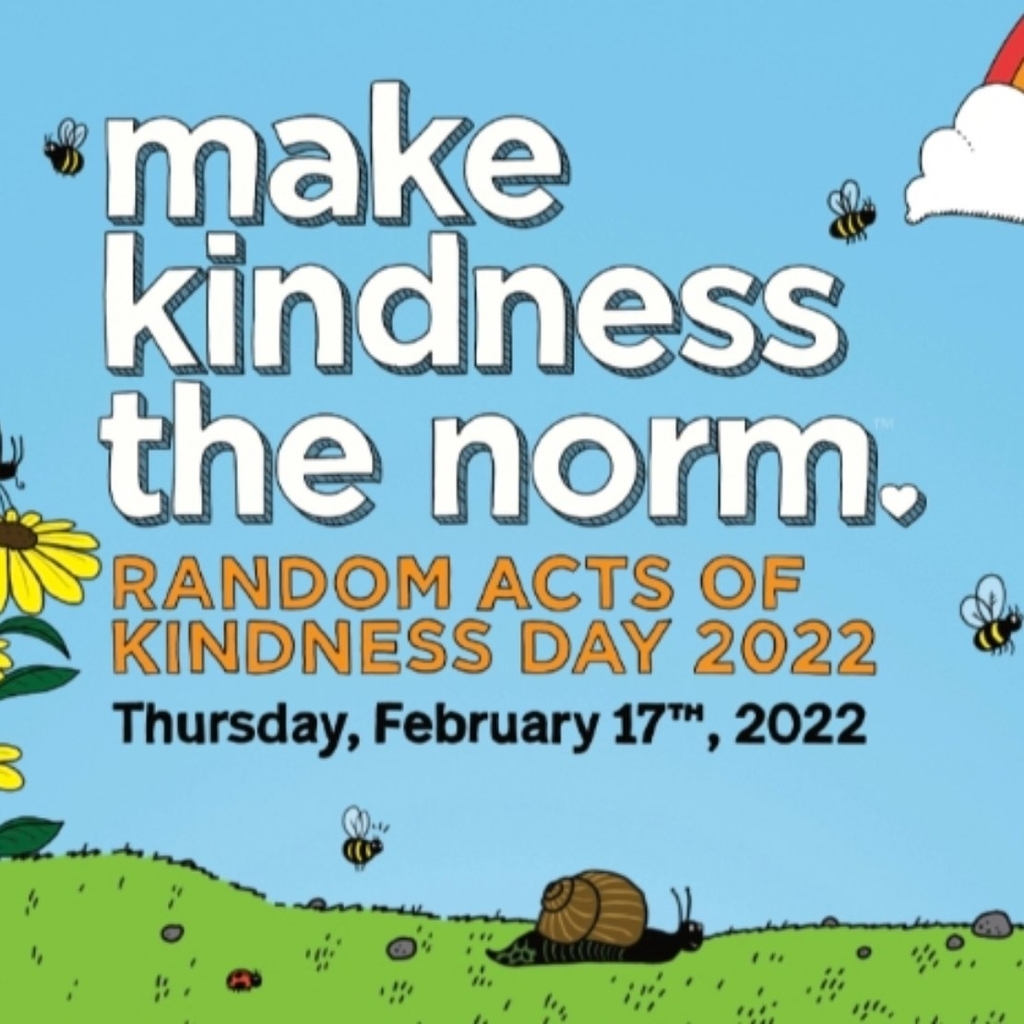 Records are being broken in the WG Pool! Congrats to senior Ben Swinnerton for breaking the long standing record in the 100 Breast Stoke with a time of 1:04.01 #wgproud #hardworkpaysoff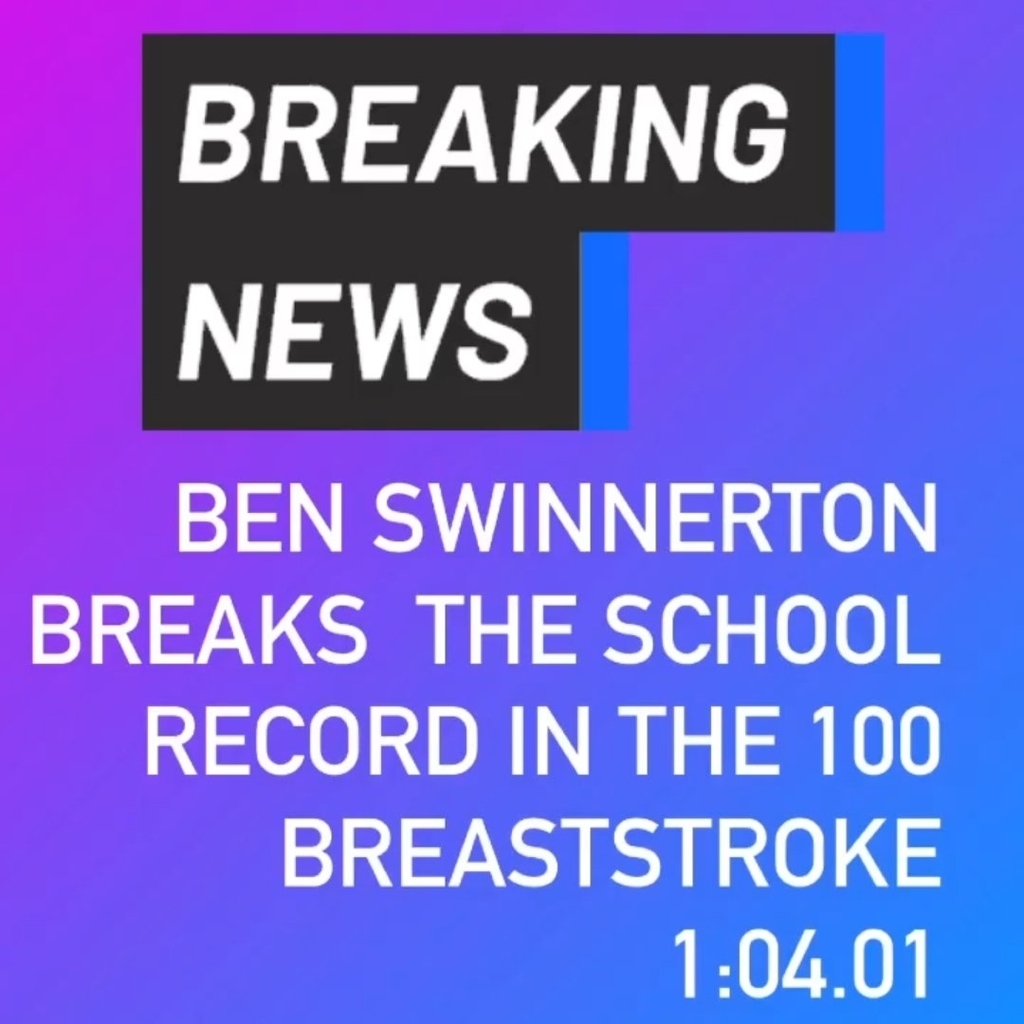 Congratulations to the Junior Varsity Watkins Glen Girls IAC Large School Basketball Champions!! #wgproud #champions #hardworkpaysoff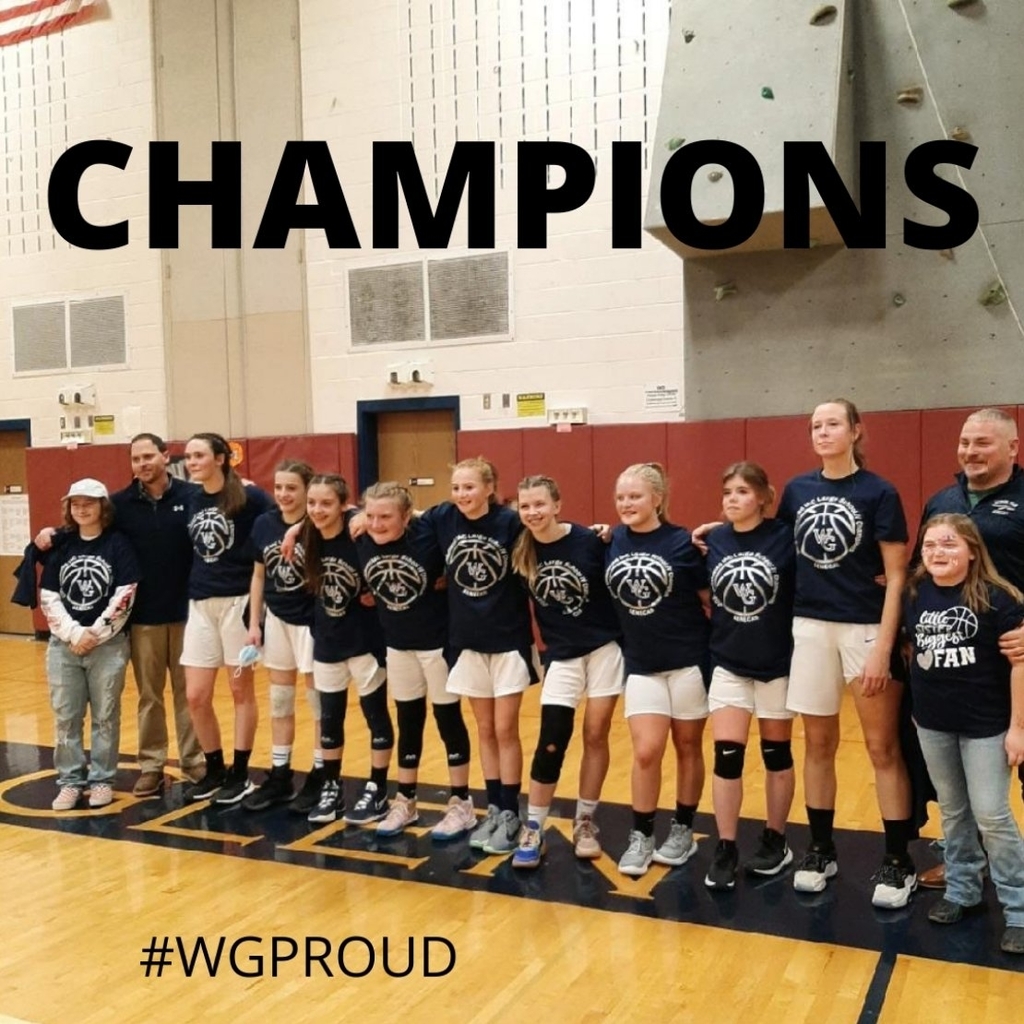 Happy Valentine's Day WG! Enjoy your day! #wgproud