The Watkins Glen Central School District is now closed for today 1.18.2022. This is a traditional "Snow Day". There will not be remote instruction. Stay warm Senecas!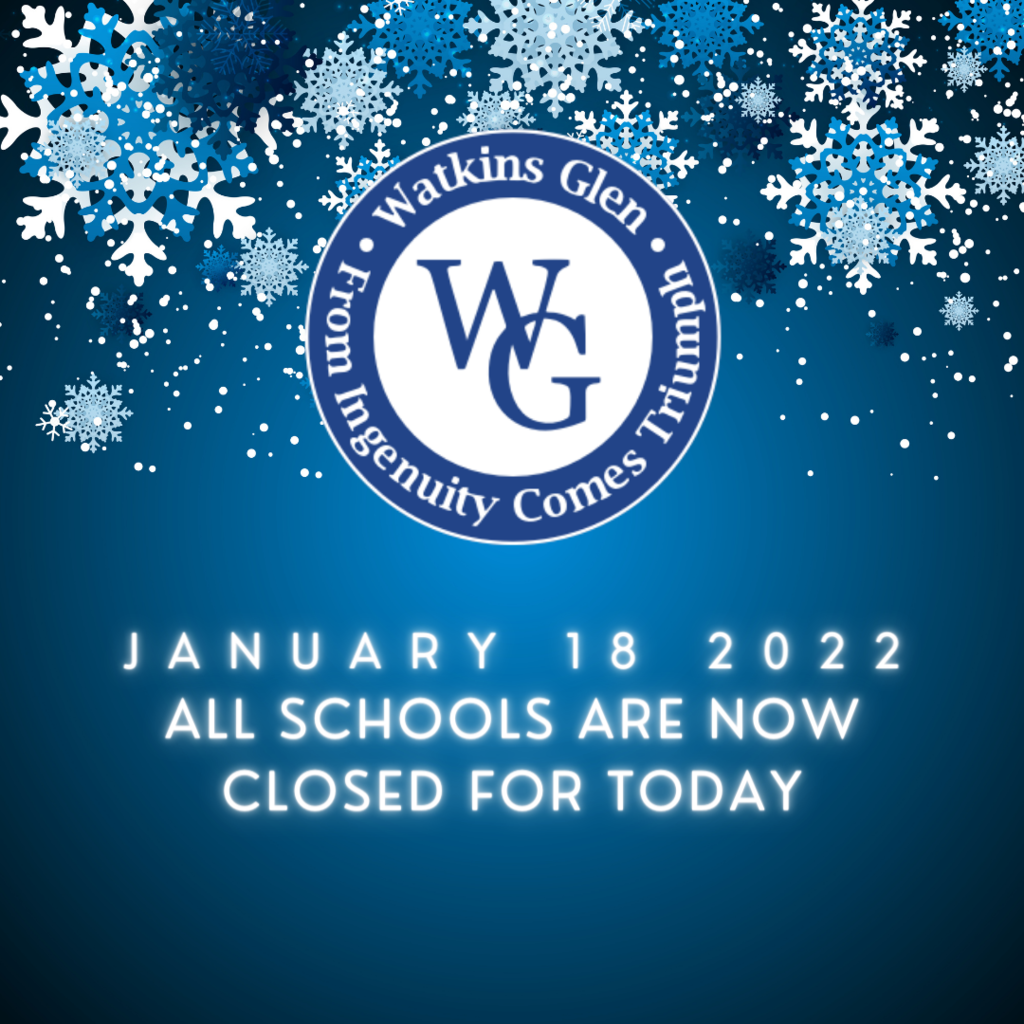 The Watkins Glen Central School District will operate on the 2-hour delay tomorrow 1.18.2022 due to the continued snow fall. Stay warm Senecas!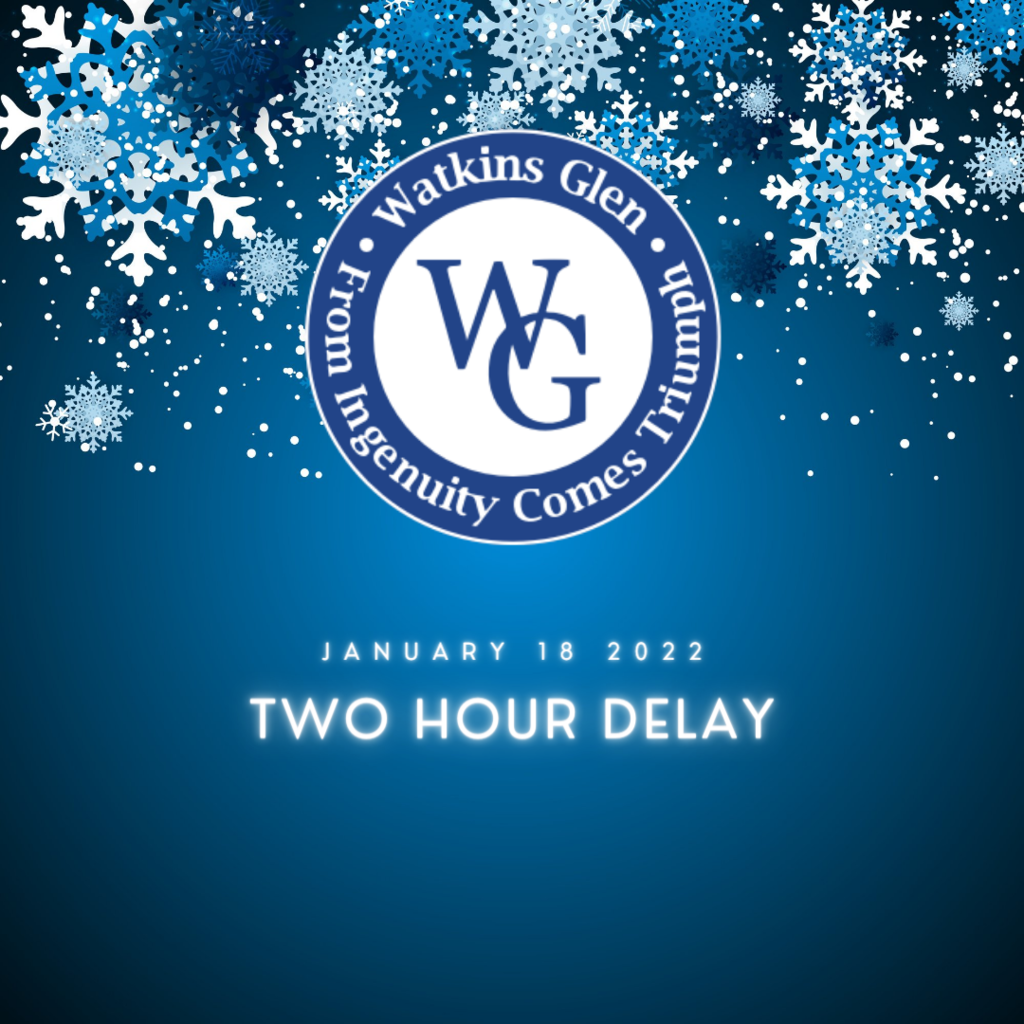 The Watkins Glen Central School District operate on a 2-hour delay on Tuesday, January 11, 2022 due to the active wind chill advisory. Stay warm Senecas!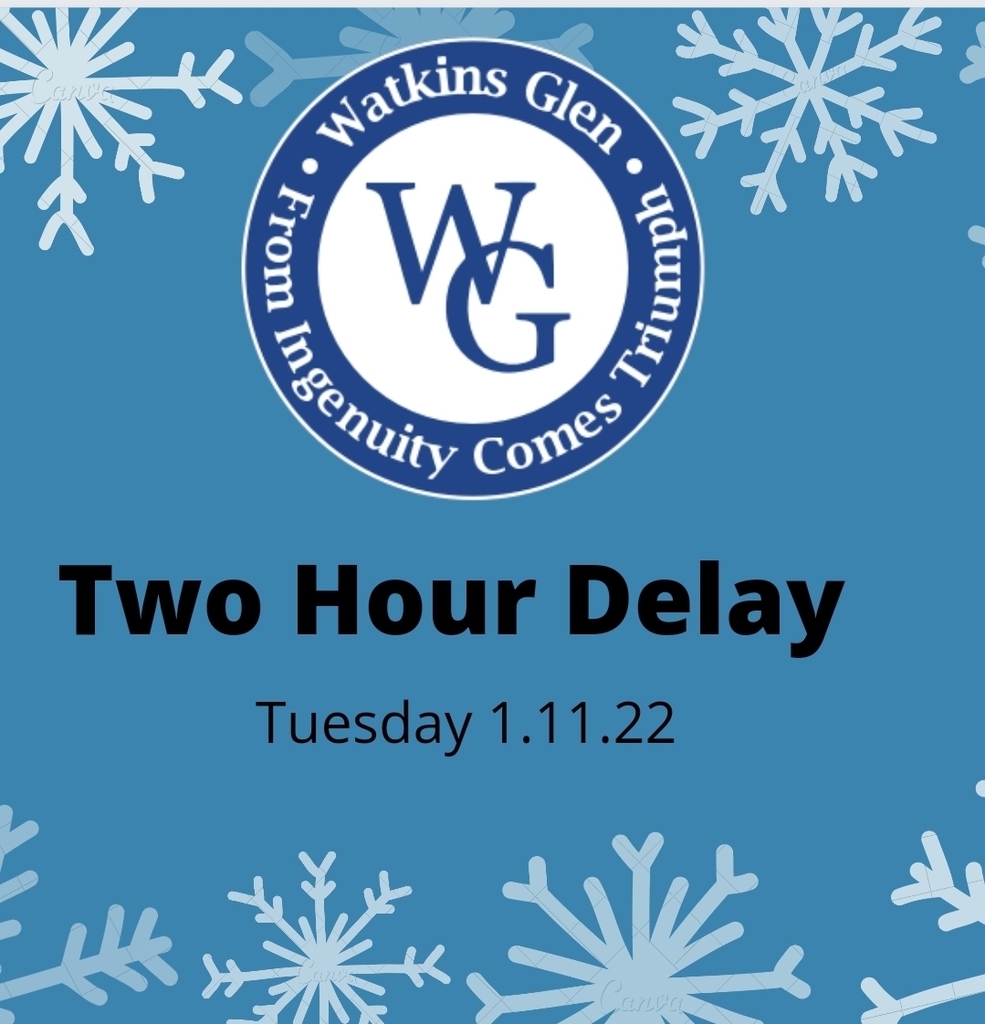 Congratulations to Alex Burke, Honorable Mention for the Arnot Art Museum, Scholastic Art Award for Digital Media "Transformation."

Congratulations to Wendy Coleman, Honorable Mention in the Arnot Art Museum, Scholastic Art Award for Mixed Media "Haley"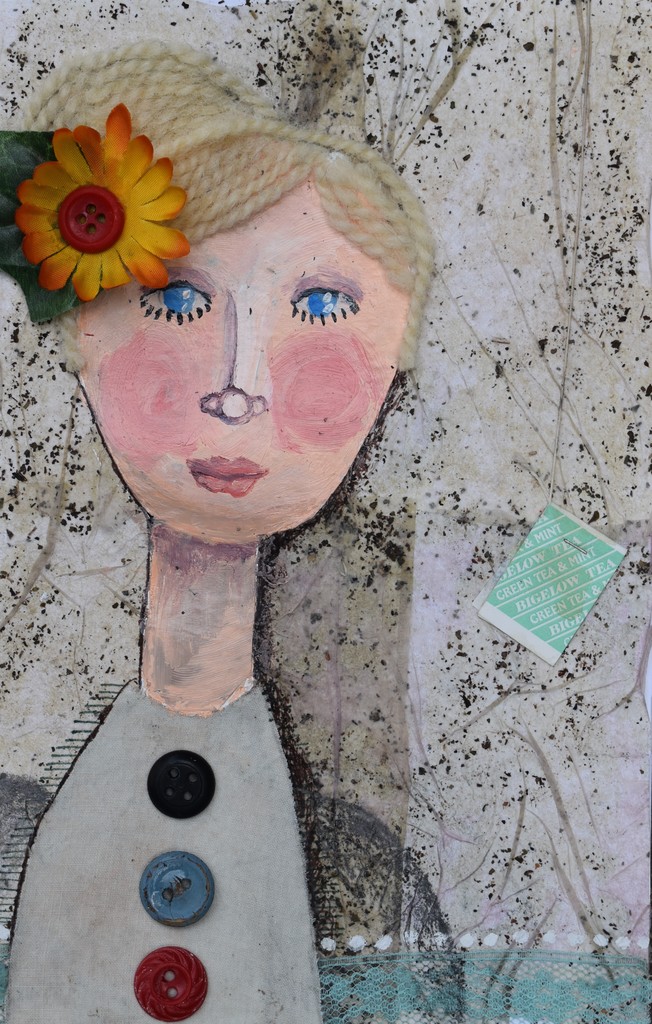 Be on the look out for this visitor throughout Watkins Glen Elementary School this week! #wgproud #happyholidays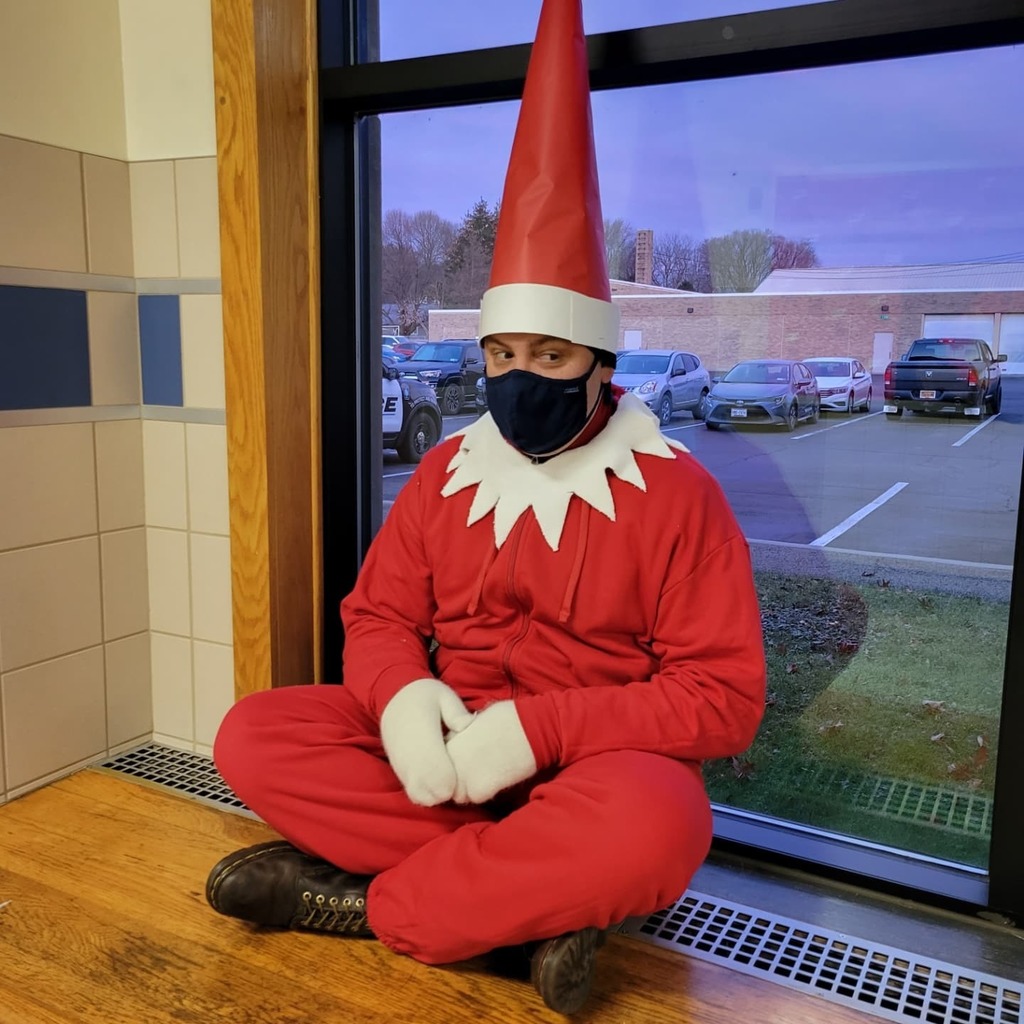 The varsity Club is sponsoring an upcoming spirit week December 20-23. Please see the themes in the attached image.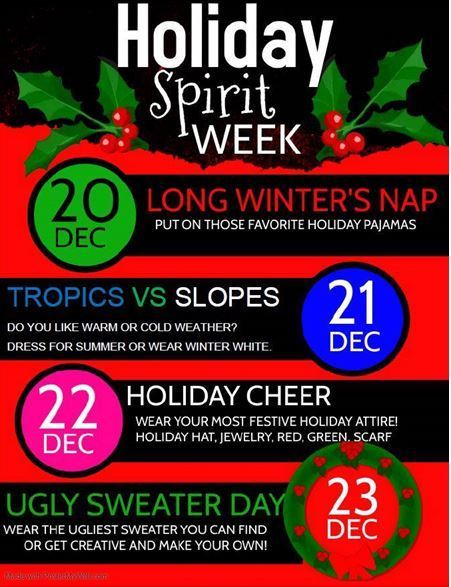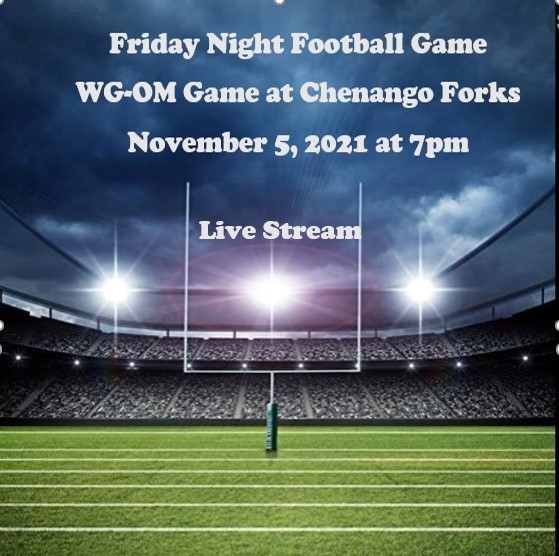 WGHS Picture Re-take Day is November 15, 2021. Please note: Any student or staff that would like a retake done, must return their original picture package to the photographer in order to receive a new picture package. Thank you.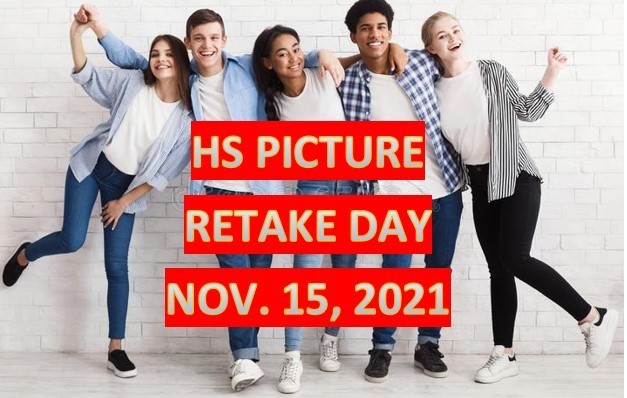 Senior Portrait Make up Day is being held on November 15, 2021. Please note this has been changed from November 29, 2021. Thank you.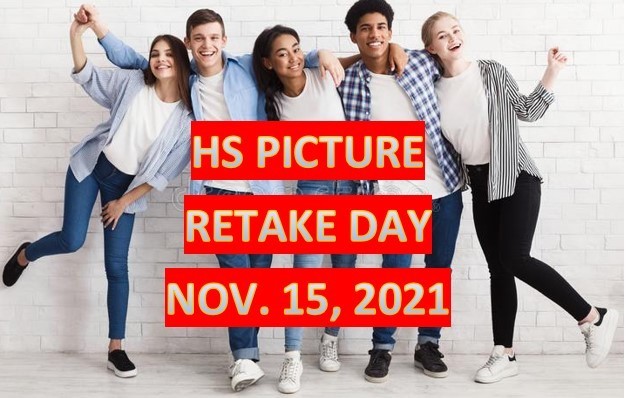 WGHS picture retake day is on November 15, 2021. If you have any questions, please call our local Inter-State office at 585-310-7781. Website:
www.inter-state.com/order
Order Code: 61142JB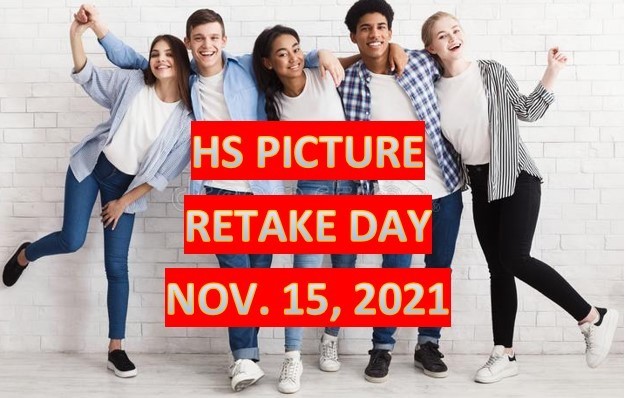 We will live stream the football game on Friday night to help families who want to watch the game, but also want to stay away from large crowds. The link is live stream #1 from the athletics page. Tickets to the game will be $3.00 for Adults and $2.00 for Students. Game with Oneonta will start by 8 PM:
https://ideas.gstboces.org/watkins/athletics/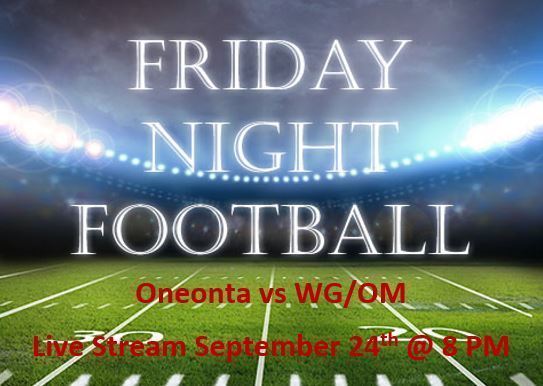 This is a reminder that WG is holding Free School Physicals on August 20th form 9 AM to 3 PM. Call ahead to schedule an appointment at 607- 535-3280. The Fall sports season will start is just a few weeks on August 23rd. Remember parents must sign your child up on Final Forms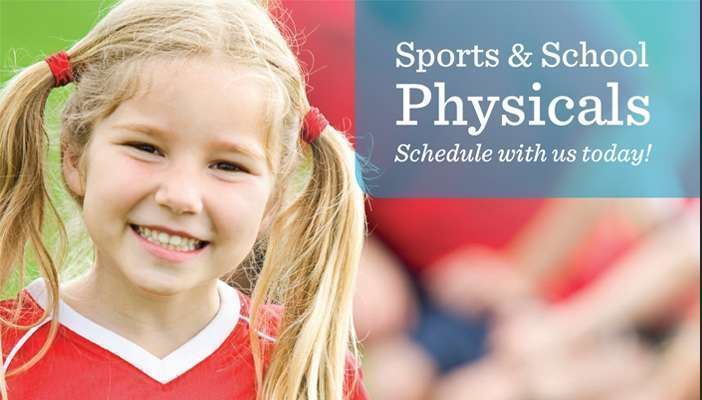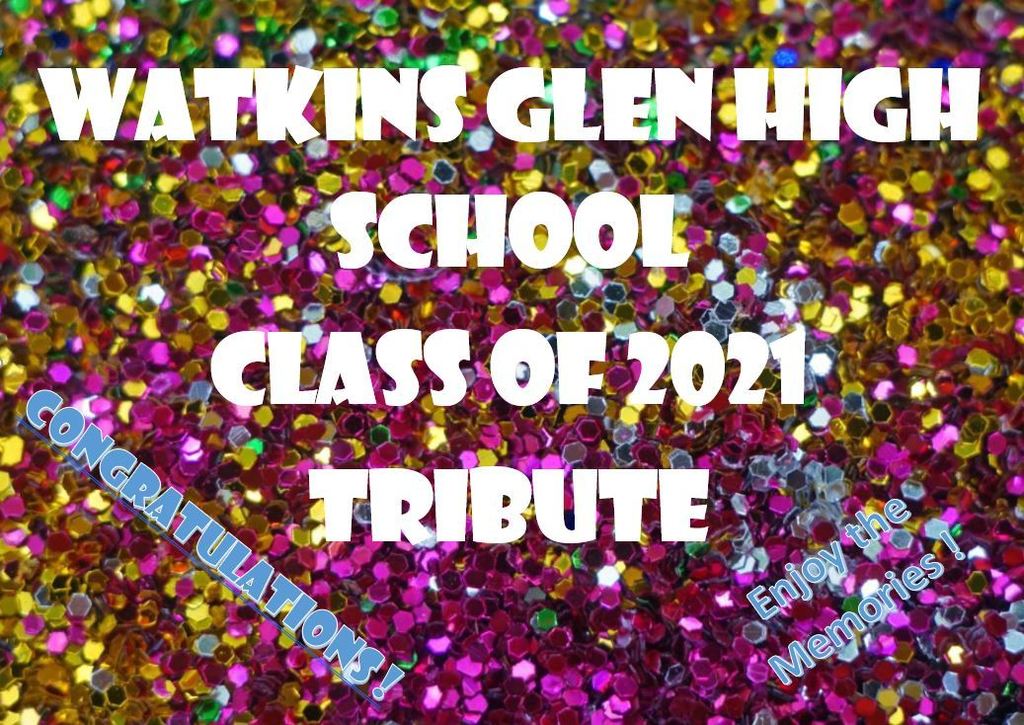 Just as an FYI, power was out at the school and in the community for just over 1.5 hours. However we have backup generators to tend to the students basic needs. We ran classes as normal as possible in house without network availability. Students learning at home would have had difficultly without Wi-Fi or a network connection. Power is back up and everything is running as normal. If power goes out again, know you may still contact the schools through email and cell numbers. Here is my school cell in case of an emergency AD/Communications Director - Rod Weeden - 607-275-7324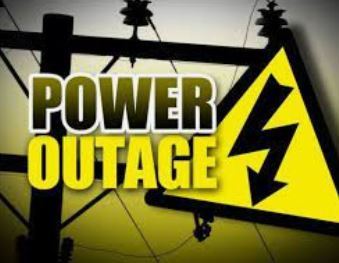 Hey WGHS! We are excited to have you have back tomorrow! We will follow a Week 2 schedule this week. Enjoy the rest of your Sunday!! #wgproud

Hey WGHS - Tomorrow (2.17.21) we return to school on our Remote Wednesday schedule. When we return to campus on Thursday (2.18.21) we will be following a Week #1 C-Day schedule. Enjoy the last few hours of break! See you in the morning!

Hey WGHS - tomorrow, 2.4.21, will be a Week 1, C Day schedule. It will be the first official day of the 2nd semester.

Hey WGHS - due to the weather schools have been closed for today. There will be no on site or remote learning today 2.1.2021. Be safe!!

Quick Reminder WGHS - Monday 2.1.21 is a regular school day for WGHS. It will be the first day of the 2nd semester/4th marking period. We will be on a Week #1 schedule. 2.1 will be an A Day.