Shout out to the WG building leaders and food service department for serving an awesome holiday feast for our students!! #WGProud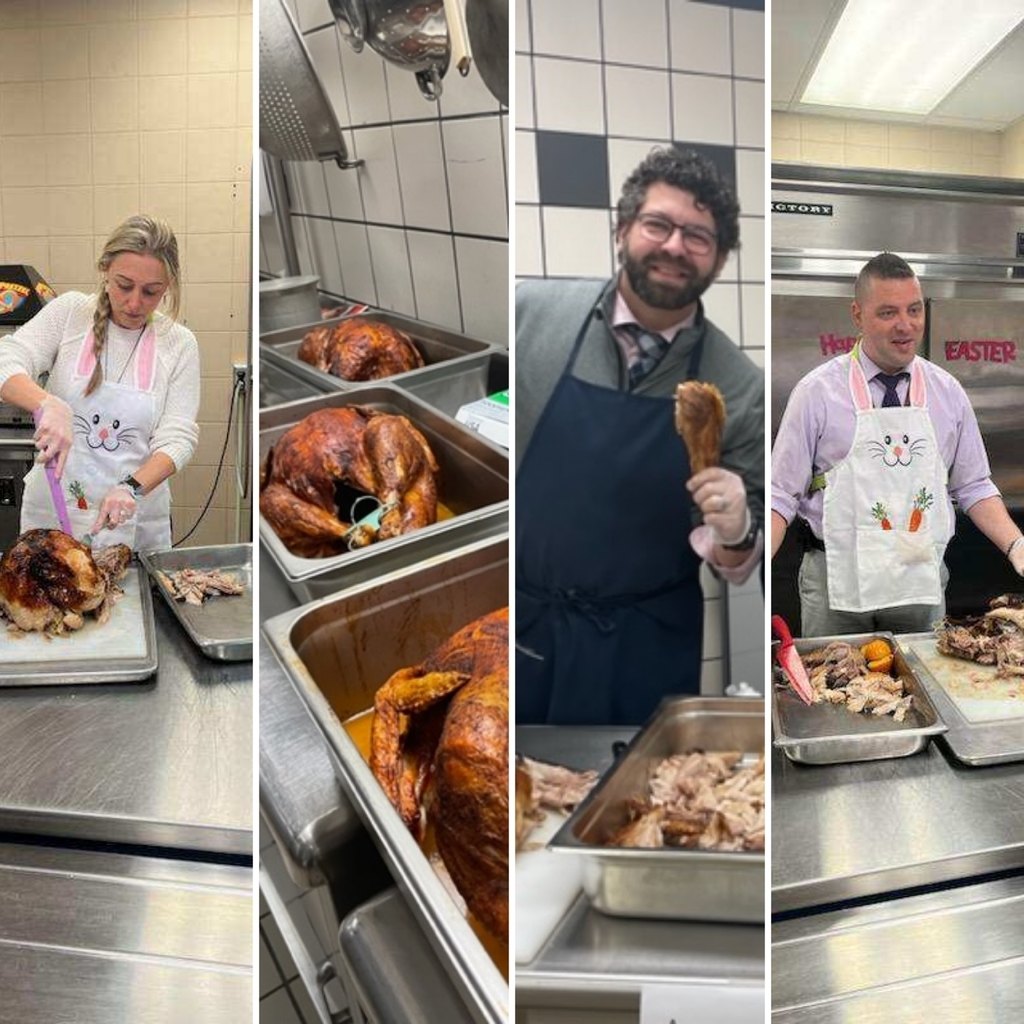 The Senior Play ends its 3 day run today with curtain at 2:30pm. Come out and support seniors Sarah, Kai, and Ann as they perform the classic Wizard of Oz. Shout out to Michelle and Tim Benjamin for directing a GREAT show that makes us #WGProud (photos from the Odessafile).

Big congrats to WG Senior CTE stand out student and Tyrone Volunteer Fireman, Domonic Craven, for being recognized as an "Every Day Hero" at WGHS for his heroic efforts to support a fellow student in need! Domonic makes #WGProud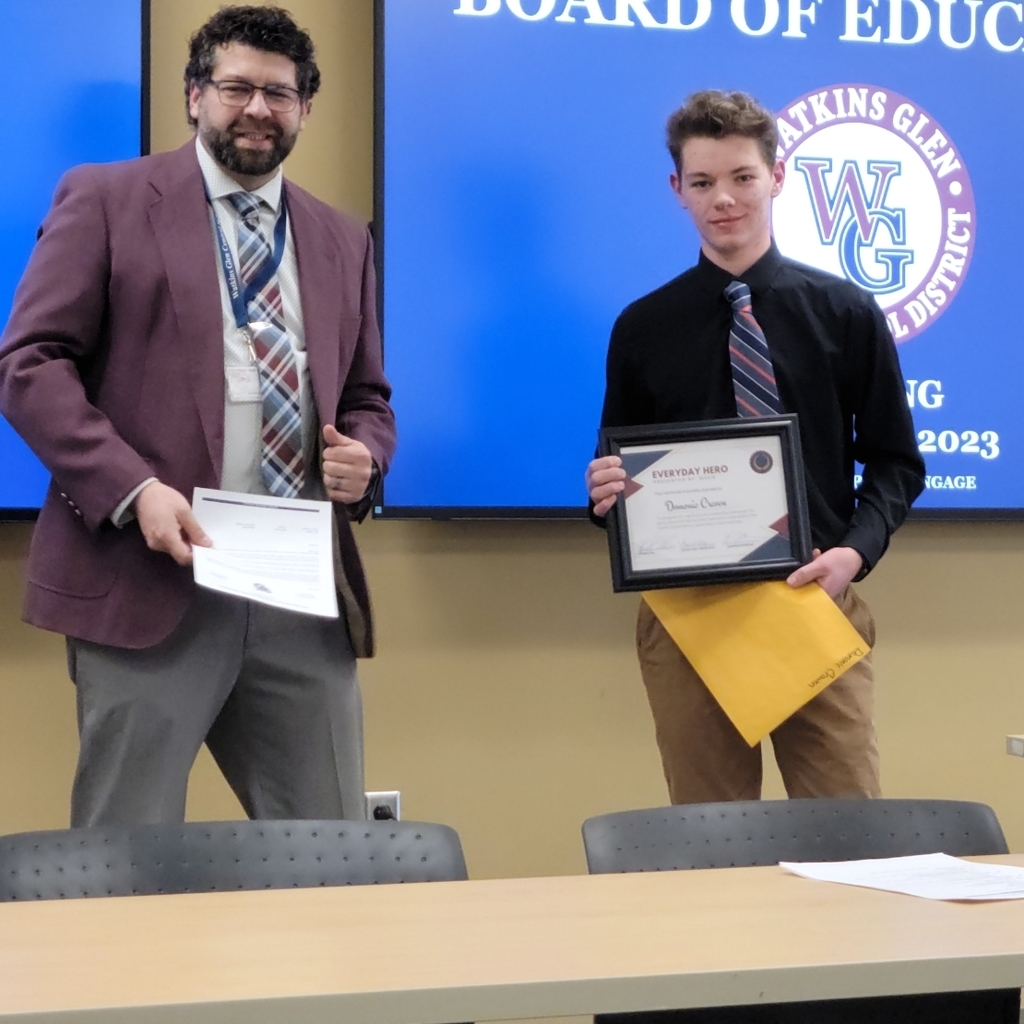 Late post: shout out to all of our performers who put thier hard work on display at our annual Artist in Residence concert last week! They make us #WGProud (some photos courtesy of the Odessafile)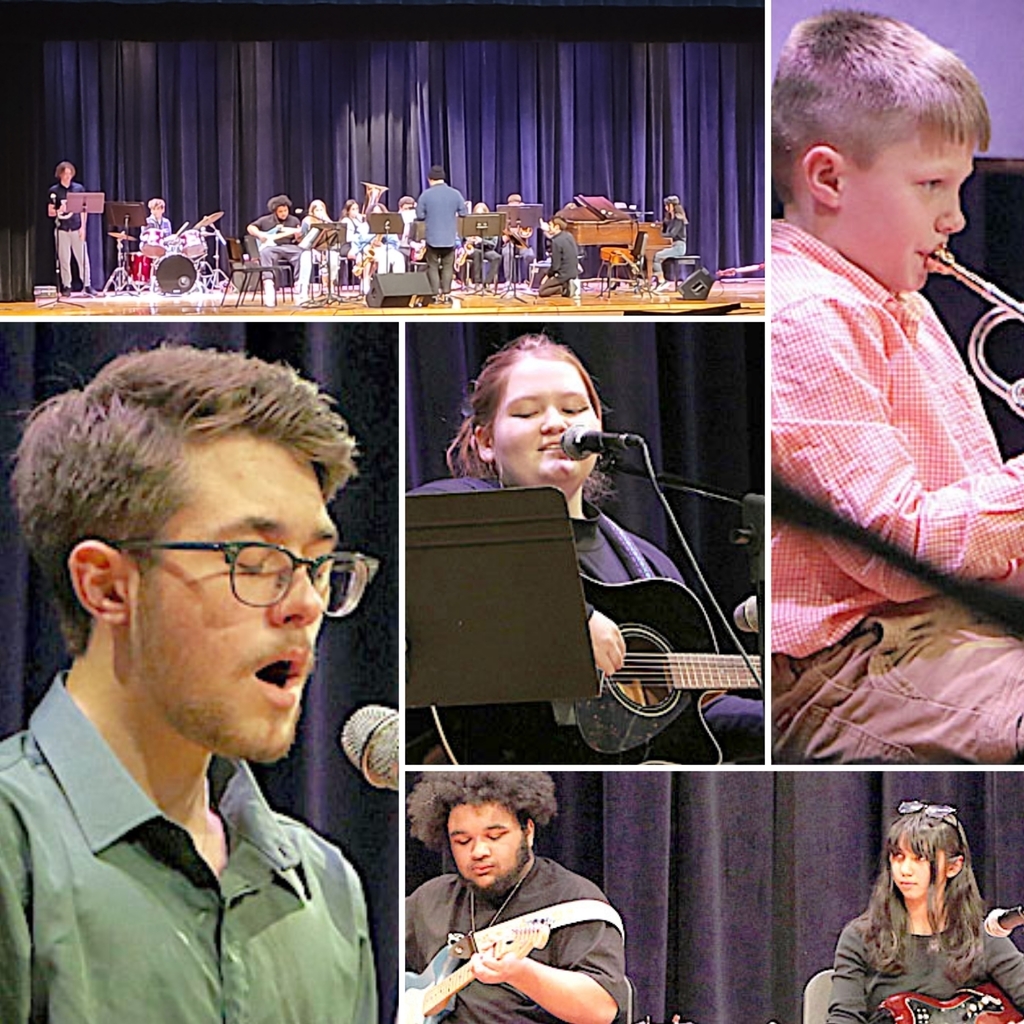 WGCSD is looking forward to hosting the Southern Tier ConnectED Conference on Monday 3.20.23! @NYSCATE @GSTBOCES #WGProud

Due to snow accumulation in the higher elevations, the Watkins Glen Central School District will operate on a 2-Hour delay, today 3.15.23. A message will be distributed via our mass communication system around 5:15AM. School doors will open at 9:30AM.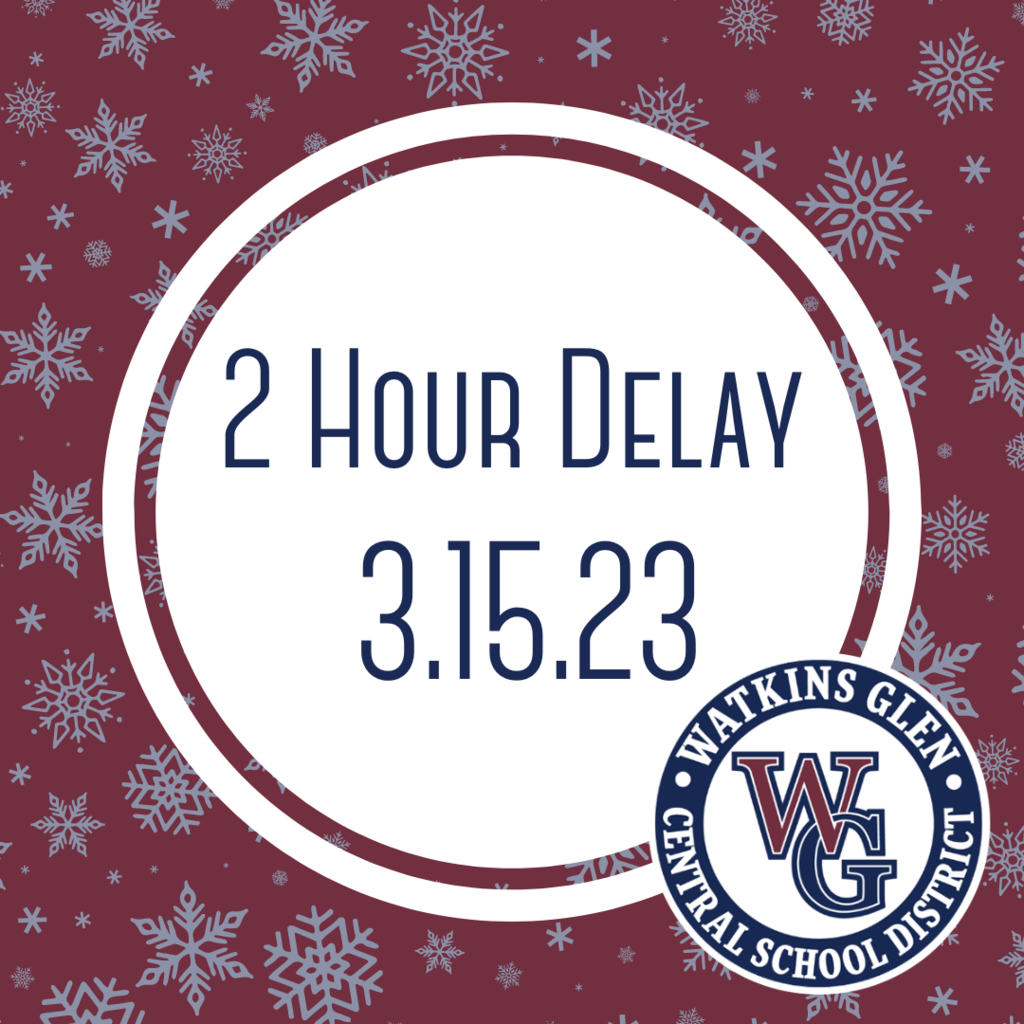 WGCSD will be shifting to remote instruction Tuesday 3.14.23. Your Building Principals and Teachers will be reaching out with additional instructions and time schedules. Schoology and MYWG will be the hub of our remote learning plan. Stay safe WG!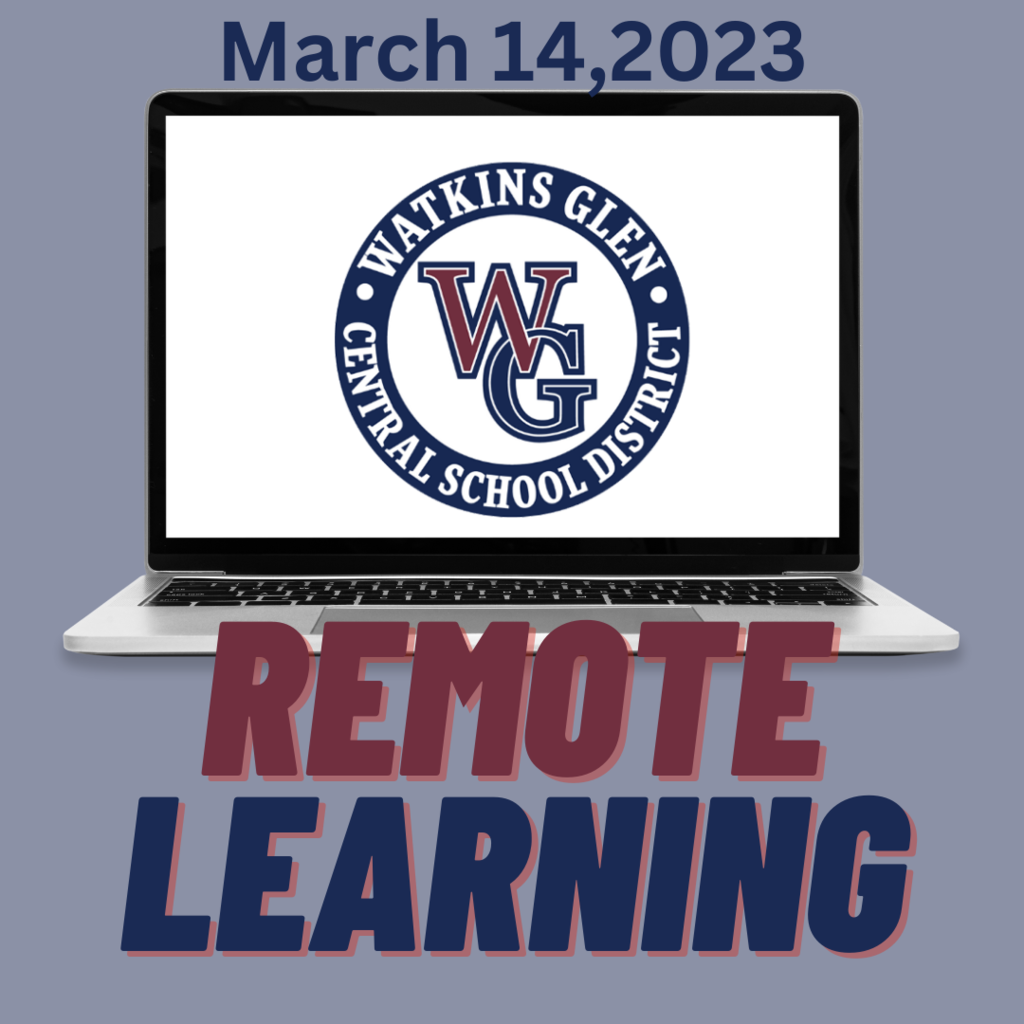 Thank you to everyone that came out to vote today! The proposition to purchase the lot adjacent to WGES (on the corner of Fifteenth and Decatur Streets) successfully passed by a vote of 88-77. Thank you, voters! We are #WGProud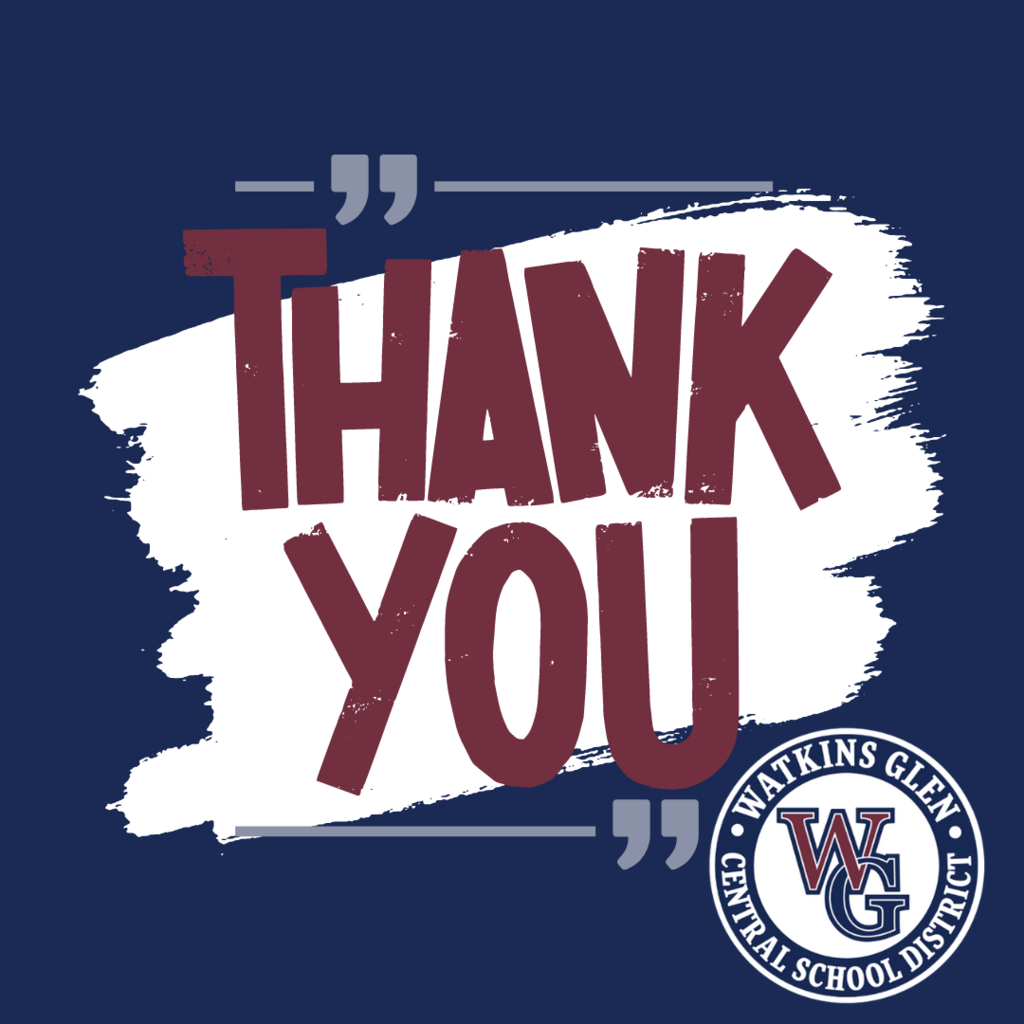 The Elementary School will be participating in Spirit Days this month! Please refer to the image that was created by 5th and 6th grade Student Council. We are looking forward to these fun days!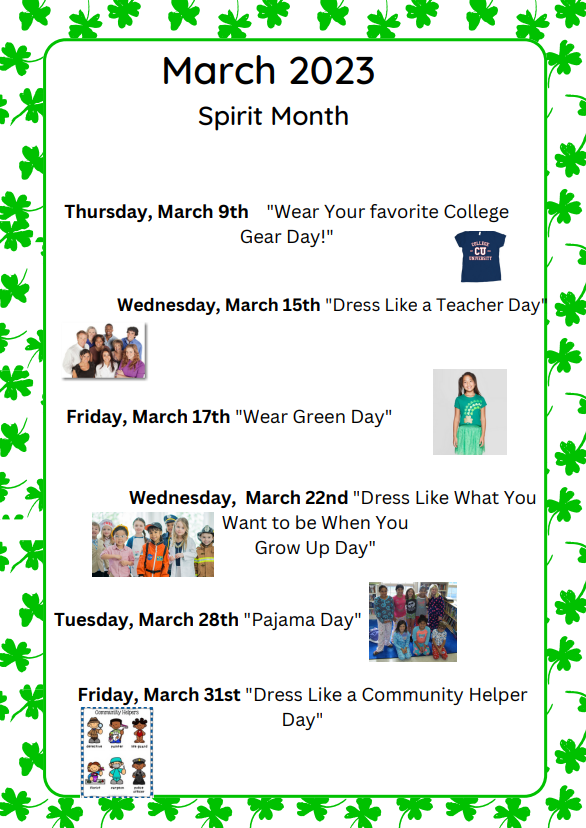 Congrats to Ava our @rotary senior student of the month! The class of 2023 makes us #WGProud (photo snd story credit to the Odessafile)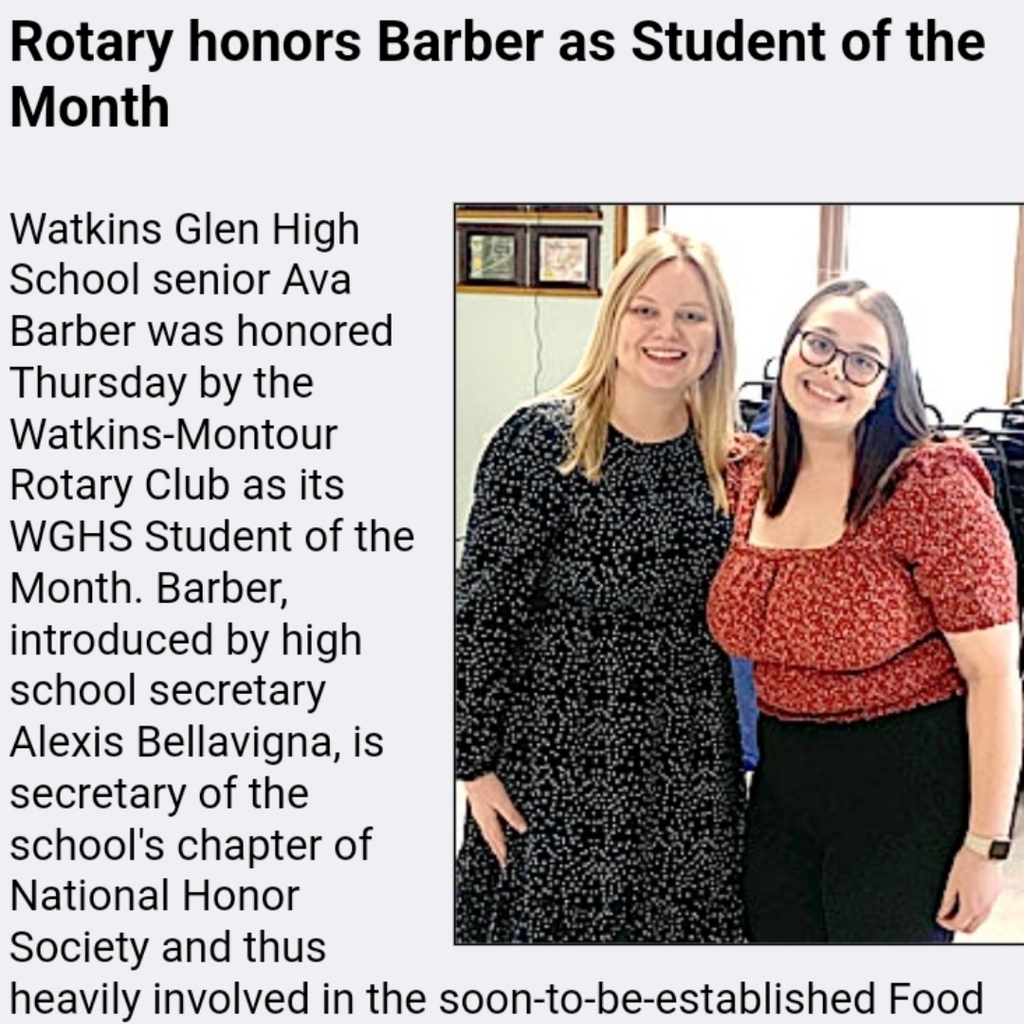 The WG Varsity Boys Hoops team advances in sectional play with their win over Union Springs! #WGProud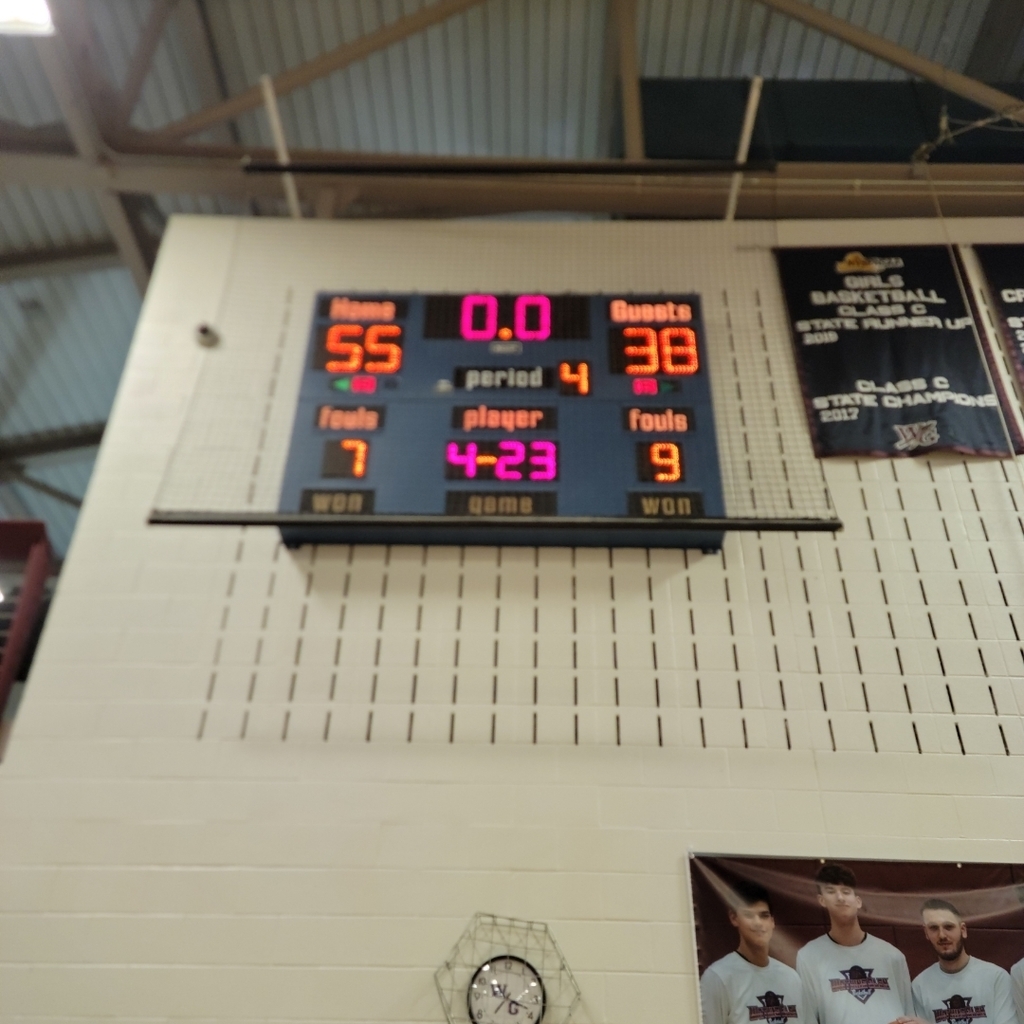 Congrats to our Schuyler Storm Swimmers and Divers for capturing the IAC Championship today in the WG Pool! #WGProud #SchuylerStrong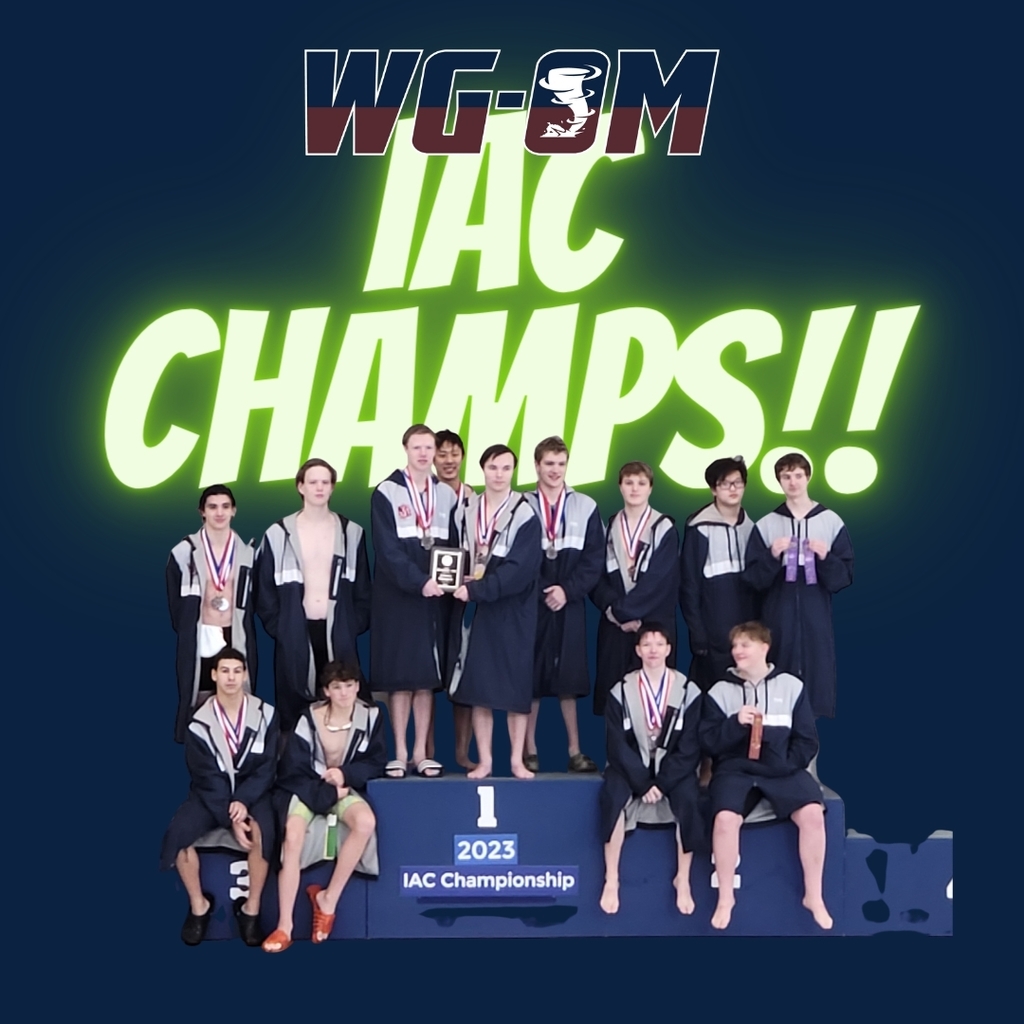 Last night we were able to recognize and celebrate our seniors in Boy's Hoops, Winter Track & Field, and Cheer. The Class of 2023 makes us #WGproud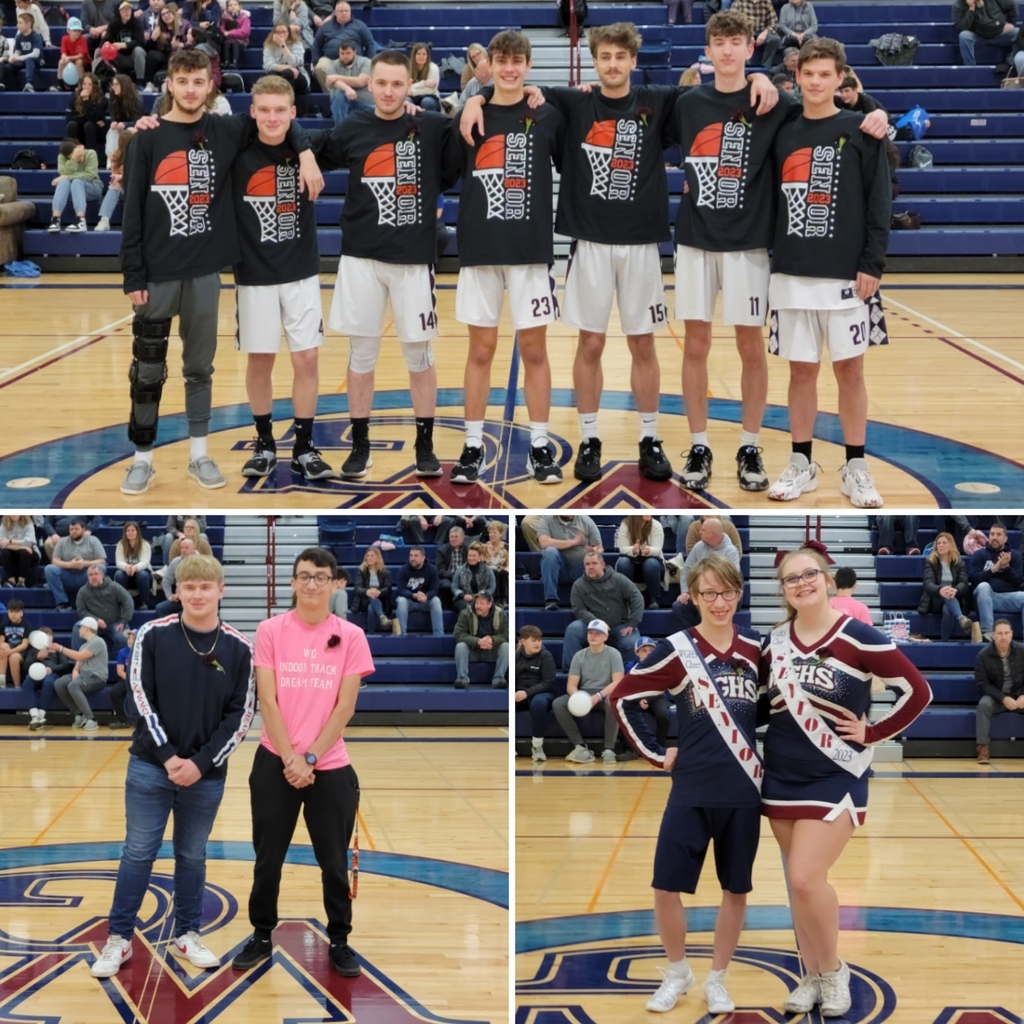 Due to the timing and unpredictable nature of the incoming snowstorm, the Watkins Glen Central School District will be closed for today 1.25.23. This includes all after-school activities. Thank you all and be safe WG.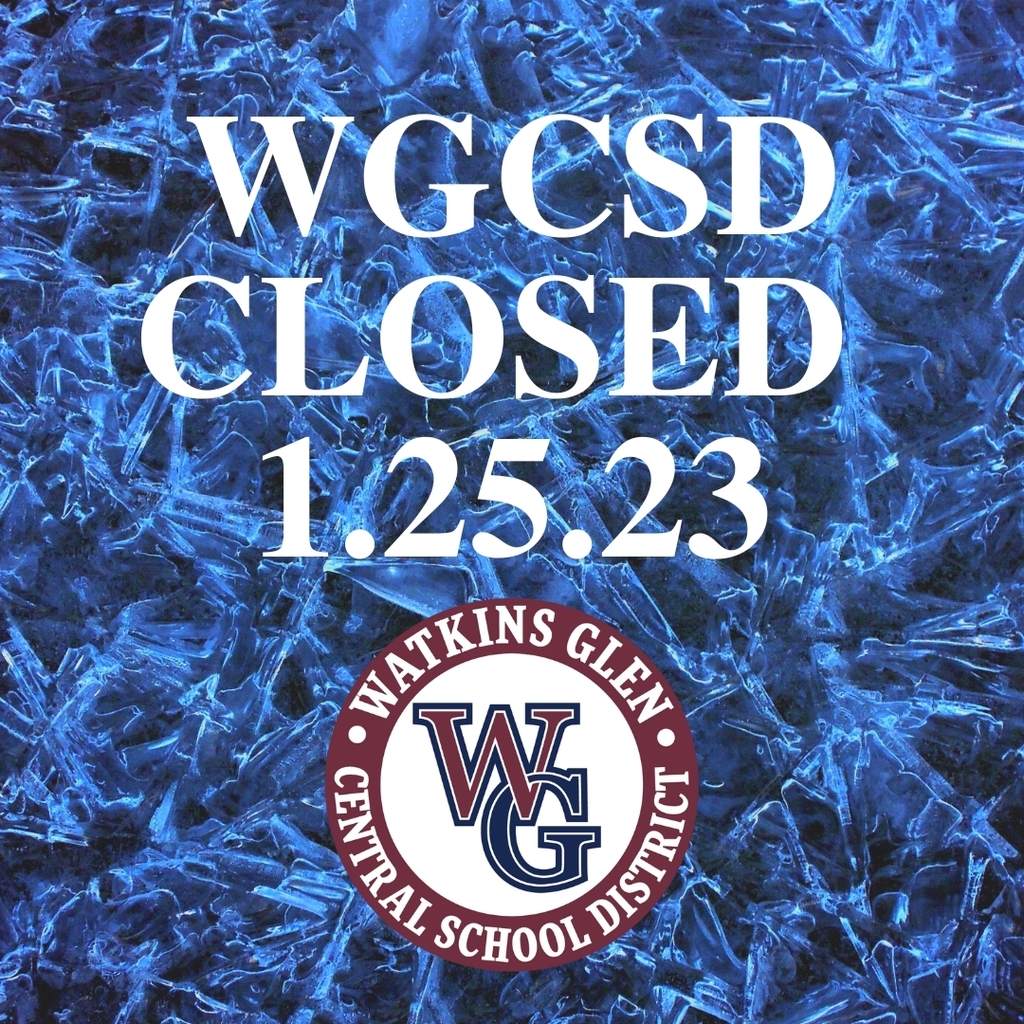 WG will operate on a 2-hour delay today 1.23.23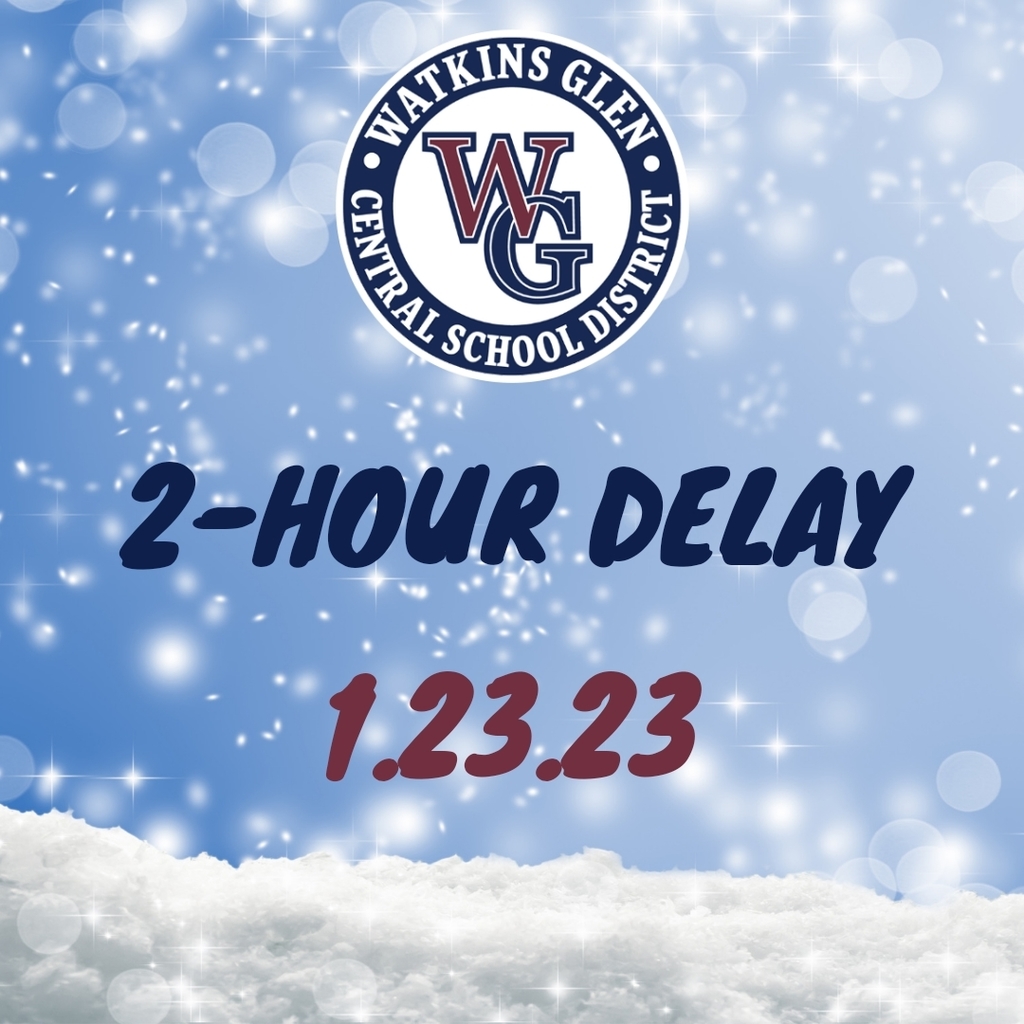 Nothing better than seeing future Senecas learning from current Senecas. Saturday Morning Hoops is an awesome tradition in the WG school community! If you look closely, you can see the Storm baseball team prepping for the spring season. #WGproud #SchuylerStrong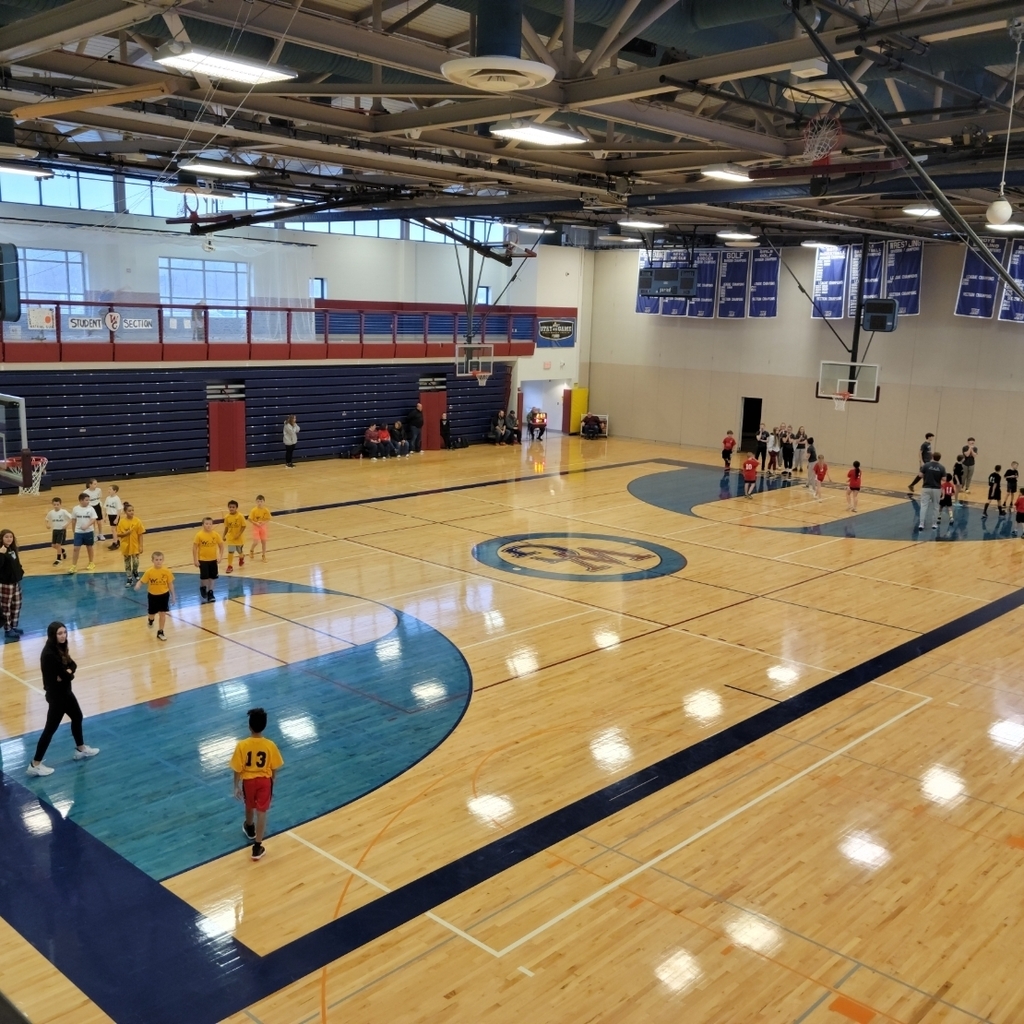 WGCS will run on a 2-hour delay today 1.17.23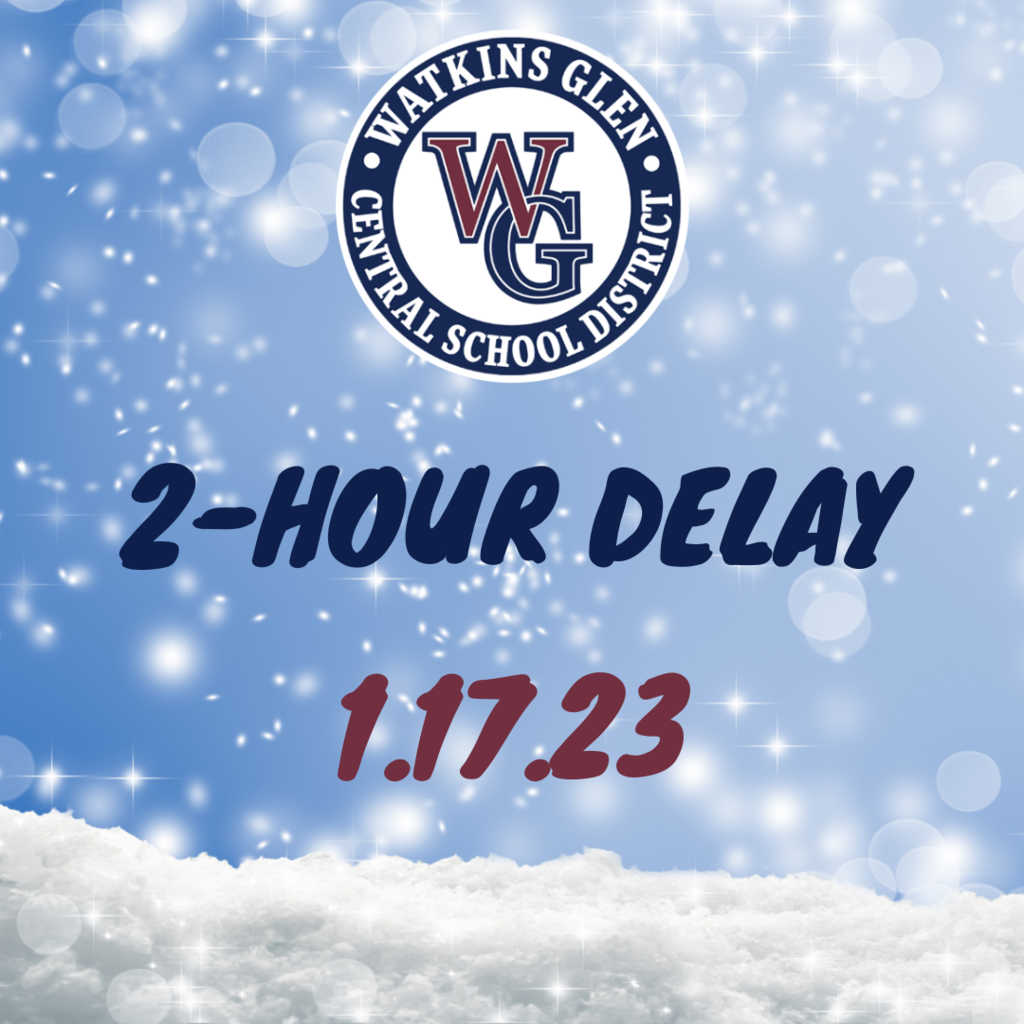 WGCSD is closed today in observance of Martin Luther King Jr. Day.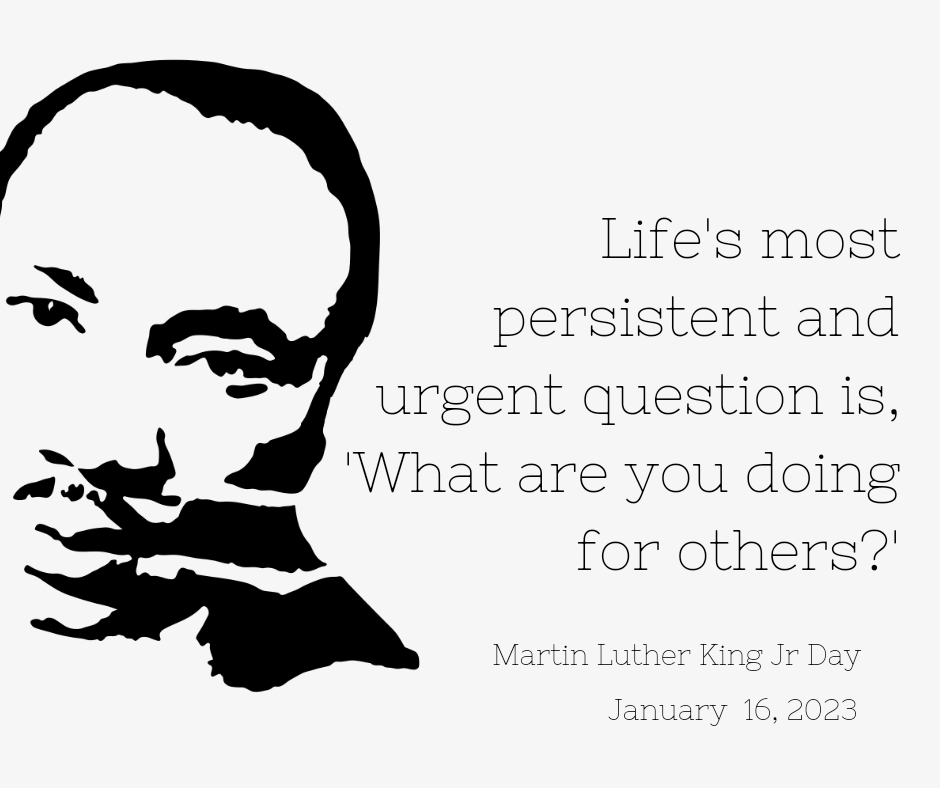 Congrats to the Schuyler Storm Wrestling Team for claiming the IAC Division II Championship last night! #SchuylerStrong #WGproud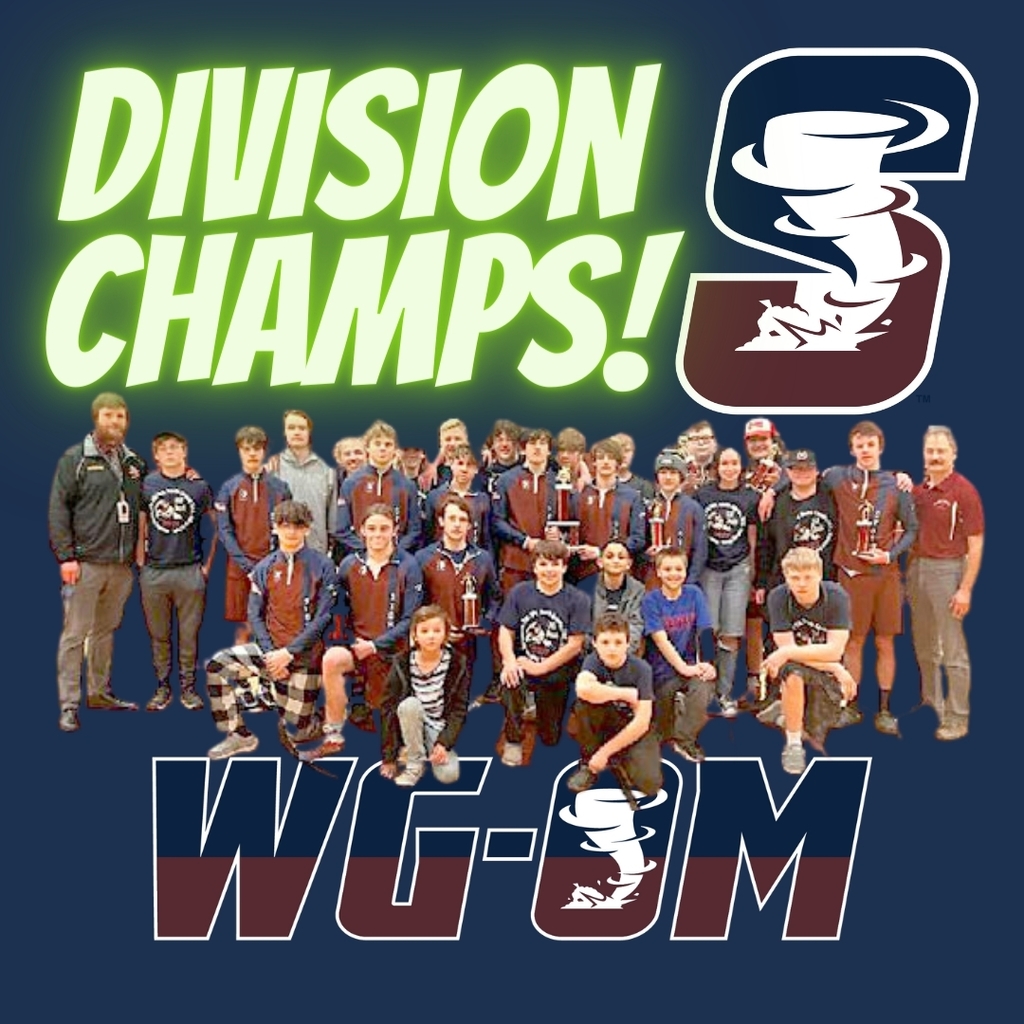 Due to the forecasted "flash freeze" tomorrow that is likely to occur during our early dismissal. WG Schools will now be closed tomorrow 12.23.22. Enjoy your break WG!!