Just as an FYI, power was out at the school and in the community for just over 1.5 hours. However we have backup generators to tend to the students basic needs. We ran classes as normal as possible in house without network availability. Students learning at home would have had difficultly without Wi-Fi or a network connection. Power is back up and everything is running as normal. If power goes out again, know you may still contact the schools through email and cell numbers. Here is my school cell in case of an emergency AD/Communications Director - Rod Weeden - 607-275-7324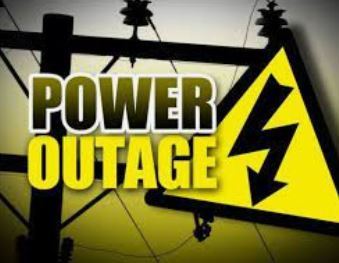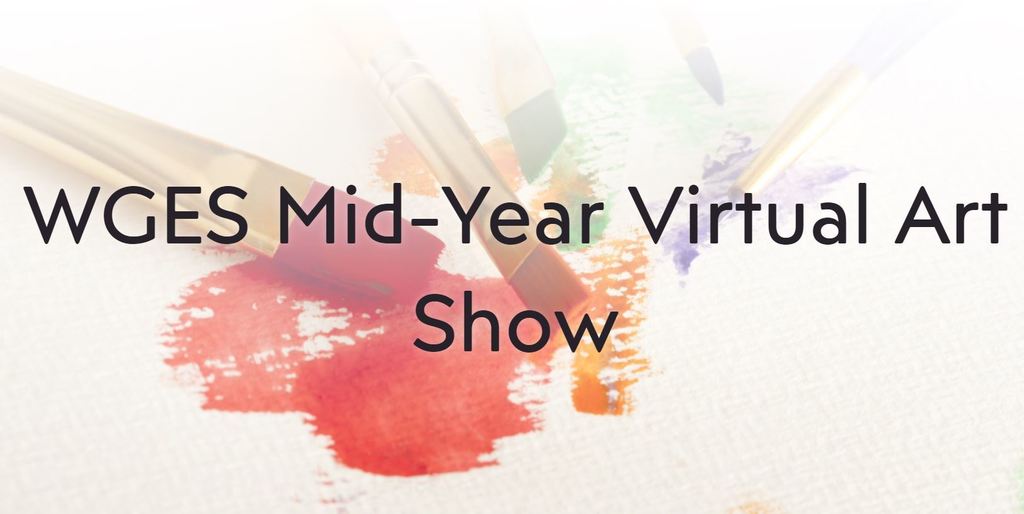 Great couple of days with staff at WGES!!! Thank you all for all that you do for our students!!!

WGES Families, Check out the September letter day rotation schedule!