Congratulations to Thalia Marquez for being named ESPN Ithaca's athlete of the week. This was for her role in helping the WG Swim team being home a 4th straight Class C title and her 4 first place finishes. A Thank you also goes out to Charlie Haeffner for the great event photo's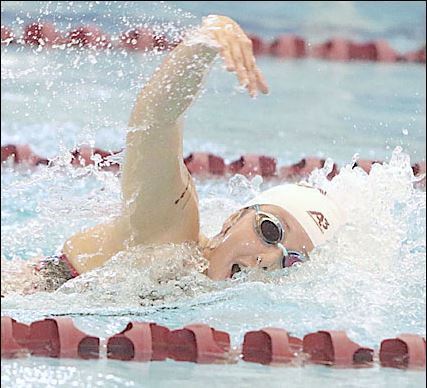 WG Elementary Scholastic Book Fair is happening, VIRTUALLY!! Monday, May 10th – Sunday, May 23rd Our Book Fair is online and helps our students discover new books, favorite characters, and more! Every purchase earns our school rewards for much needed resources. Shipping is free on Book-Only purchases over $25. Use the promo code SHARE10 for 10% off every order, applied at checkout. Check out our NEW VIRTUAL FAIR by visiting:
https://www.scholastic.com/bf/wgelementary
Thank you for instilling a love of reading and supporting our Book Fair!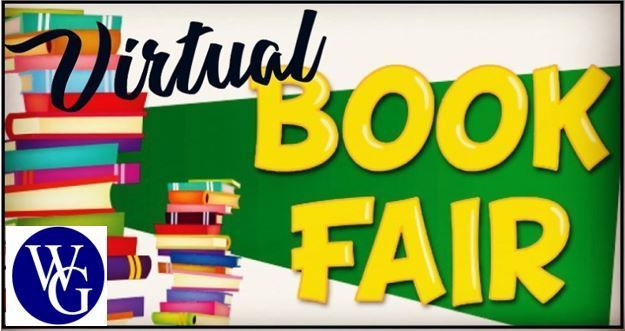 Just as an FYI, power was out at the school and in the community for just over 1.5 hours. However we have backup generators to tend to the students basic needs. We ran classes as normal as possible in house without network availability. Students learning at home would have had difficultly without Wi-Fi or a network connection. Power is back up and everything is running as normal. If power goes out again, know you may still contact the schools through email and cell numbers. Here is my school cell in case of an emergency AD/Communications Director - Rod Weeden - 607-275-7324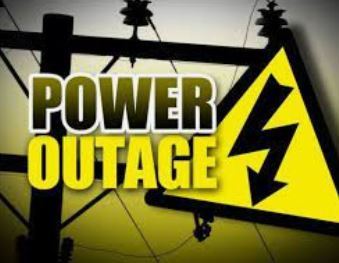 WG ES Spring Pictures are April 20th. Silver students at home can come in on April 21st form 2:45-3:30 for Spring Pictures. Pictures of all students photographed will be available online to parents 10-12 days after the shoot via a proof flyer with your Childs image on it.
The order deadline for the WG ES yearbook is April 1st. Go to ybpay.lifeouch.com and use the ID code 12160121 to order yours today.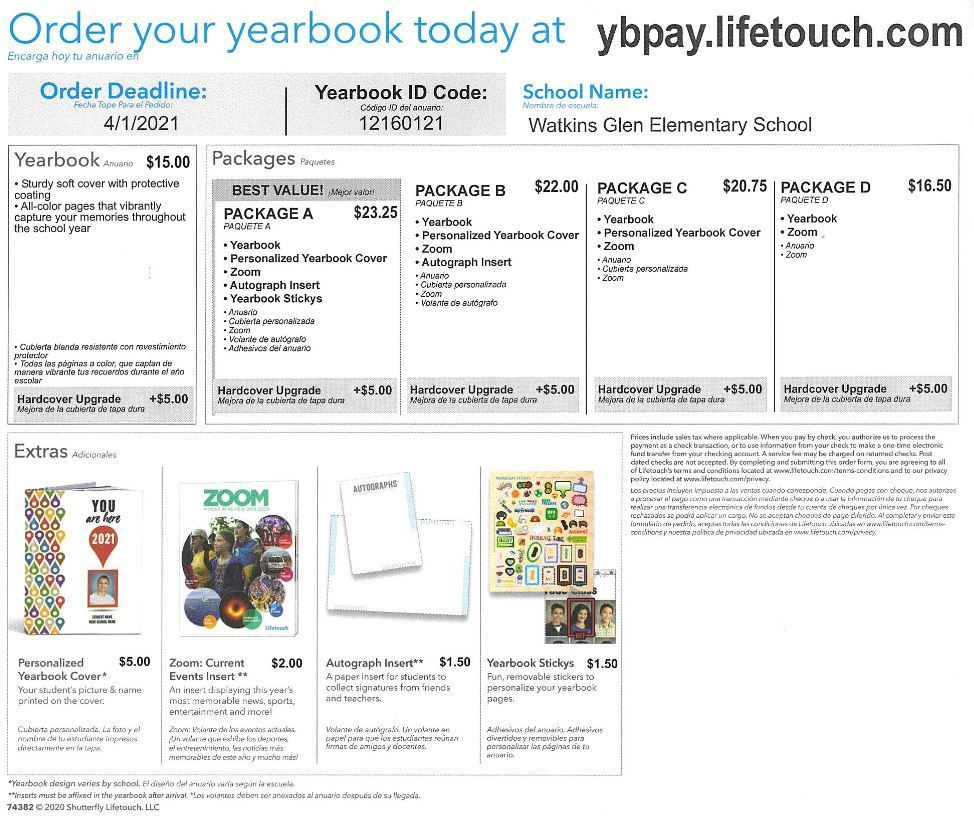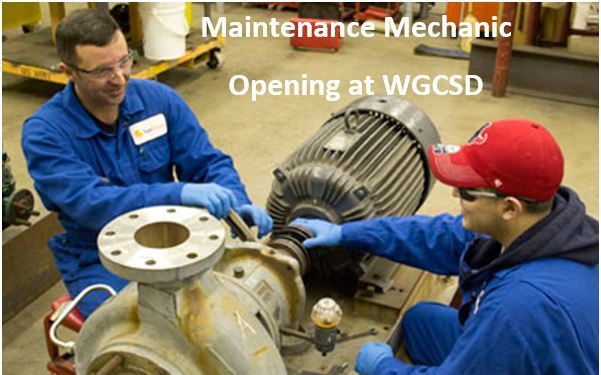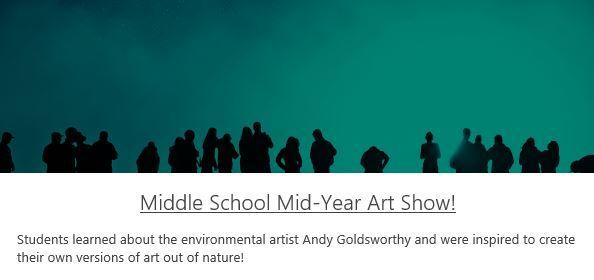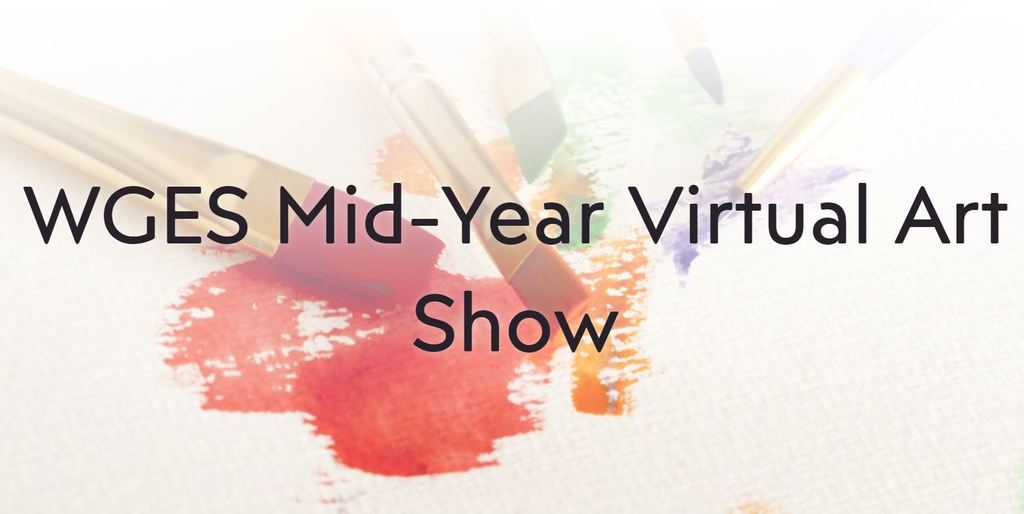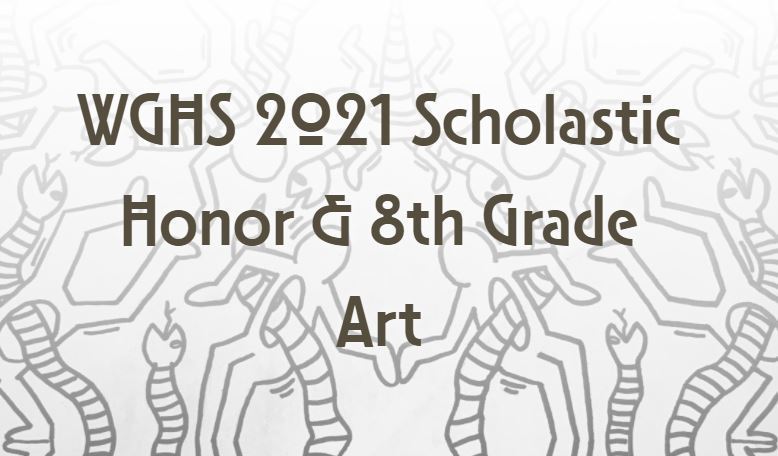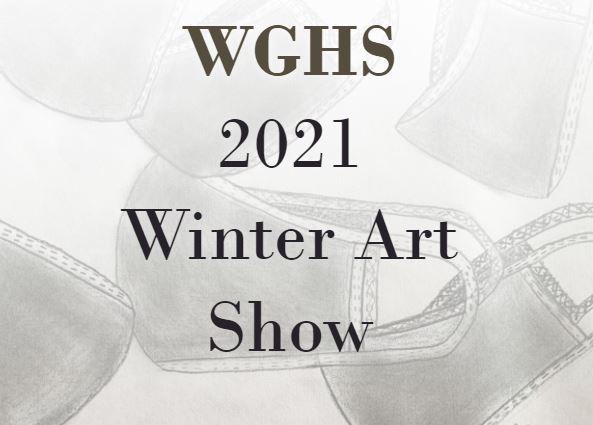 The JV Girls basketball game with Dundee has been moved to a 5:30 PM start in the field house tonight (2/18). All basketball game against Notre Dame have been postponed until Friday evening (2/19).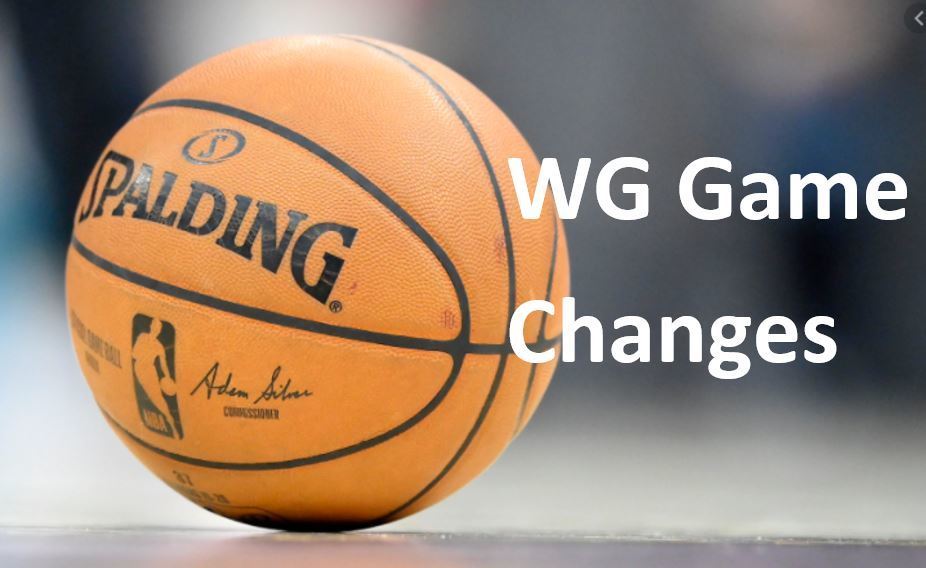 WG will provide a live stream for all basketball games. The live streams links are located on the schools website as part of the athletic page. Live Stream 1 will be dedicated to Basketball and Bowling. Live Stream 2 will be dedicated to Swimming at this time.
https://www.wgcsd.org/page/athletics
See Schedule Galaxy for the calendar of events. This is located on the same page.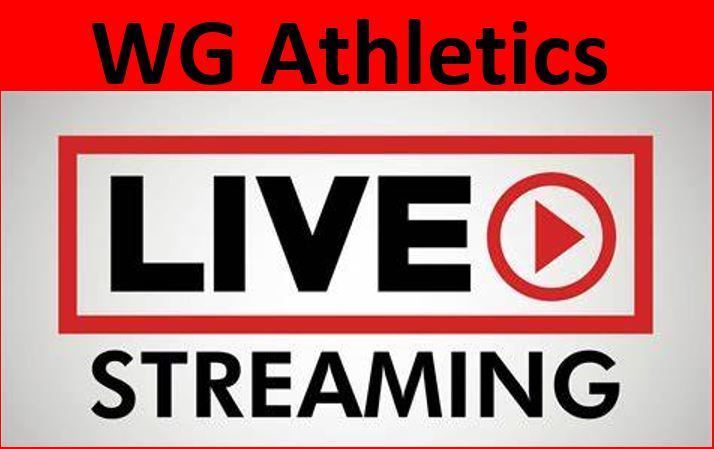 The Watkins Glen Central School District will be closed today Wednesday February 3rd
Please see the attached WG high school 2 hour delay schedule for remote learning on 2/3/21.

The Watkins Glen school is delayed 2 hours today Wednesday February 3rd
WG School is closed today 2/1/2021. No remote learning.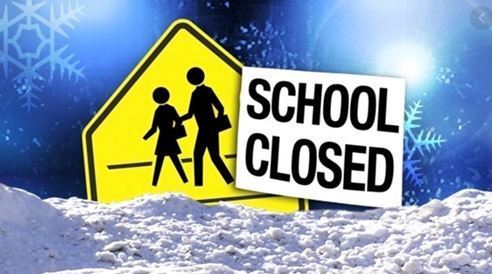 Watkins Glen is Closed Today 2/1/2019
The transition to the new communications system will occur on February 1st, 2020. Please note there is nothing you need to do to receive notifications except to save our new text number so you know who messages are coming from. Opt-ins are not necessary. In addition, we encourage you to download our new app! It's everything Watkins Glen CSD, in your pocket. With the new app, you can access our staff directory, news updates, and even emergency notifications. Download the app on Android:
https://bit.ly/3hVj4MJ
or iPhone:
https://apple.co/2YKpEy2
today!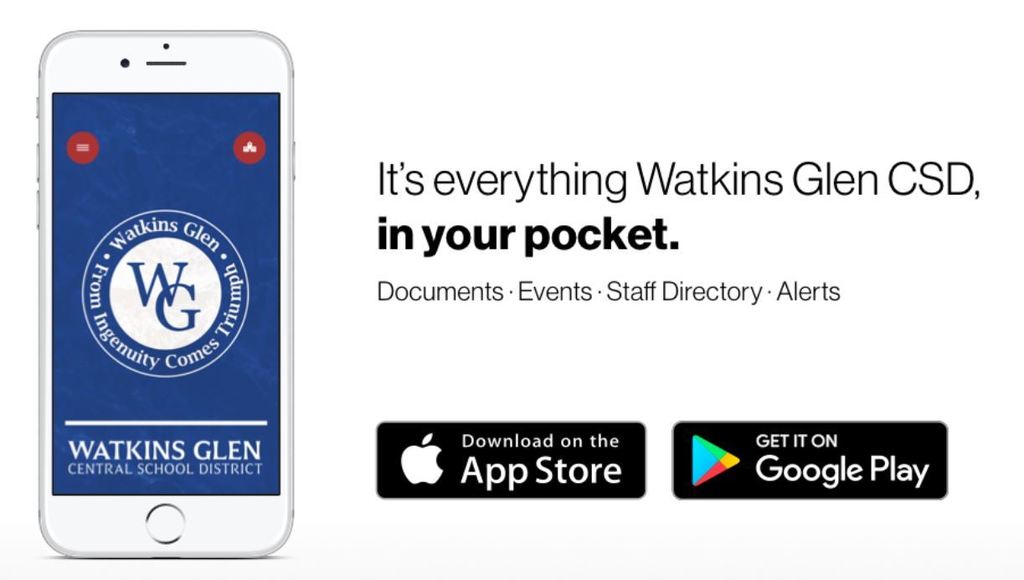 All afterschool activities are canceled due to weather for 1/26/21!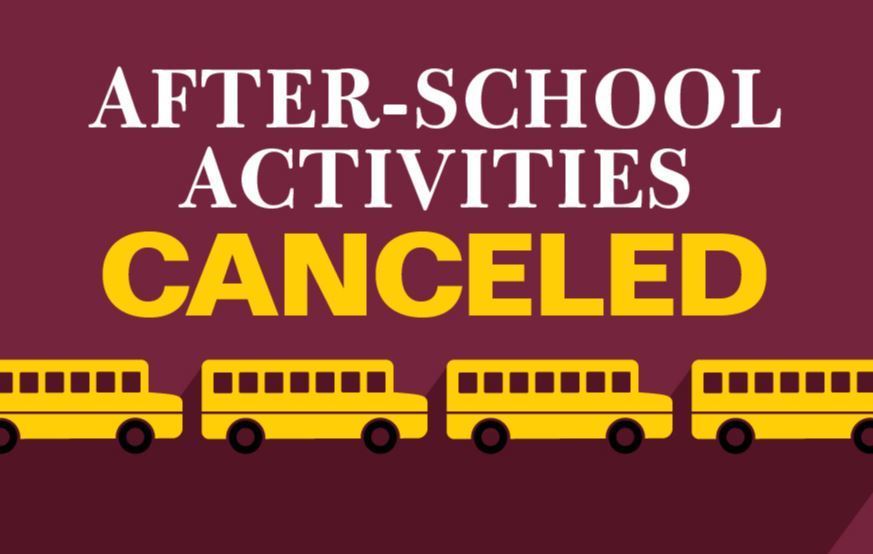 Picture Retake day for the elementary school is scheduled for January 19th. This is only for those students who are need of retakes. Remote students may come to the school between 2:30 and 3:00 PM.