Hello Watkins Glen School Community!
I hope this message finds you happy, healthy, and enjoying your Sunday morning!
Thank you to everyone that came out to support our school on Tuesday for our Open House/Curriculum Night! We had impressive attendance, especially from our elementary grades! Our next big event will be Parent/Teacher Conferences on November 10th. There will be conference times available through the day and evening. Building leadership will continue to communicate procedures for scheduling conferences to our families. As a reminder, there will not be school for students on November 10th.
I also want to take this opportunity to prepare our school community for an upcoming safety drill that will be taking place on our campus. On Wednesday (10.26) our school will take part in our first "live" lockdown drill of the 22-23 school year. Here is what I mean by "live", alarms will sound both inside and outside of our facilities. Emergency lights will flash inside and outside of our facilities, there will be increased law enforcement presence on campus, and students will be expected to practice all lockdown procedures, which includes hiding in their classrooms. Prior to this year, pandemic protocols have limited our abilities to have "live" safety drills.
This is significant for a few reasons.
This will be our first true lockdown drill since the 19-20 school year.
Due to pandemic protocols, many elementary students have never been through a real lockdown drill.
Due to pandemic protocols, many elementary students do not remember what real lockdown drills look and feel like.
This will be our first lockdown drill since our event last June. I think of that day often, and I am sure the memories of those events remain fresh in your minds.
We want you to be aware that you will be hearing our lockdown procedures activated on Wednesday, and we want you to be able to talk to your children before and after the drill. Given events both local and nation-wide, drills like this can activate a trauma response. If you or child needs anything, please feel free to reach out to your child's main office.
Finally, I would like to congratulate Coach Westervelt, Coach Walters, Coach Warfle, Coach Klemann and the entire Girls Swimming and Diving Team on winning the overall IAC League Championship last night in the WG Pool. Their dominant performance was impressive on many levels!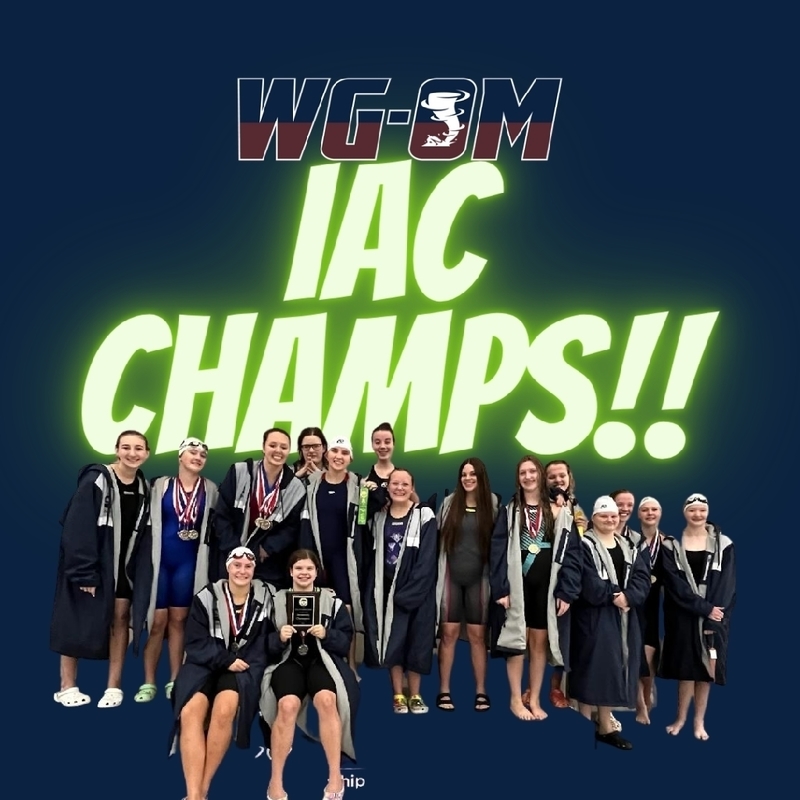 Best of luck to our Girls Soccer and Girls Swimming and Diving Teams as they move on in their sectional tournaments!
If you have any questions about any of the information above, please contact the appropriate Main Office.
That is all for now WG!
Have a GREAT week and Go Senecas!
Respectfully, Kai D'Alleva
Watkins Glen Central School District
Superintendent of Schools