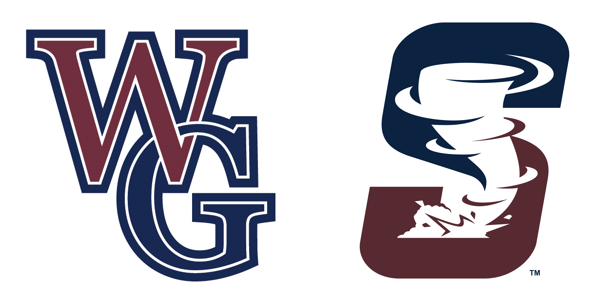 Welcome to the Virtual Home of Watkins Glen Athletics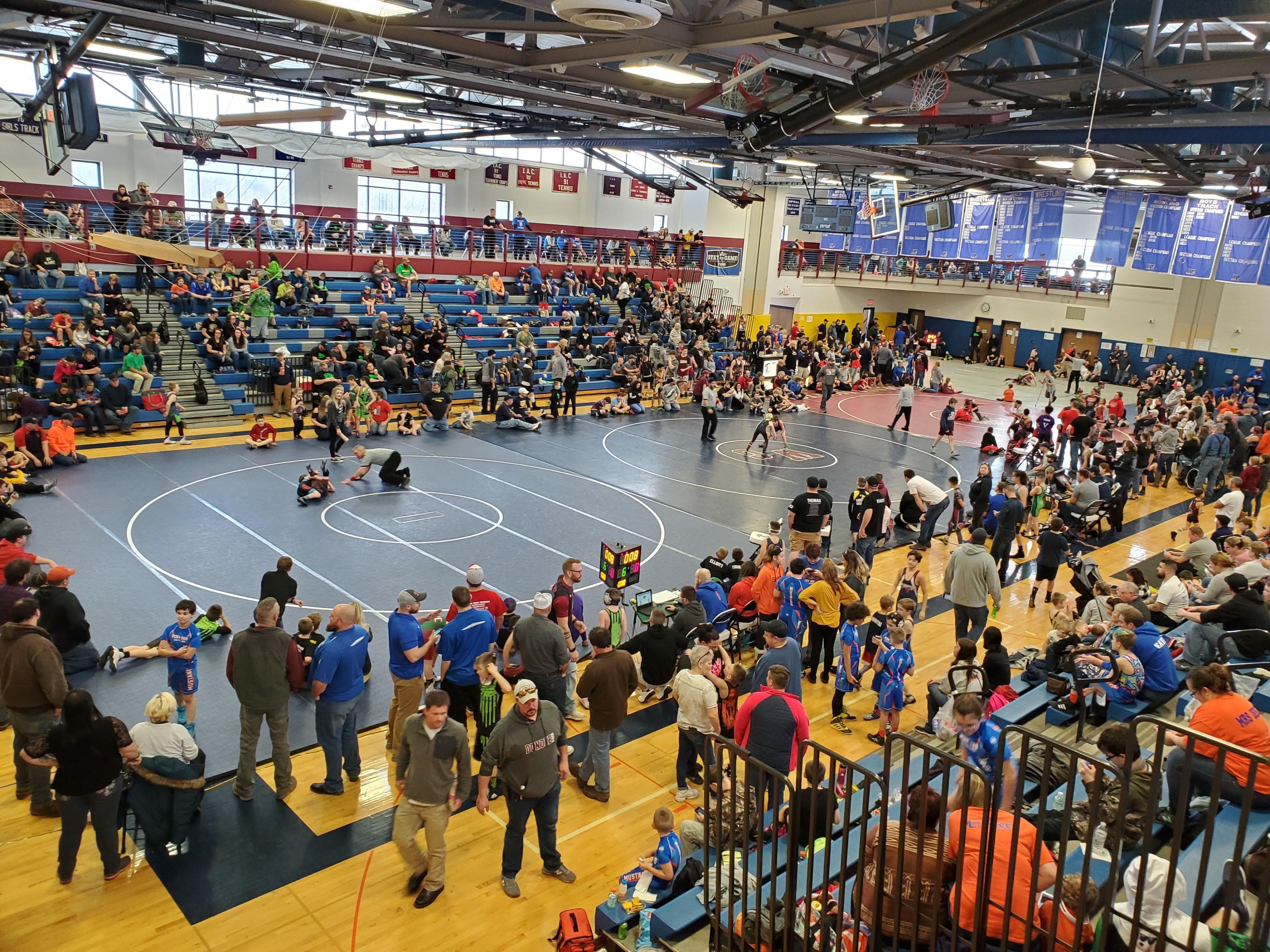 Watkins Glen Athletic Schedules
About our Programs
Watkins Glen is a member of the Interscholastic Athletic Conference and competes in 16 sports on the Varsity, Junior Varsity and Junior High levels (both boys' and girls'). Sportsmanship and spirit are emphasized, though excellence has been achieved as well.
In recent years, Watkins Glen has won a number of team and individual league and sectional championships. Most notably the boys cross country has won 5 section championships in the last nine years, 1 state championship, 1 federation championship and 2 state runner-up awards. Girls swimming and diving has won 5 team section titles in the last 5 years and rated as the top state class C team in 2018 & 2019. Our JV boys' and JV girls basketball teams have won many league championships in the last few years. Our Varsity boys basketball team won the 2019 , 2020 and 2022 IAC championships. Our Girls varsity basketball team has won the section championship 4 times in the last 7 years with 1 state title and 1 state runner-up award. Indoor and outdoor track and field has has a number individual section champions over the last few years and one individual state champion in the 800 meter run. Boys and girls bowling teams has had success with a few league and section championships in the last few years.
We are most proud of our scholar athletes who go on to compete at the next level, as they acquire the skills they need in their chosen profession.
For more information regarding Athletics at Watkins Glen, please contact:
Rod Weeden AD- email rweeden@wgcsd.org or call 607-535-3224, ext. 1705.

Jackie Honsberger AD Administrative Assistant - email jahonsberger@wgcsd.org or call 607-535-3280.